Kyton kitchen designs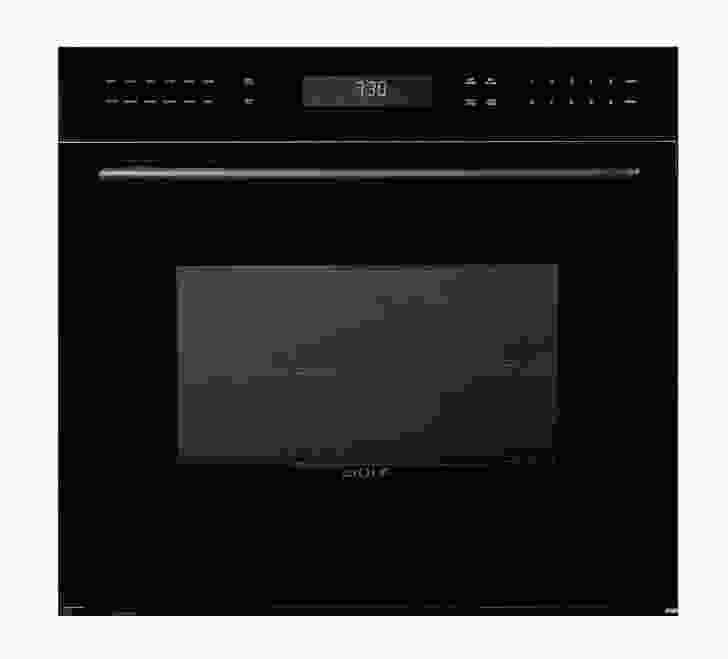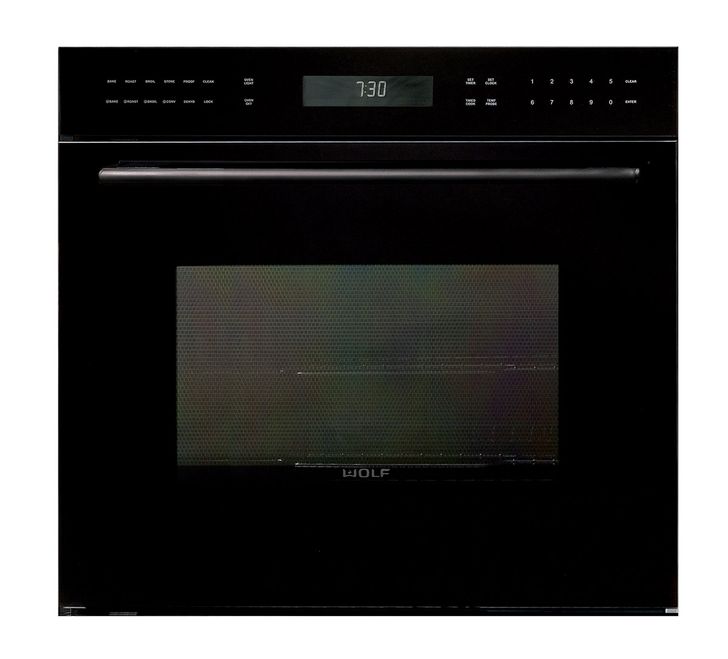 This Kyton kitchen includes space-saving pocket doors, thinner benchtops and seamless handles. All drawers and doors have the option of glass.
Wolf E series ovens
These black glass 762-mm E series built-in ovens, available in single and double configurations, feature cobalt blue porcelain interiors.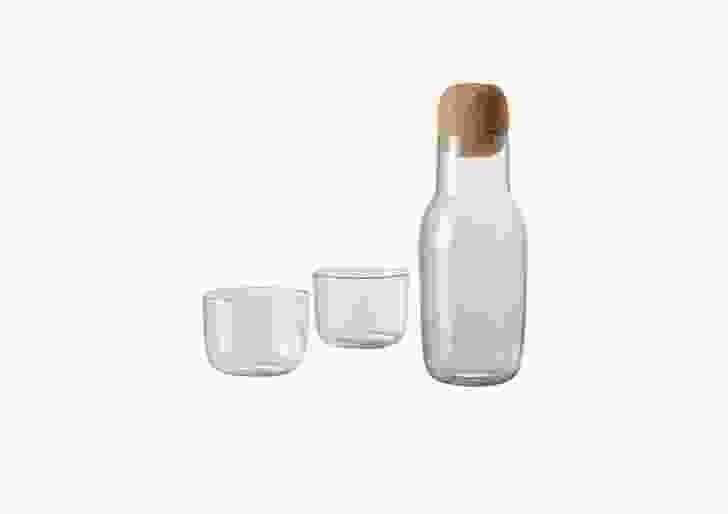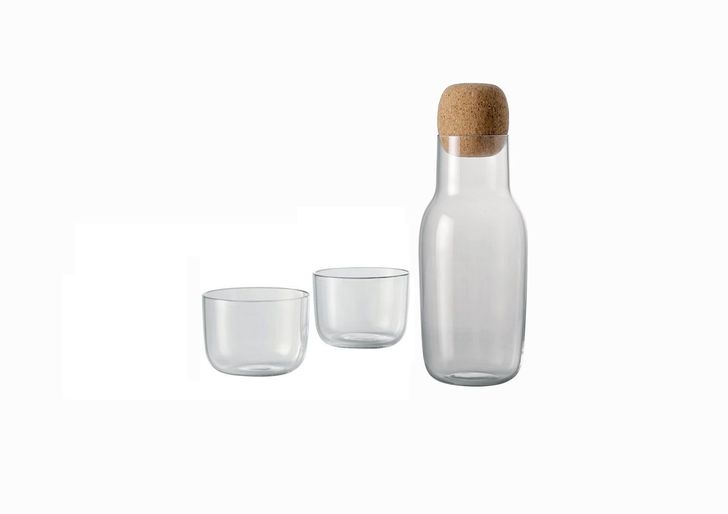 Muuto carafe
This quirky Corky carafe, made of glass, is a little over 22 cm tall and is paired with a set of elegant drinking glasses.
ActiveSmart fridge
This ActiveSmart fridge is controlled by a "smart brain" with temperature sensors that monitor usage and the environment, adjusting airflow accordingly.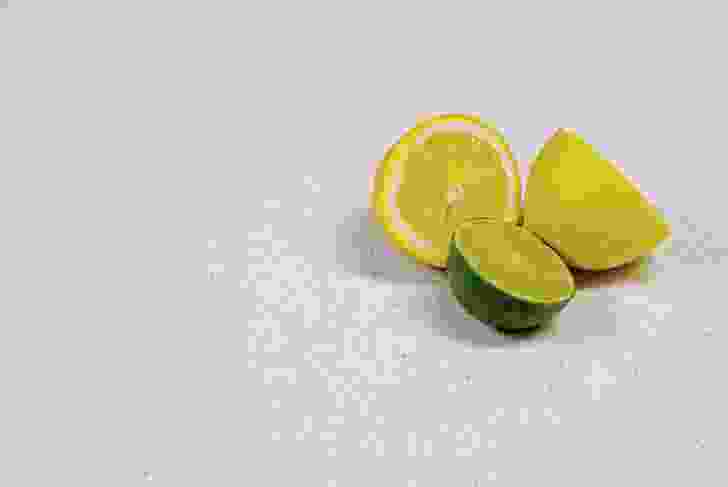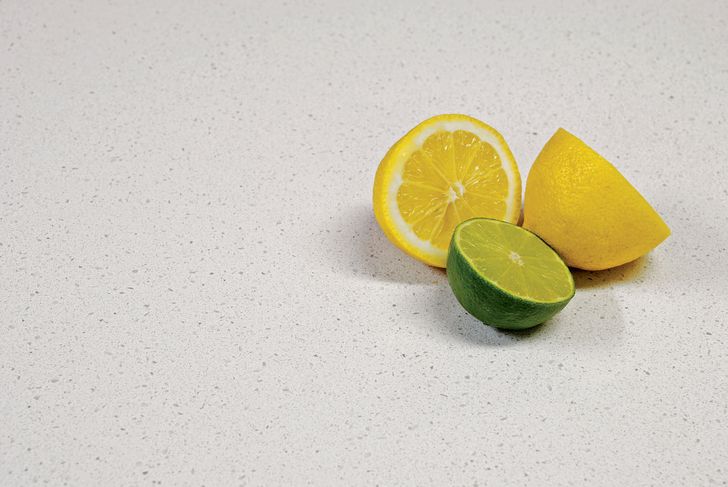 Caesarstone Classico collection
Ocean Foam is one of five new stone benchtop designs in Caesarstone's Classico collection, which focuses on subtle blends. The collection also includes Crème Brule, Wild Rice, Cocoa Fudge and Shitake.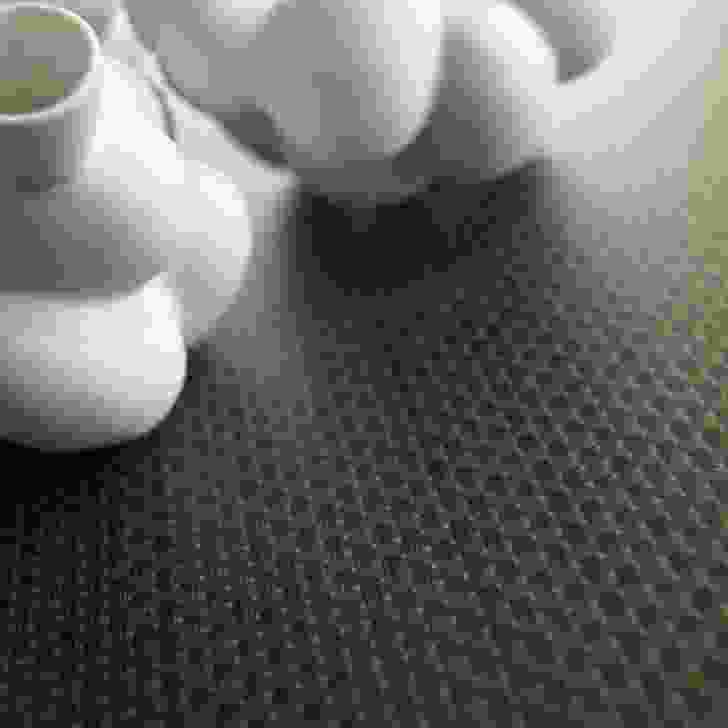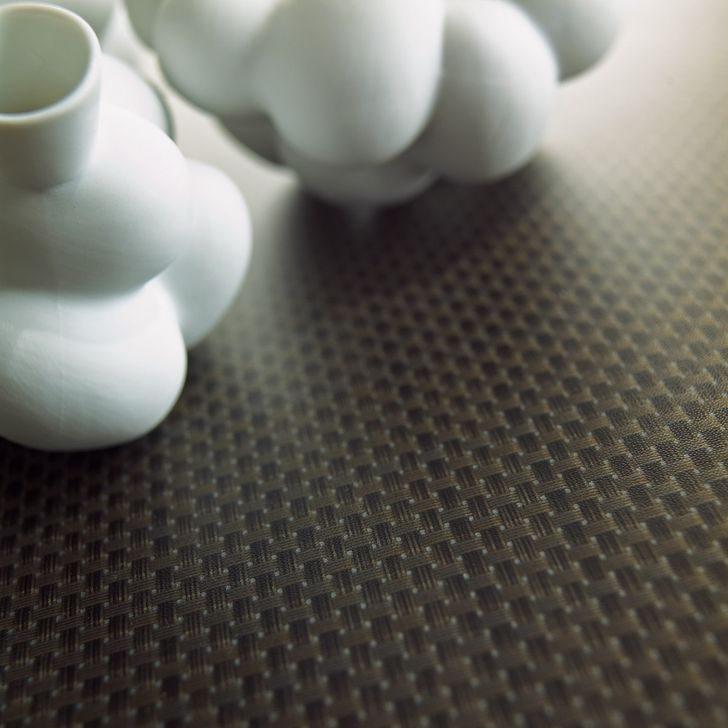 Fiber flooring
This Fiber flooring in Carbon features bronze and chocolate tones with a charcoal twist. Woven fabric is combined with smooth tiles.
Italian fireclay sink
This Italian fireclay sink by Acquello features a Perrin and Rowe Provence tap, available with a spray rinse option, in a pewter finish.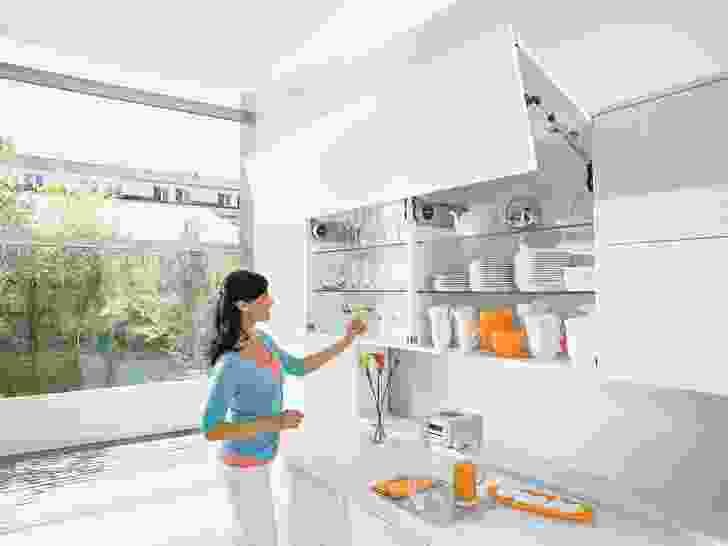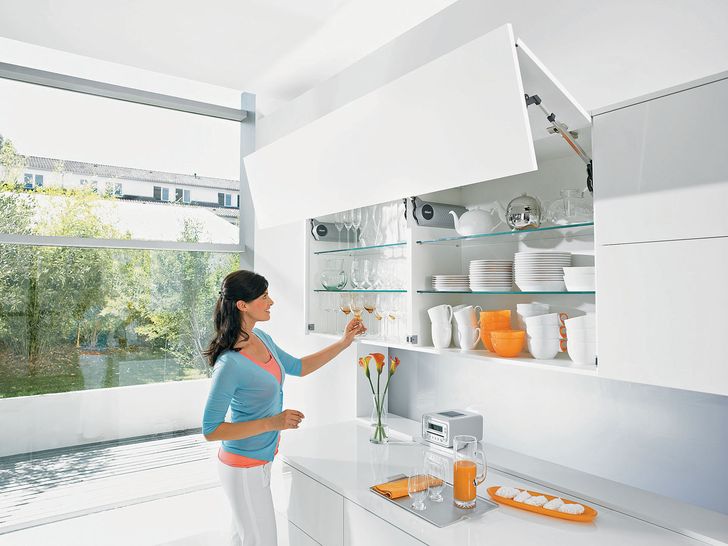 Blum Servo-Drive
Kitchen cabinets can be opened at the touch of a button with Servo-Drive, which is available in bifold, up-and-over, or lift-up-and-stay functions.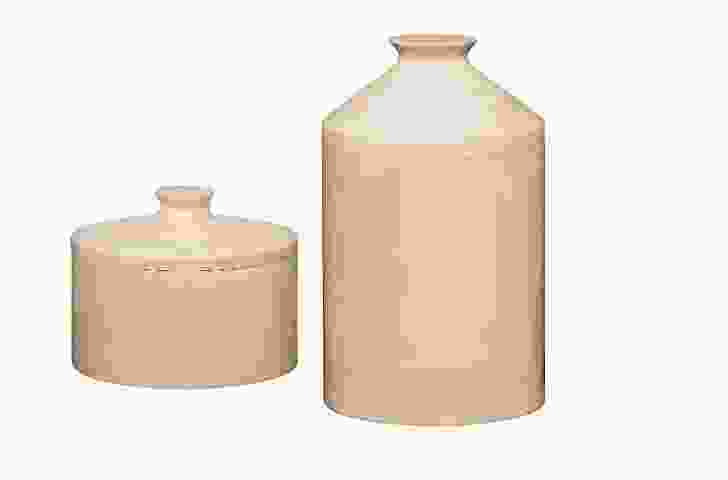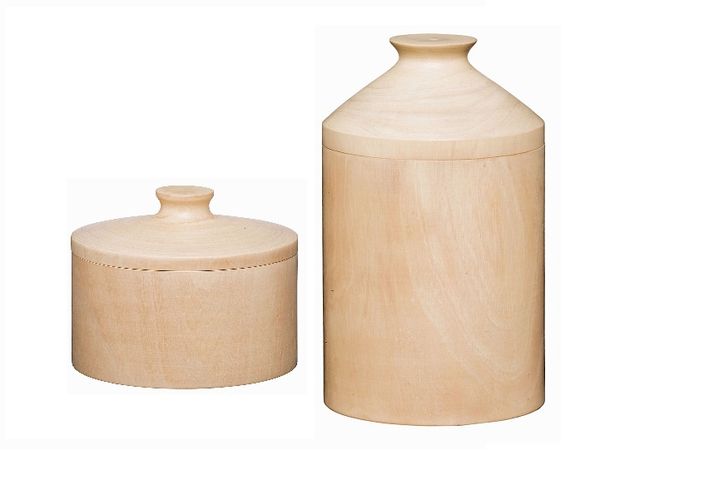 Mango wood pots
These mango wood pots, inspired by a focus on nature, were designed in Melbourne and are available in two sizes.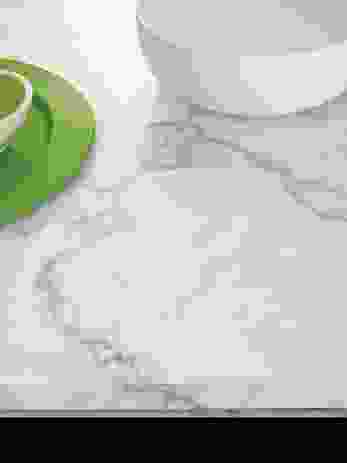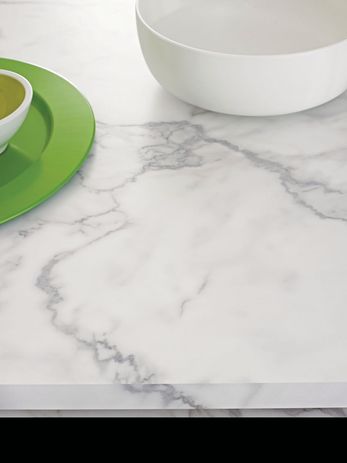 Laminex 180fx surfaces
This surfaces collection offers the colours and detail of stone, with the practical advantages of laminate. The new patterns are Carrera Marble (pictured), Silver Travertine, Soapstone Sequoia, Slate Sequoia, Breccia Paradiso and Black Fossilstone.
Barazza Combination microwave
The Barazza Combination microwave oven with touch controls is shown here with the Barazza extractable warming drawer, which has six settings including defrost and warming coffee cups.
Smartstone Nature collection
Part of Smartstone's new Nature collection, Botticino is a warm beige tone that reflects the beauty of natural limestone.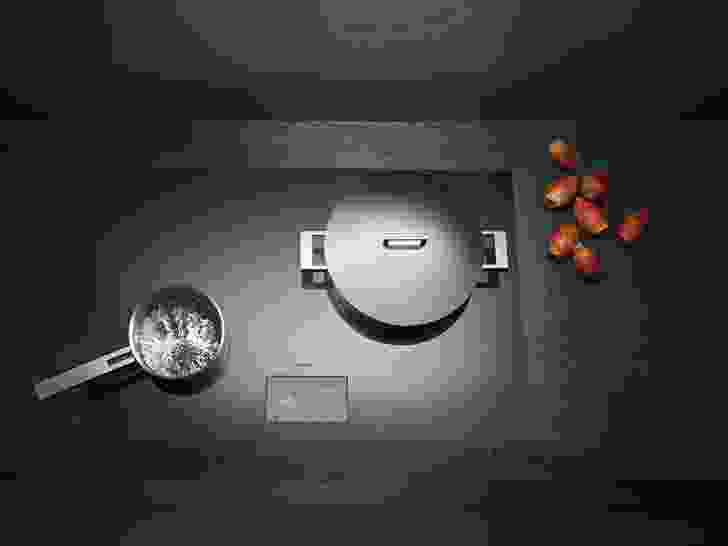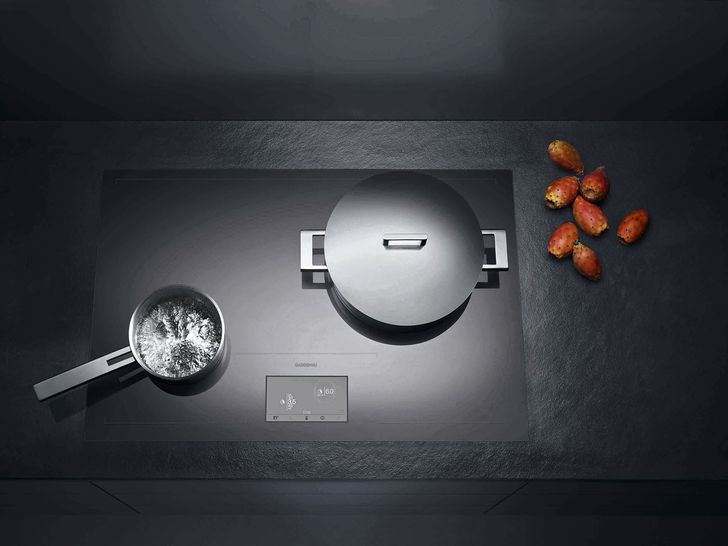 Gaggenau CX 480 induction cooktop
The entire surface of this Gaggenau CX 480 induction cooktop is one large zoneless cooking area, with a sleek, modern design.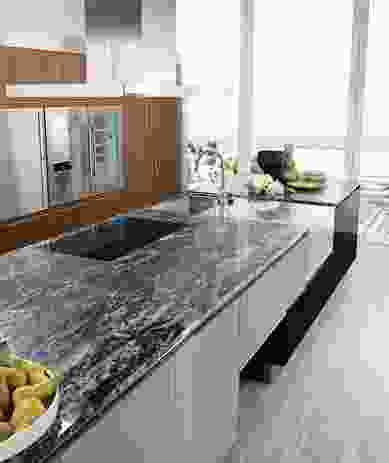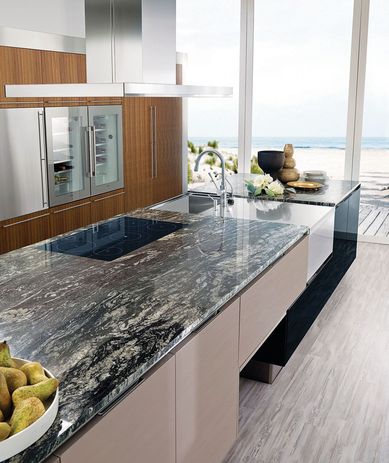 Gamadecor kitchens
Stainless steel is combined with lacquered finishes and fine veneers to create texture in this functional Gamadecor kitchen.
BeefEater Discovery 1100s outdoor kitchen
This Discovery 1100s outdoor kitchen, available as a four or five burner, can be paired with drawers or a fridge.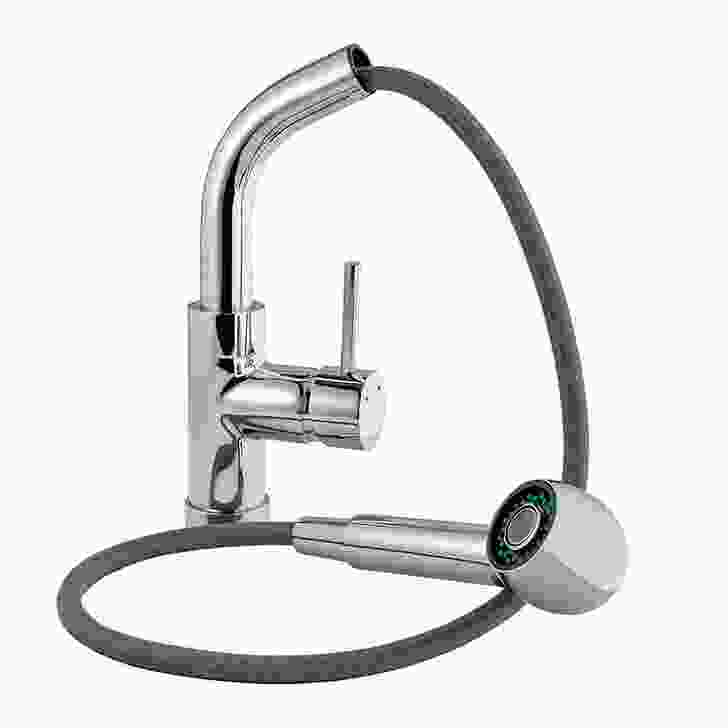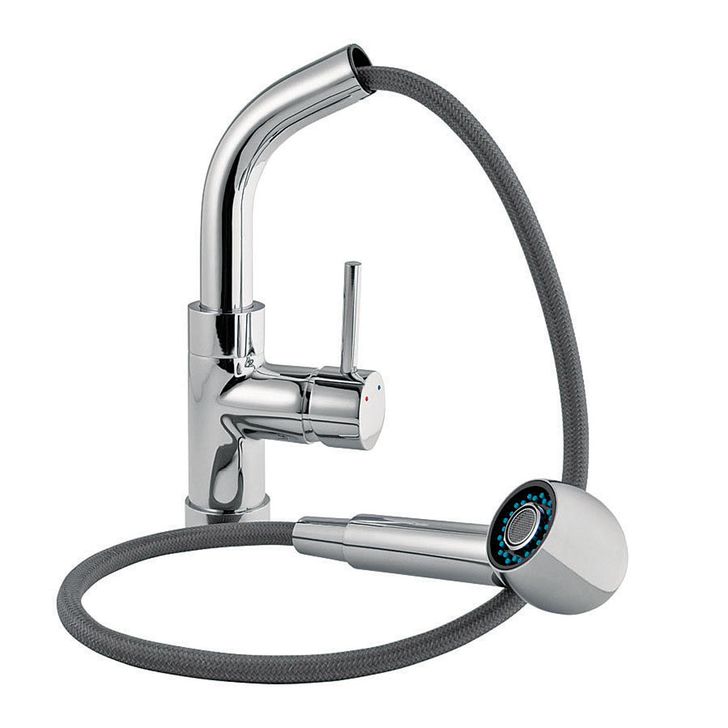 Raymor Torino sink mixer
This sink mixer has a multifunction pull-out spray head and up to one metre hose length, with a 220-mm spout reach.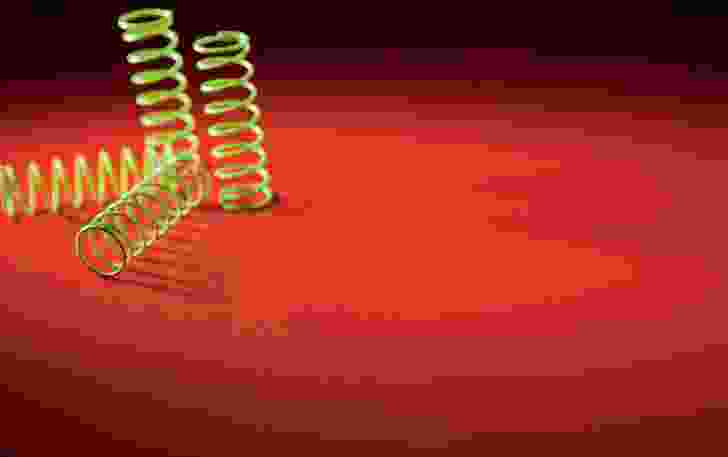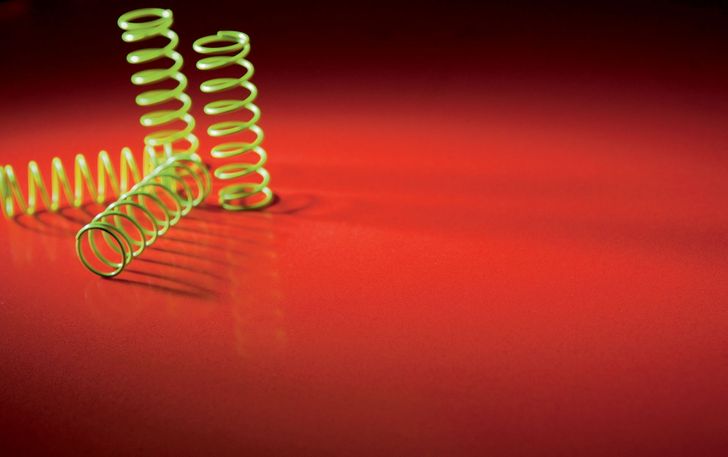 Silestone quartz surfaces
With the feel and weight of natural stone, Silestone surfaces are made of more than 90 percent quartz and are available in over sixty colours, including Rosso (pictured).
LQV sink collection
The LQV handmade sink collection features silver or black glass sliding work surfaces.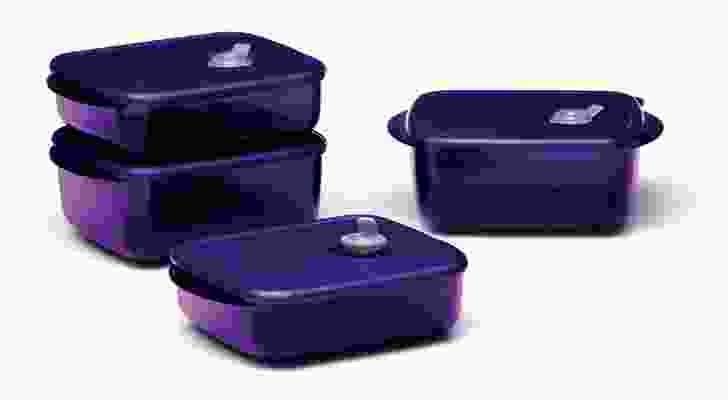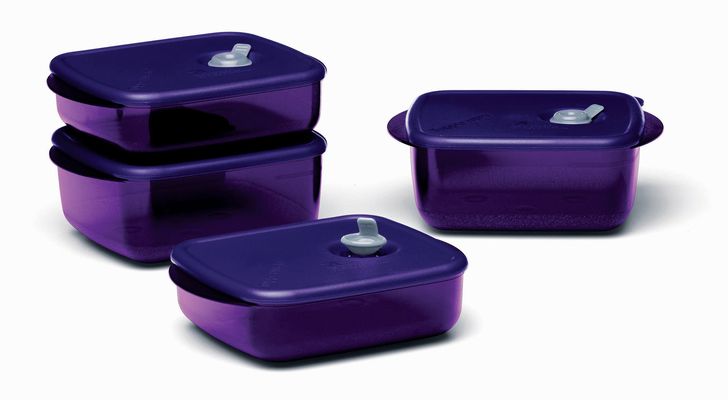 Heat N' Eat Tupperware
The Heat N' Eat Tupperware range, designed to withstand extreme temperatures, includes liquid-tight, flexible lids and is now available in a new rhubarb/dewberry colour.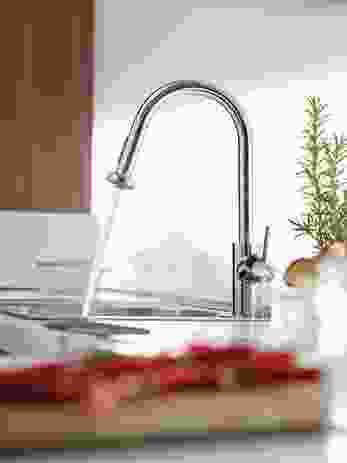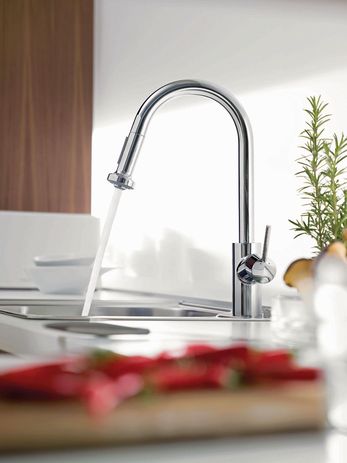 Talis S Variarc kitchen mixer
This Talis S Variarc kitchen mixer has a high, wide spout for more movement, and can be lifted and folded down when required.
Ilve Quadra collection
This new 90-cm upright gas and induction cooktop, designed by the Chef's Du Maison Union, has a 110-litre capacity and a tepanyaki hotplate.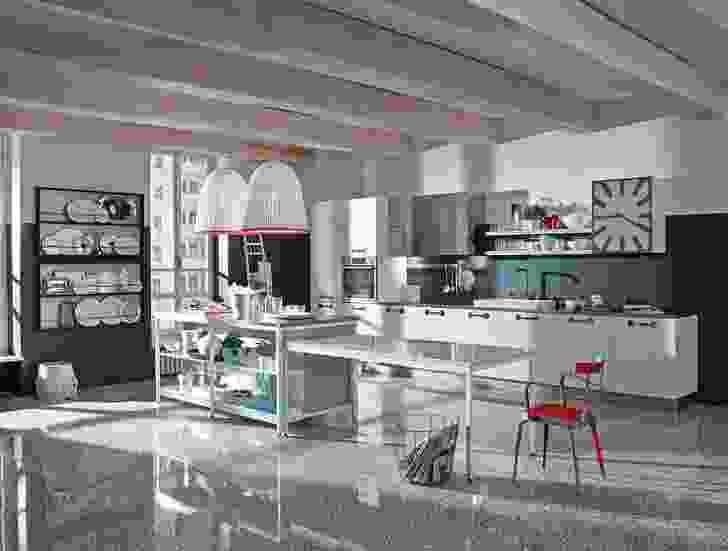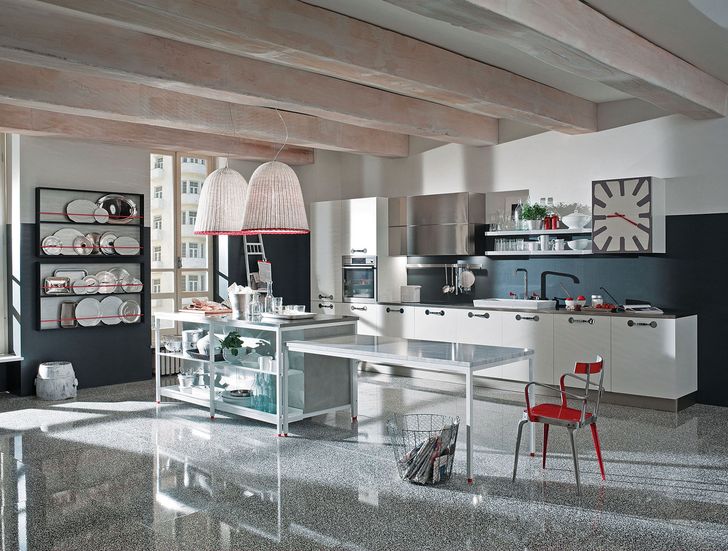 Bontempi Menu kitchen
The Bontempi Menu kitchen by Paola Navone is organized into functional units and features a combination of steel, marble, wood and bilaminate in white, rope and sand colours.
Miele K 14,820 fridge
The K 14,820 fridge has a chrome-plated bottle rack, touch controls and a digital temperature display.
Related topics