Besser blocks
A cost-effective and direct material of great texture and colour. KTA uses this surface for shadow play, as seen here in the main bedroom of Big Hill.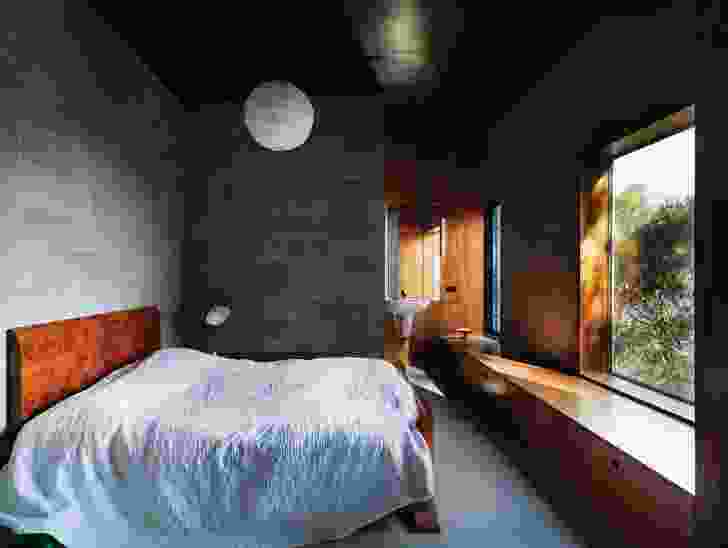 australbricks.com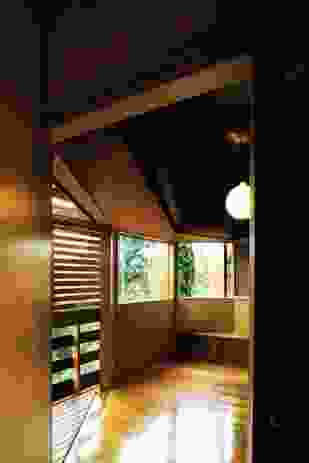 CSR Cemintel Compressed Sheet
KTA uses this material as an alternative to concrete when a lightweight system is required, as seen here at a house in Blairgowrie, Victoria. The slight variation in the individual sheets provides some texture and richness while still achieving a light-reflecting surface.
cemintel.com.au
Armourply
KTA uses armourply as a floor surface, wall panelling and joinery. An alternative to strip flooring, the whole panel highlights the wood grain and the blackbutt is especially hardy, as seen here at the Ivanhoe House.
bigrivergroup.com.au
Euroa glazed bricks
Glazed bricks reflect light and bring the colours of the outside in. They combine durability with texture and luminescence and work especially well in contrast with the matt quality of unglazed bricks.
glazedbricks.com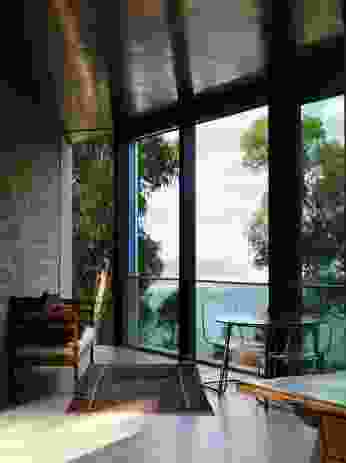 Formply
Dark ceilings can create a feeling of intimacy, as seen here at Big Hill. KTA uses formply – a black surface that has some sheen to reflect the surrounding colours and light. The variations from sheet to sheet add a further layer of interest.
bigrivergroup.com.au
See the practice profile of Kerstin Thompson Architects from HOUSES 91.
Source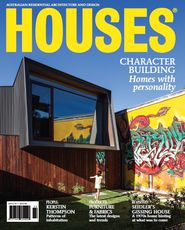 Related topics