Exposed steel work
Exposed steel, with its light and crisp appearance, provides contrast to the more textured materials such as timber, seen here at the Kirribilli House. onesteel.com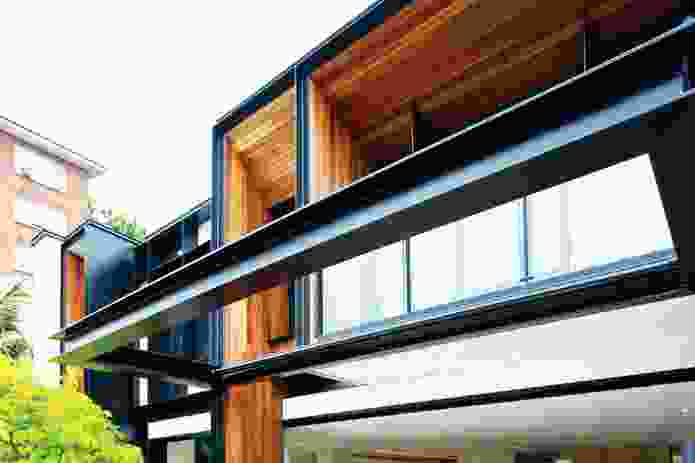 Off-form concrete
Popov Bass Architects uses off-form concrete, which improves with age, for its structural and sculptural qualities.
Solid timber
This material has warmth and character and can be used in various applications. Here, timber flooring is seen at Kirribilli House. aahardwoods.com.au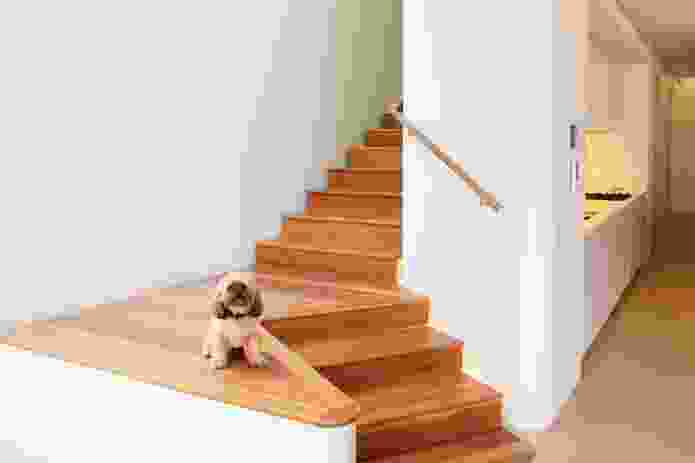 Glass blades
Glass blades are used as privacy screens, allowing for directed views and privacy for the occupants.
Black timber stain
As well as providing protection to external timber cladding, black timber stain also adds depth of colour to the walls, as seen in the exterior of the Whale Beach House. sikkens.com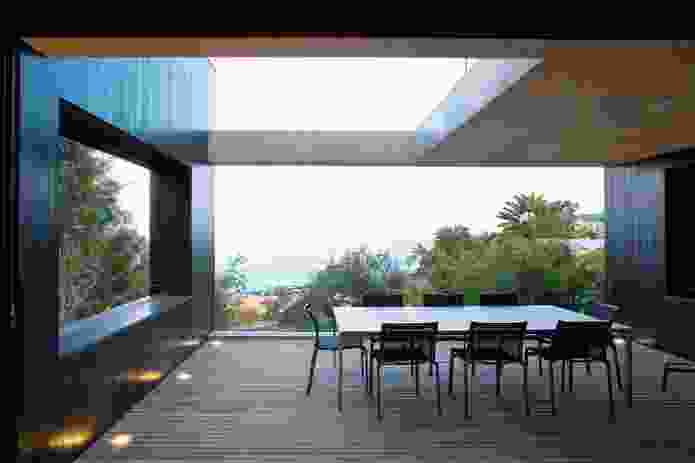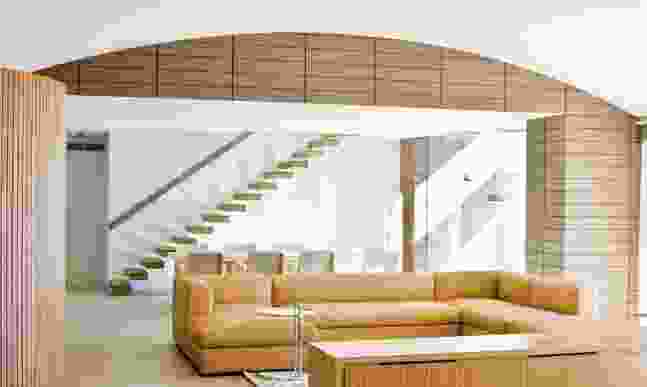 Terracotta cladding
Terracotta is used for its warm yet crisp appearance. It is also durable and requires little maintenance. creaton.de/en
Porcelain tiles
Available in a wide variety of colour and sizes, porcelain is a great material for creating durable surfaces for modern homes, such as the Mosman House. dilorenzo.net.au
Source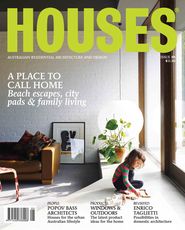 Issue
Houses, October 2012
Related topics