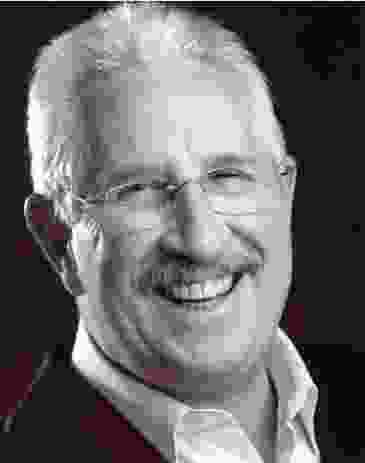 Former Australian cricketer Max Walker, who was once an architect, died on Wednesday 28 September at age 68. He had suffered from cancer.
Walker was born in Tasmania in 1948. In 1973, he graduated from RMIT in Melbourne with a fellowship diploma of architecture.
"I was the son of a publican and a master builder," Walker has been quoted as saying. "I was good at football and cricket at school. My dad said, 'Son, be an architect,' and I came to Melbourne passionate about becoming an architect."
While studying Walker played Australian rules football as a ruckman and key defender for the Melbourne Football Club from 1967 to 1972. He also played cricket in the Melbourne Cricket Club First XI from 1966 to 1977.
"As an architect student, he worked at the MCG as a maintenance man and scoreboard operator and spent winter playing football and summer cricket," the MCC said in a tribute.
Walker joined World Series Cricket from 1977 to 1979 while simultaneously practising architecture. "World Series Cricket gave me the freedom to go out and pursue architecture," he said.
After retiring from cricket in 1981, Walker practised architecture for 10 years. He also became a sports commentator, an author of 14 books and a public speaker. "My architectural career and love of art/photography is merging into my writing and speaking," Walker said.
In 2011, Walker was appointed a Member of the Order of Australia "for service to cricket at a national and international level as a player and commentator, and to the community through a range of youth and social welfare organizations."
Walker is survived by his wife and five children.