The private museum or gallery is a compelling and somewhat arcane phenomenon, seemingly both rarefied and embracing.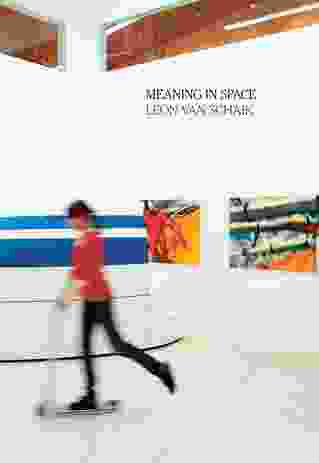 In this book by high-profile Melbourne architect Leon van Schaik, published by Lyon Housemuseum – the museum-cum-residence of Melbourne architect Corbett Lyon and his wife Yueji, featured in Houses 75 – the reader is taken on a journey through art and artefacts and the architecture that accommodates them. Van Schaik frames his analysis through three key acts of curation – Collect, Classify and Display – and provides insight into the motivations that drive collectors and the key role that architecture plays in how the works are viewed and interpreted.
This publication is the first in a series on art and architecture to be published by the Lyon Housemuseum.
Related topics