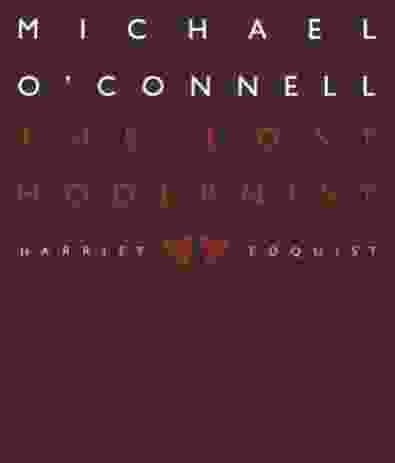 Brimming with examples of innovative textile art, The Lost Modernist examines the work of Michael O'Connell – a British/Australian textile artist whose work made a significant contribution to the development of Modernism in Australia.
Ordered chronologically, the study spans two countries from the 1920s to 1976, beginning with the construction of O'Connell's early modernist concrete block house, Barbizon. The design was vital to the formation of his self-image as an artist-craftsman and was followed by the creation of his block-printed textiles. This new form of design practice became a sign of advanced taste and left a legacy, showing that craft had an important role to play in the articulation of Modernism in Melbourne.
Harriet Edquist, Melbourne Books, 2011, pp 256, RRP $49.95.
Related topics