Peter Salhani: Congratulations on winning the 2013 SOYA. You worked with Andrew Maynard Architects (AMA). Andrew is something of a Melbourne cult figure: his comments, incisive, his work characterised by playfulness and surprise. How did he influence your approach to design, and how would you say your style differs?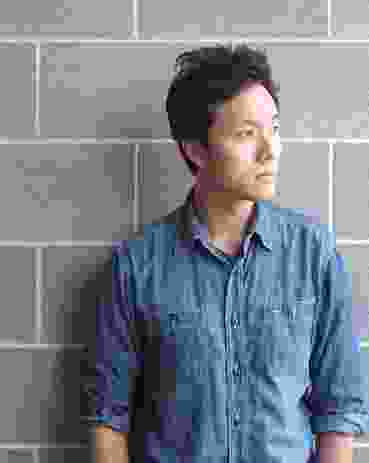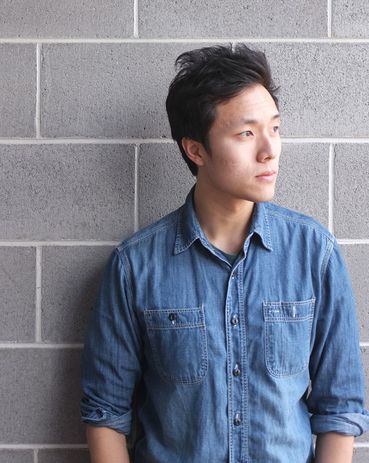 Michael Ong: Yes, I worked at AMA for around six years before taking the leap into my own practice. That team is just so damn talented, and I learnt so much from both Andrew Maynard and Mark Austin. As a studio, we all wanted to push the ideas forward, we were constantly asking how can this be better? And then how are we now going to make it happen? All this happened through an energetic and collaborative approach to our work. Since starting MODO, I am doing my best to set the same tone, and to carry this energy and methodology through – ideas like to be pushed and where possible I share/work with others.
PS: What was the catalyst for starting MODO?
MO: I started MODO back in 2010, after I received the commission for Hans House and also when I made the House Ring. I think every designer wants to build a portfolio of work, and MODO quickly became a portal for me to share my projects with others.
PS: That first solo commission, Hans House, had a quiet strength in its materiality and spatial detailing. What's your starting point when designing a house and how do you develop the ideas?
MO: I don't think my design process is linear or follows any particular patterns, but if I had to break it down it will fall into two main components. The first will be "investigation," in all my projects the site and brief set the main framework for the design approach. In particular, I believe a good understanding of the site constraints and opportunities will lead to a design that naturally benefits from good orientation, passive solar design strategies, natural ventilation etc.
The second component is 'ideation', an additional layer of concepts which respond to the brief and ideas. For example, in the Hans house, the client asked for an active relationship between the interior and exterior. This is expressed in the introduction of a central courtyard and also the subtle use of exterior materials internally to blur the boundaries between inside and outside. It is quite wonderful how architecture is this constant blend between both the tangible and intangible.
PS: Who or what inspires you most in architecture and design?
MO: Cities, people, product design and movies.
PS: A big part of the Qantas Spirit Of Youth Award is the chance to work with a seasoned practitioner. What are some of your goals for the mentorship with Brian Zulaikha?
MO: Brian is such a talented architect, his work individually and as a collective at TZG Architects is quite inspiring. I don't have any particular goals for this mentorship, but I know I will probably be annoying Brian so much that he will be counting down the months to next December when he can get rid of me.
PS: You've said you want to do an archi-tour of Europe with your Qantas Spirit Of Youth Award grant: will that be a traditional Grand Tour of the great capitals, or will it be your own version?
MO: I think I am going to go old school and visit as many Le Corbusier buildings as possible, I will also try to squeeze in some works by Peter Zumthor. They are absolute masters of their craft and can't wait to see their work. I would like to leave as soon as possible, but I hear June is a good time.
PS: What are you working on now and what would be your dream commission?
MO: Currently, I am working on a few houses around Melbourne and a couple of commercial projects (which I am collaborating on with a few friends) – can't wait till they get on site. I don't think I have a dream commission but when I was a kid I wanted to design a soccer stadium / toy store, I'll stick with that.
Read the review of Hans House from Houses.
Related topics