While it looks similar to its conventional counterpart, Miele hopes its new Dialog oven will "reinvent cooking."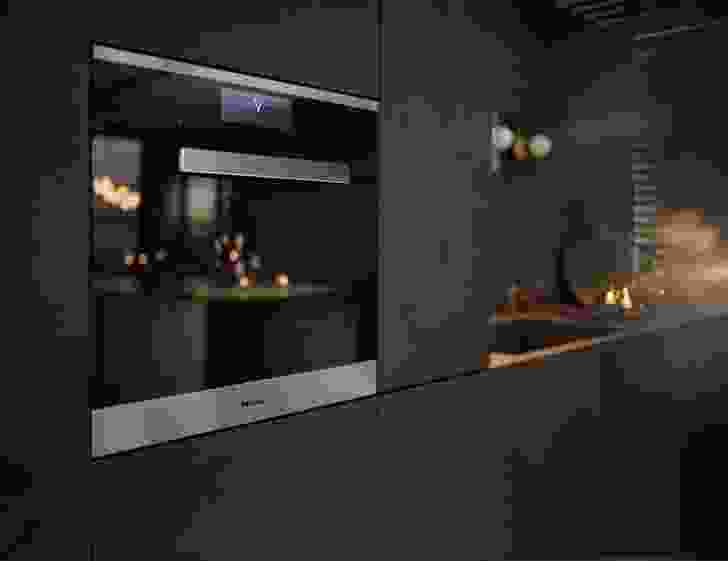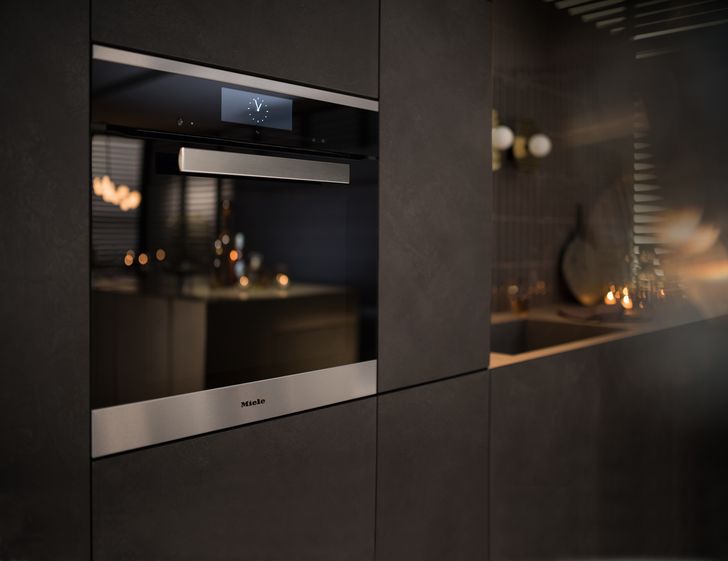 The ovens feature a modular unit which generates electromagnetic waves in a specific frequency range and uses two sensors to distribute these in the oven. As the molecules in food are arranged in different ways, and even rearranged during the course of cooking, continuous adjustment of the frequency supports the cooking process. The same sensors also provide the Dialog oven with feedback on the amount of energy which has been absorbed by food.
The company says that meat, for example, that this technology results in meat that is cooked more uniformly, retaining its juices, and that fish and vegetables keep their fine structure and dough rises significantly better. Various fresh ingredients for a complete meal can be placed together on an oven tray and will be finished at the same time. The oven also promises cooking times up to 70 percent shorter than conventional cooking methods.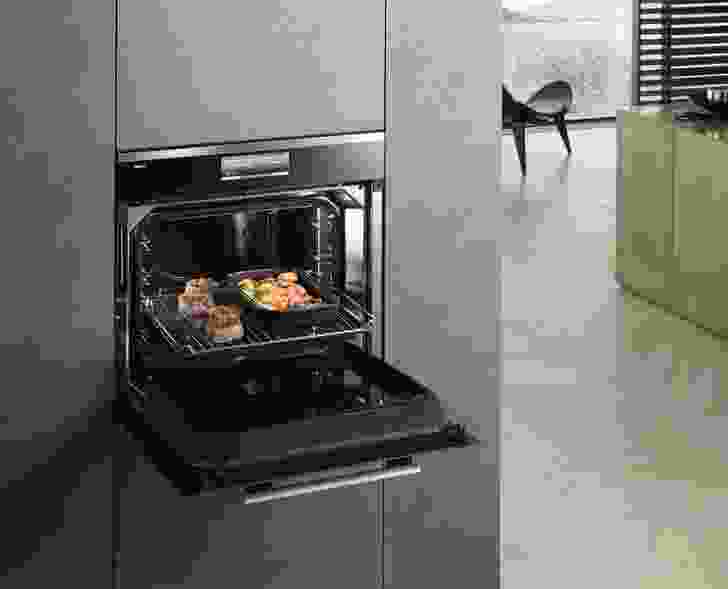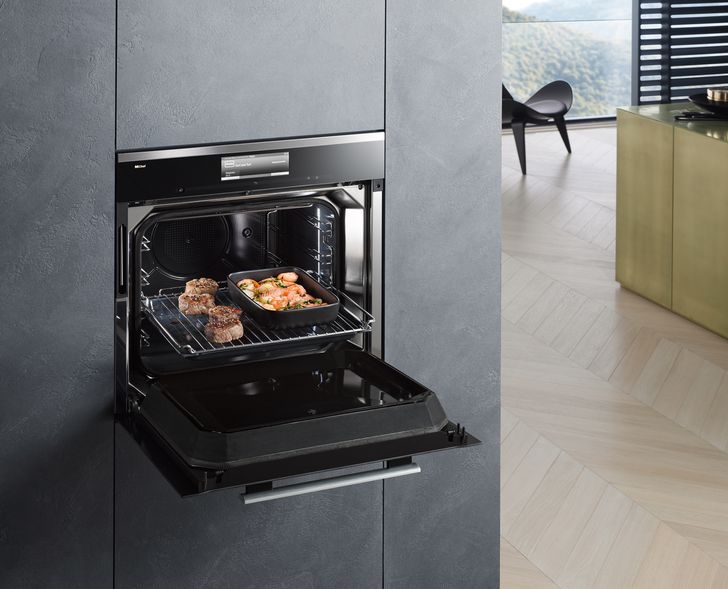 The oven also features M Touch display and pyrolytic self-cleaning, with uniform illumination on all of the oven's internal levels provided by high-quality LED lighting called BrilliantLight.
The company hopes to bring the ovens to Australia in 2019. For more information, visit the Miele website.
Related topics