Catifa 70 Soft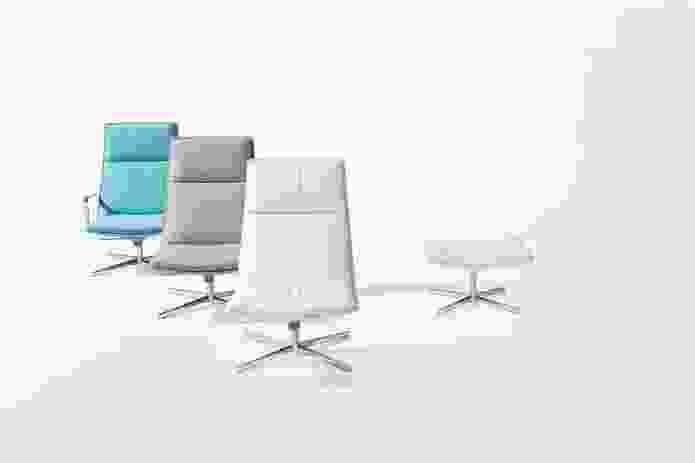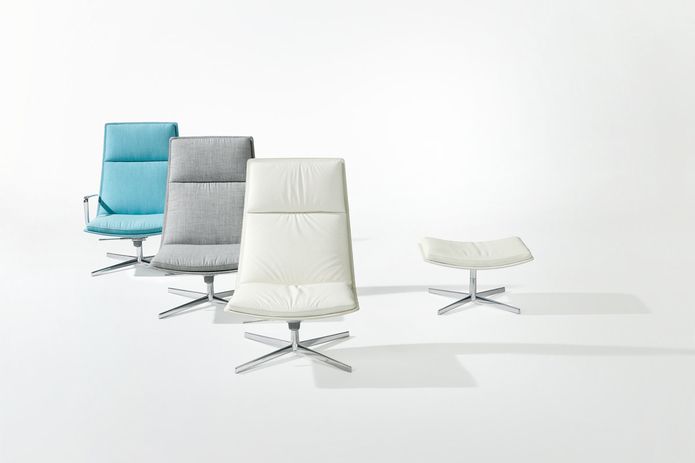 The Catifa family by Arper is well known for its simple lines and iconic shapes. Now, the Catifa 70 has been redesigned to cradle three soft, generous cushions to be used in combination with a tilt mechanism and footstool for superior comfort. It can be upholstered in leather or fabric options.
Stylecraft
+61 2 9355 0000
stylecraft.com.au
Chloe Table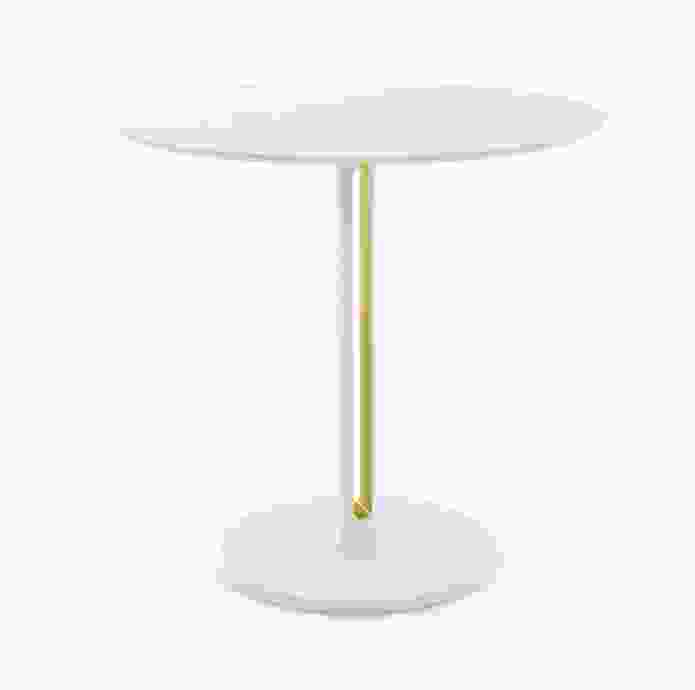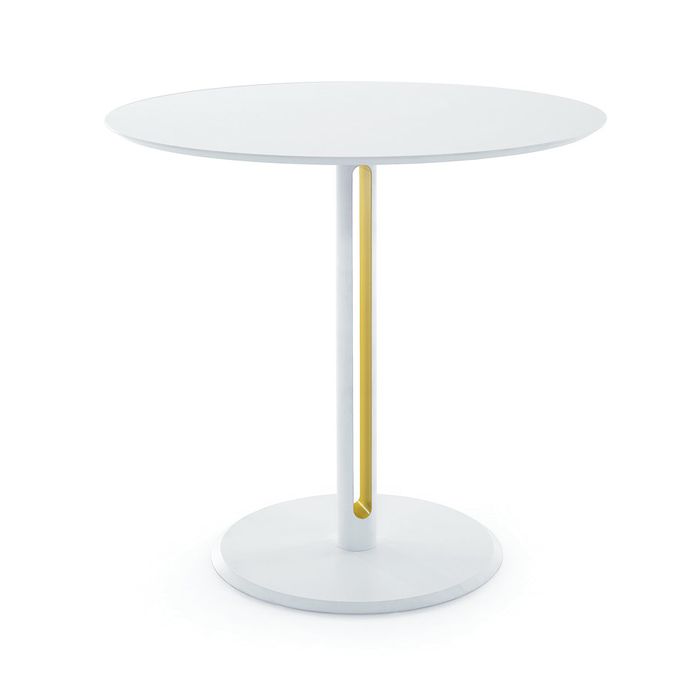 The first table to be designed by Melbourne-based Helen Kontouris for De Padova, Chloe is characterized by a void through the table leg. "I designed a leg without a centre, to 'let it breathe.' Subtracting instead of adding, now the table can be integrated more completely with its surroundings," says Kontouris.
Dedece
+61 2 9360 2722
dedece.com
Tafelstukken range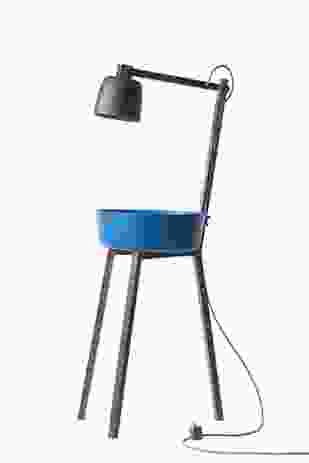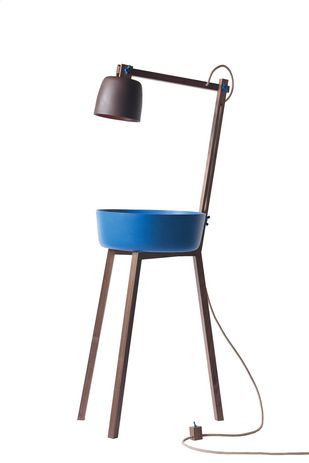 The Reading lamp, Table lamp and Fruit lamp by Daphna Laurens are part of the Tafelstukken range for Cappellini. The clever range combines tray with table with light, and natural oak with porcelain, taking us back in time. Each of the pieces are available in blue, sand and brown.
Corporate Culture
+61 2 9690 0077
corporateculture.com.au
Tipton chair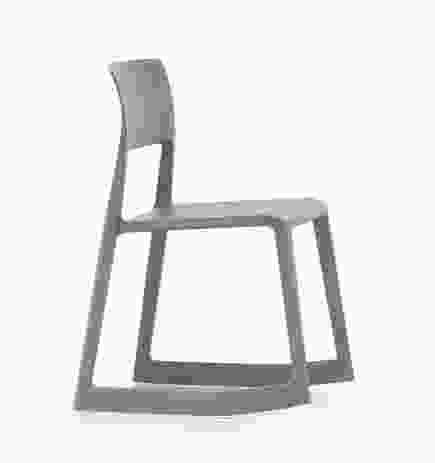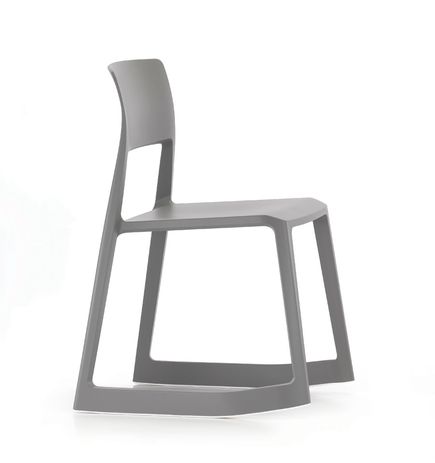 This new plastic chair redefines the way we sit. Designed by London design duo Barber Osgerby for Vitra, the chair can be used in two positions: sitting back in the chair is comfortably upright, while sitting forward tilts the chair at a nine-degree angle. Not a rocking chair, more of a chair with options.
Space Furniture
+61 2 8339 7588
spacefurniture.com.au
Unifor Vitra
+ 61 2 9552 9552
Chunky Bunk Beds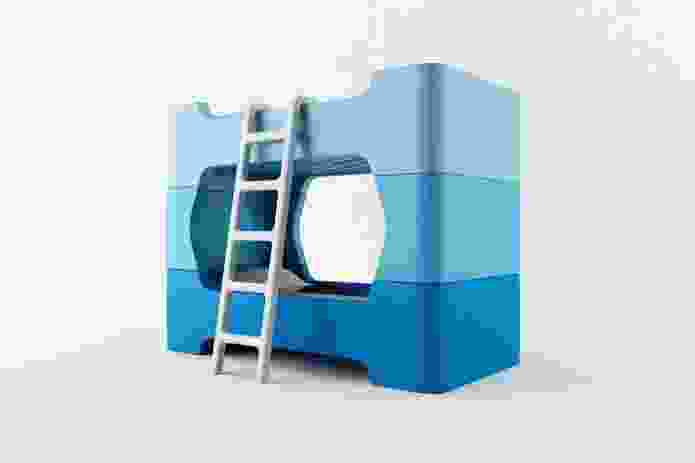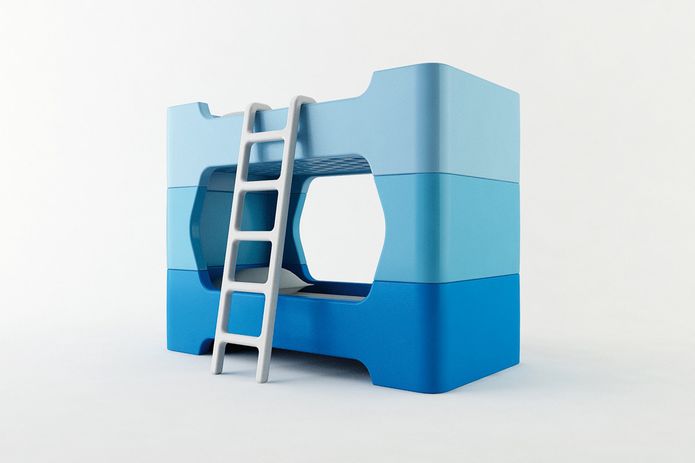 These fun bunk beds by Australian designer Marc Newson for Magis feel like they might have been pulled straight from a cartoon. Completely modular and assembled from just four pieces, Chunky is made from rotational-moulded polyethylene and creates a sturdy, secure sleep and play environment for kids.
Corporate Culture
+61 2 9690 0077
corporateculture.com.au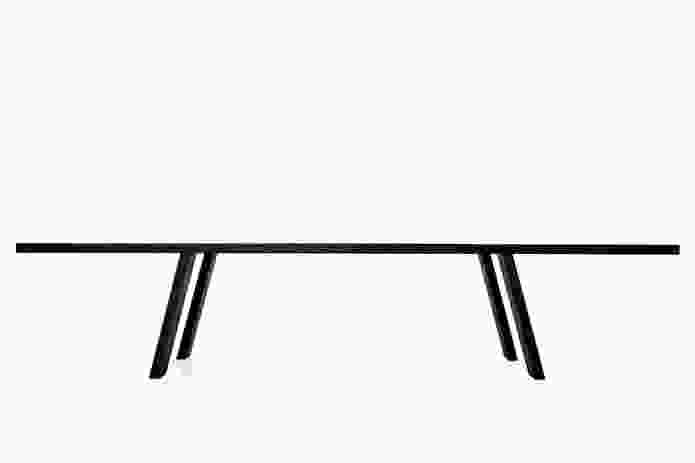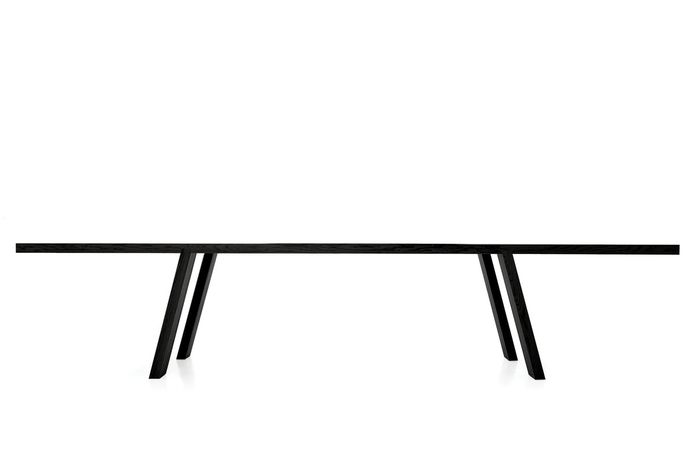 Minimo Table
Designed by Piero Lissoni for Porro, the Minimo table in black lacquered solid hemlock timber is a simple dining table raised on jointed base units that angle to support its lean, horizontal surface. "It's my spirit, it's my alphabet, it's my code to be simple," he explains, a sentiment echoed in the table's refined form.
Space Furniture
+61 2 8339 7588
spacefurniture.com.au
Diffrient World Chair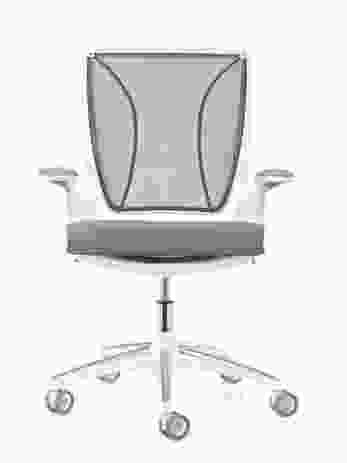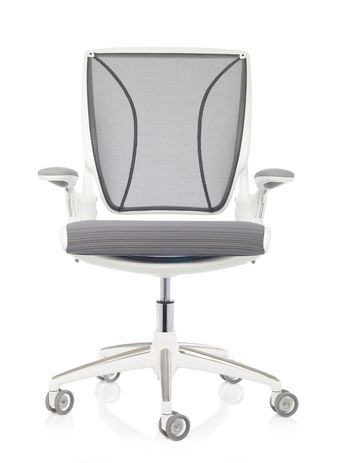 Designed by Niels Diffrient, the grandfather of ergonomics, the Diffrient World chair's tri-panel backrest hugs the body to provide tailor-made lumbar support, while its mesh seat eliminates contact stress under the thighs. But Diffrient World's major innovation is its mechanism-free recline action.
Humanscale
+61 3 9674 1500
humanscale.com
Collage Tables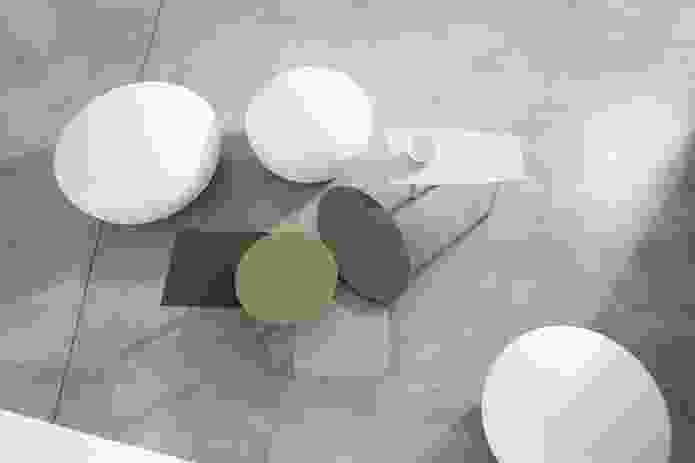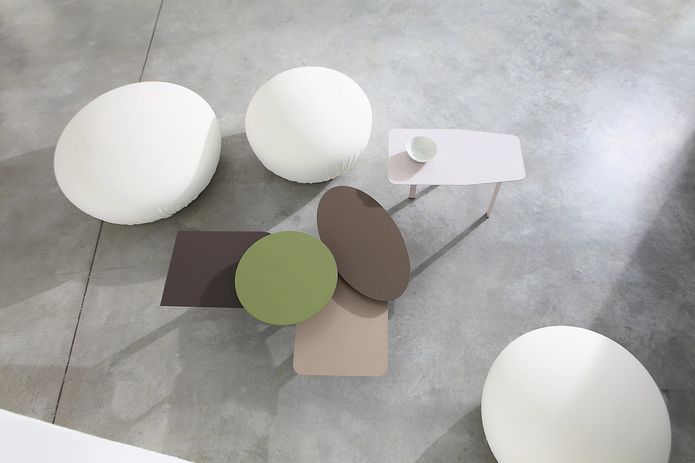 "It is the persisting image of an awkward collection of frameless mirrors with various sizes and belonging to different eras that gave birth to the Collage sofa tables," says Belgian designer Alain Gilles. Overlapping and to some extent reconfigurable, this coffee table is available in four colour palettes.
Chair and Table Company
+61 8 9388 1855
tableandchaircompany.com.au
Nub Chair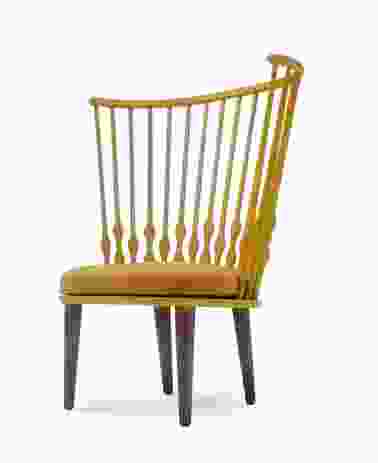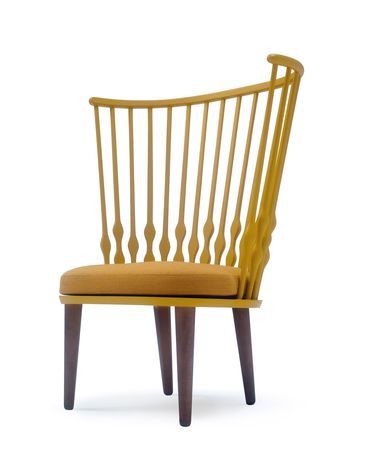 A key new release for Spanish brand Andreu World this year was the Hub chair, designed by Patricia Urquiola. Inspired by the bobbins her grandmother used when making lace, Urquiola has created a chair whose straight timber bars widen to form characteristic "nubs" near the base of the backrest.
KE-ZU
+61 2 9669 1788
kezu.com.au
Pedro Seating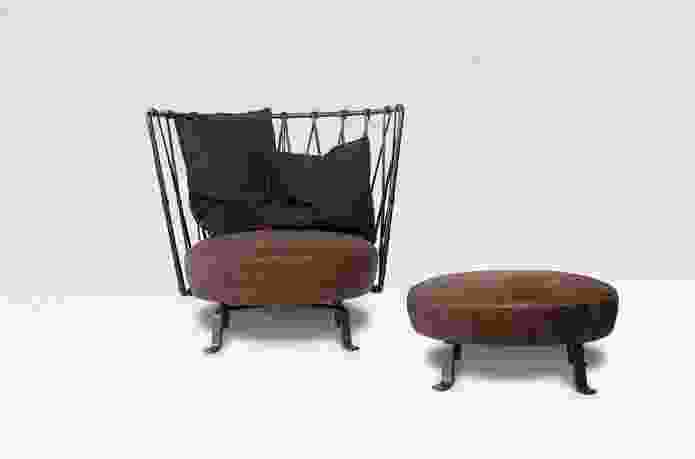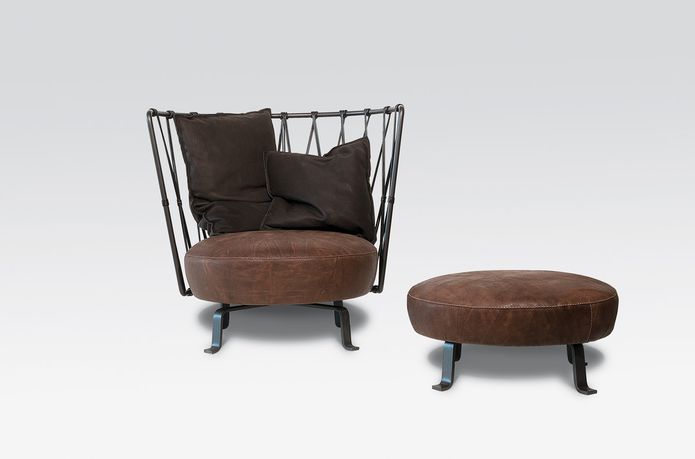 Designed by Italian architect Roberto Lazzeroni for Italian brand Baxter, the Pedro seating collection is wrapped in sensual brown leather. Inspired by Brazil and especially by the architecture of Oscar Niemeyer and the designs of Sergio Rodriguez, this seating range is suitable for use inside or out.
Baxter
+61 2 8339 1500
baxtershop.com.au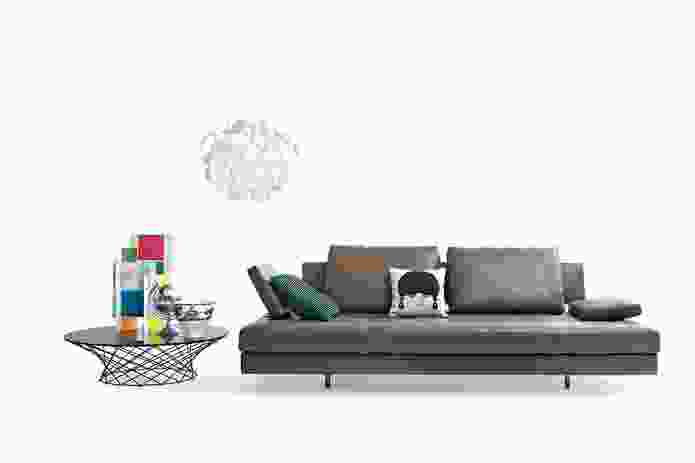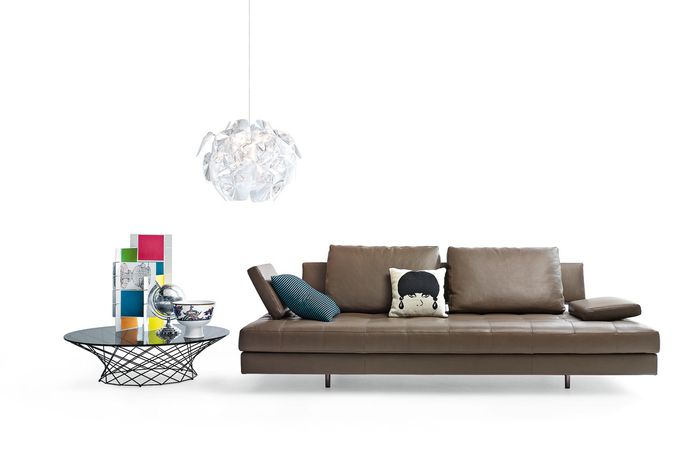 Living Platform Loft
This is a sofa that changes itself. With both arms and backrests moving independently to sit up, down or move over, the seat also extends, creating a variety of configurations and a beautifully comfortable bed in a few short adjustments. It was designed by Austrian design studio EOOS.
Walter Knoll Australia
+61 406 661 768
jamesm@walterknoll.com.au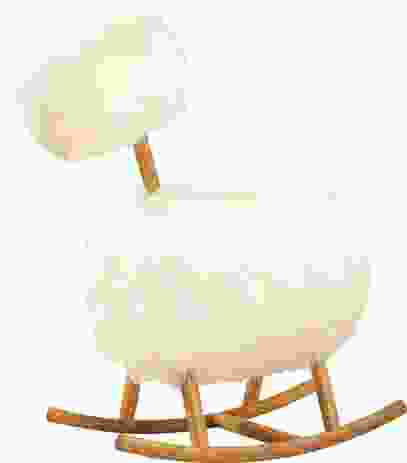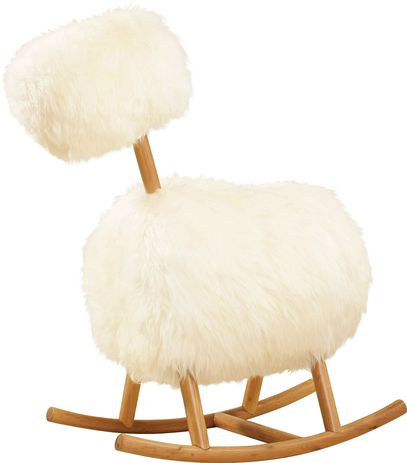 Hi Ho Rocking Horse
Designed by Melbourne-born, Singapore-based Jarrod Lim for British brand Innermost, this very contemporary rocking horse forms a comfortable seat that can be used in several different ways. A sturdy teak timber frame supports a body in lambskin or a synthetic alternative.
Innermost Australia
1300 448 990
innermost.com.au
Drumbox Light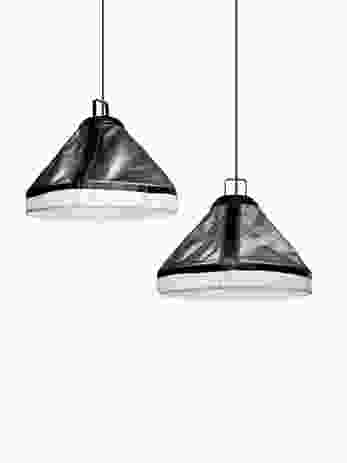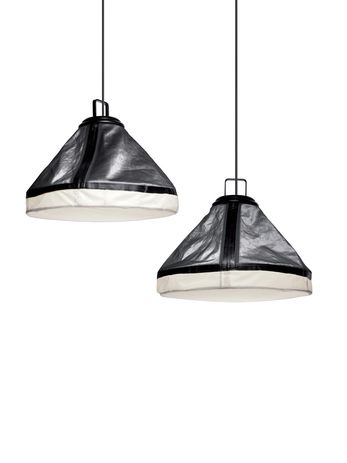 Fashion house Diesel teamed with Foscarini for this new design named Drumbox, a floor lamp, suspension lamp and hook-on lamp in one. It can be positioned freely wherever required, or multiple luminaires can be arranged on a single stem. It is made from hi-tech fabrics normally seen in technical clothing.
Hub Furniture
+61 3 9652 1222
hubfurniture.com.au
Tom and Jerry Stool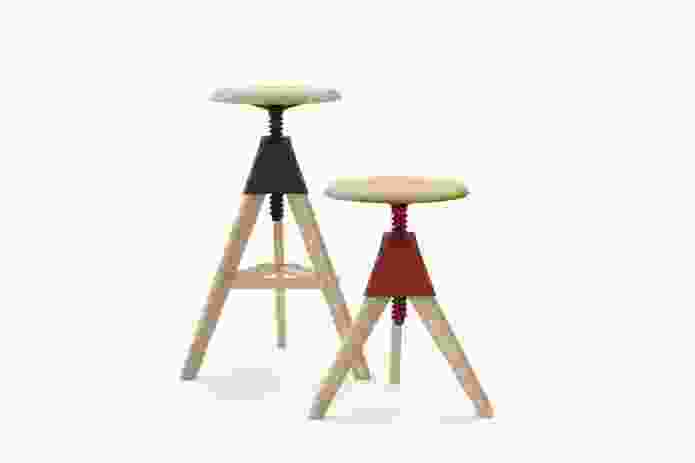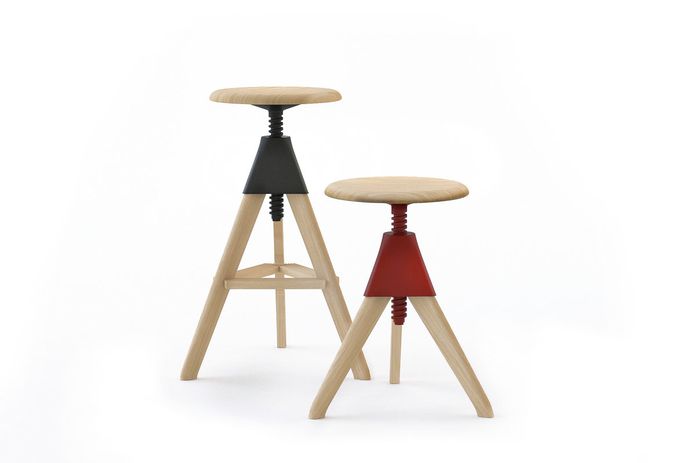 Konstantin Grcic has reinvented a classic furniture type for Magis: the workshop stool. This version is made of solid beech with mechanical parts in plastic. "I was trained as a cabinet maker," says Grcic. "The process of making something by hand and industrial production – actually the attitude is quite similar."
Corporate Culture
+61 2 9690 0077
corporateculture.com.au
Related topics