String lamp
Made possible with LED technology, String by Rotaliana combines a simple linear geometry with easy movement and handling. A coloured cord and an iconic circular head and base add to its charm. It is available in glossy white, glossy black and silver finishes.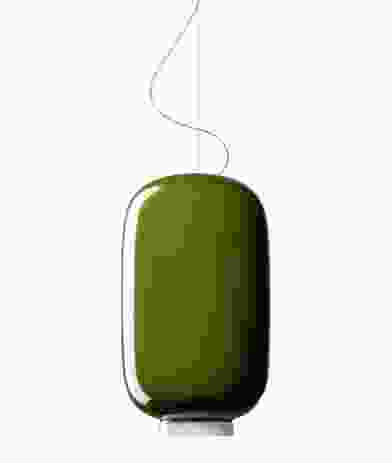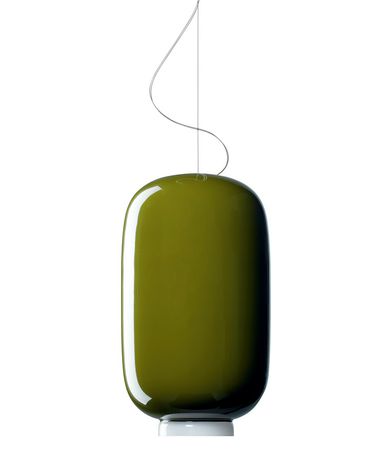 Mondo Luce
+61 2 9690 2667
mondoluce.com
Chouchin pendant
Chouchin is the Japanese word for the traditional, symbolic paper and bamboo lanterns used as luminous signs outside public places or as lucky charms outside homes. This light, inspired by these lanterns, was designed by young French designer Ionna Vautrin with Foscarini.
Space Furniture
+61 2 8339 7588
spacefurniture.com.au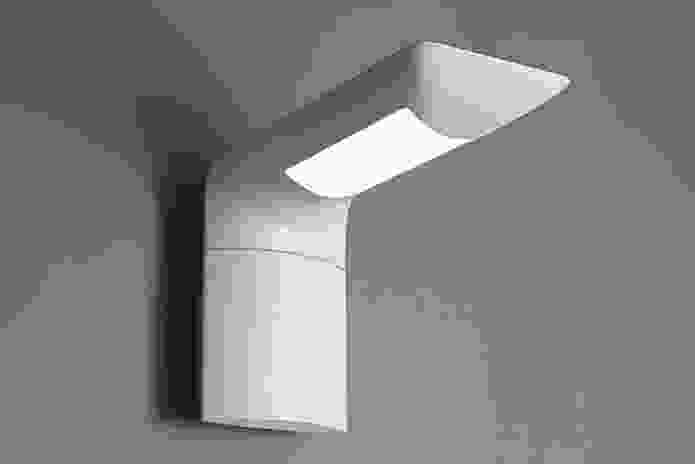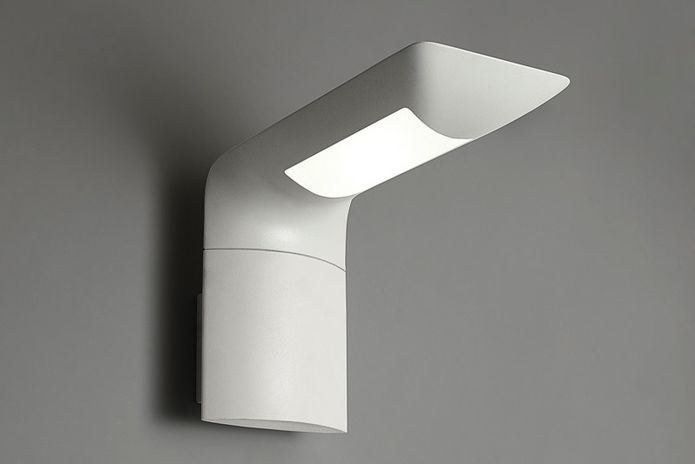 Hila wall lamp
An outdoor light designed by Carlo Colombo and launched this year, the Hila is available in matching floor and wall outdoor luminaires and has an LED light source. Hila has a painted aluminium body with a screen in thermoplastic material.
Artemide
1300 135 709
artemide.com.au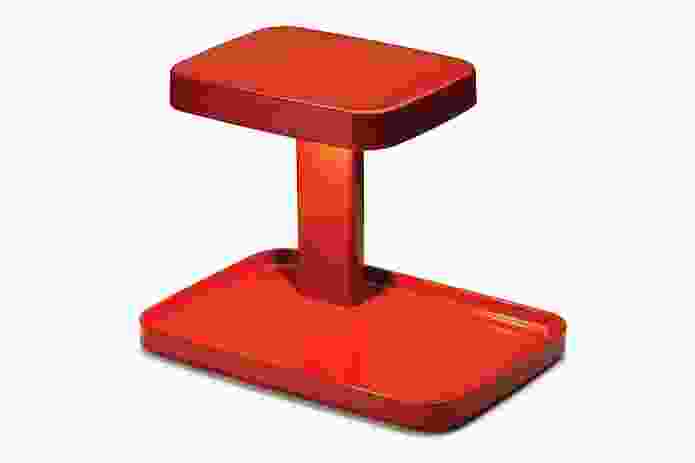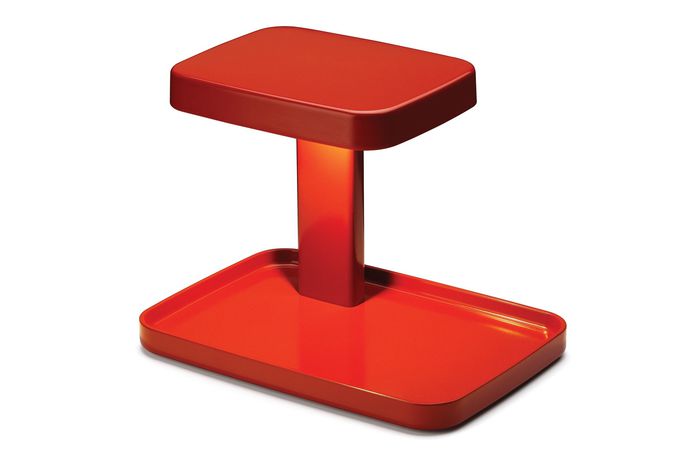 Piani table lamp
Designed by Ronan and Erwan Bouroullec for Flos, the Piani light consists of two flat shelves. When items are placed in the bottom shelf they are lit up like they are on stage. Piani comes in plastic as well as oak wood and basalt stone finishes for different textural sensations.
Euroluce
+61 2 9380 6222
euroluce.com.au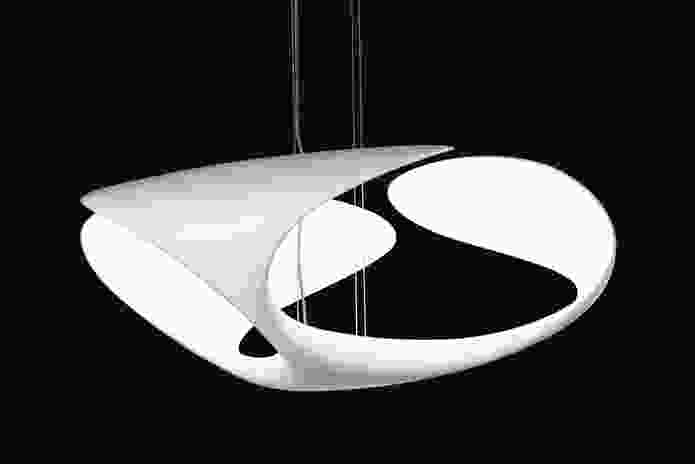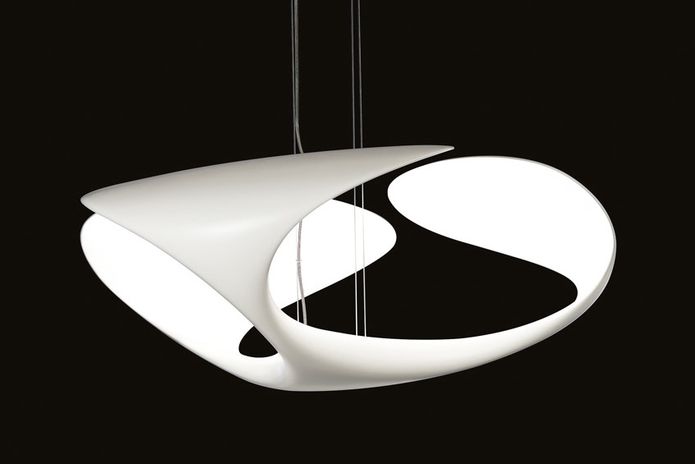 Clover pendant
This new pendant for Kundalini is designed by Australian-born Brodie Neill and is formed by the shape of a clover bent in on itself. Suspended delicately so it looks like it is floating, Clover has a moulded polyurethane matt varnished body, with an aluminium reflector.
Light2
+61 2 9698 9221
light2.com.au
Related topics