An international team of researchers led by Monash University has received $27 million in funding for a project to revitalize slums in Indonesia and Fiji.
The five-year project aims to transform water infrastructure, water management and sanitation practices in informal settlements and will also deliver upgrades to housing in these settlements.
The research, to be carried out by Monash University, the University of Melbourne, Stanford University and Emory University in the USA, will focus on 24 slum communities, 12 each in Indonesia and Fiji.
The project team will include architects, engineers, sociologists, ecologists, medical researchers, epidemiologists and economists.
Head of Monash University's architecture department, Diego Ramírez-Lovering, will lead the architecture and design side of the project.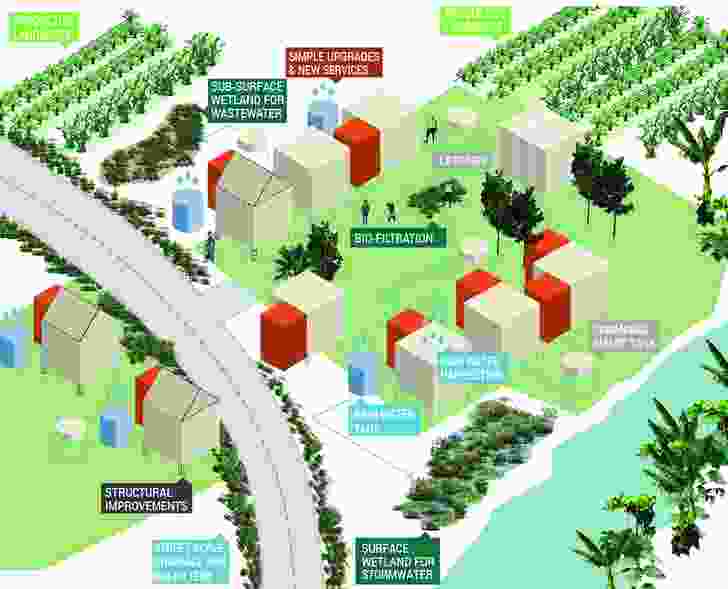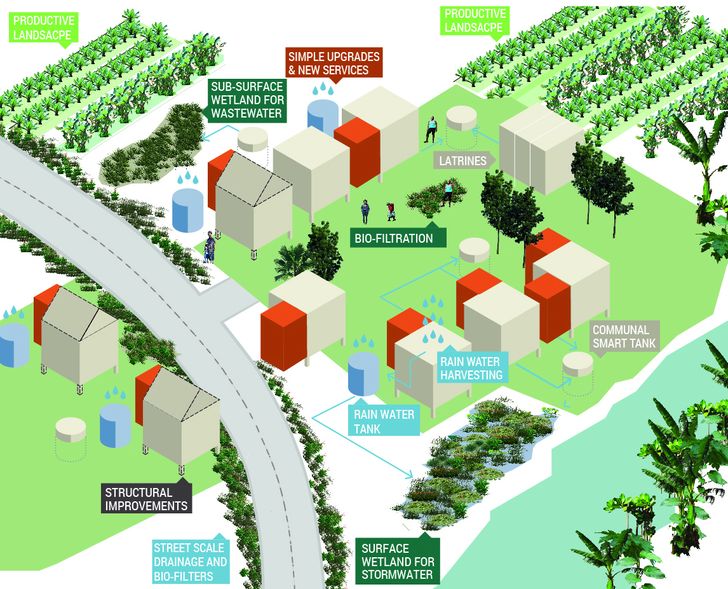 Ramírez-Lovering said slums are growing at a faster rate than ever before and governments in countries such as Indonesia and Fiji are not able to provide sanitation and water services to these communities, resulting in poor health – with children worst affected.
"We are trying to develop an integrated approach to revitalization. What that means is effectively new housing or upgraded housing and decentralized water systems for cleaning water and waste water [management] in these communities," Ramírez-Lovering said.
A process of community consultation will be used to deliver a range of site-specific initiatives to improve the environment of the informal settlements.
"Each community will be engaged in the process of co-design for the dwellings. The idea is we will be developing a series of templates and will then engage in a process of community co-design, working with the community to develop housing models that they want and believe in," said Ramírez-Lovering.
For example, many of the communities in Fiji are in coastal areas and go through daily flooding, meaning their homes need to be elevated off the ground. "It will likely be a lightweight timber construction," Ramírez-Lovering said.
However, in Indonesia it is more likely concrete framing and concrete blockwork or another kind of infill will be used.
One idea the team has been exploring is incremental housing, which would see the project team provide a partially constructed dwelling that includes wet areas and dificult structural aspects. The community can then build the infill into the structure.
[This way], they're engaged in the process of construction. It also means over time you can add to the dwelling, so you might add another storey or add another room to the back," said Ramírez-Lovering.
A team of health professionals will measure the impact of the project on the communities over a five-year period, with a focus on children under five years of age.
The project will be funded through a $14-million grant from UK-based charitable foundation Wellcome Trust and $13 million from the Asian Development Bank.
Related topics