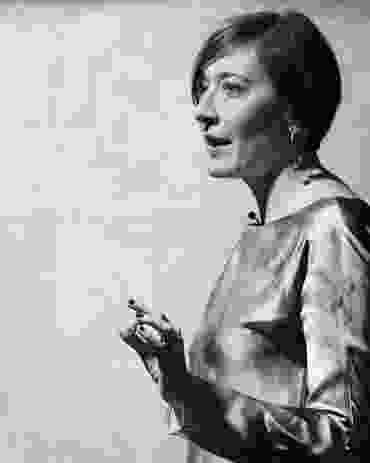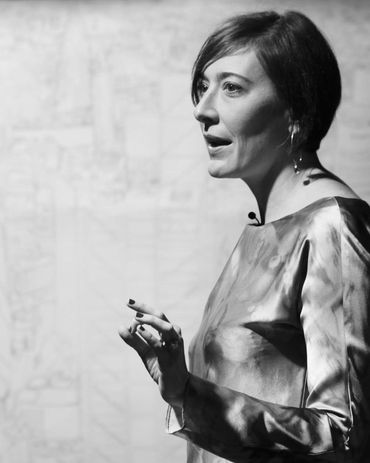 Monica Parker, head of workplace strategy at UK workplace design consultancy, Morgan Lovell, is a keynote speaker in August 2013 at the Design Speaks: Workplace/Worklife forum.
Parker is an international expert and speaker on flexible working. She is a regular blogger for the Huffington Post and has appeared on BBC Worldwide. Her role at Morgan Lovell is to help clients challenge their notion of the status quo and see the performance benefits of activity-based working, brings extensive experience in navigating and communicating organizational change, having worked with clients such as eBay, Autodesk and Philips.
For her keynote address at Workplace/Worklife – "The economics of workplace wellbeing" – Parker will discuss how office design can enhance or hinder the wellbeing of staff, and how companies can better understand the workplace impacts on the physical and mental performance of their employees, and the performance benefits that come from transforming the workplace. With reference to the latest data and trends in design, technology, human behaviour and health science, Parker will communicate why workplace wellbeing matters, and what are the costs involved in failing to recognize it.
The Workplace/Worklife forum will be held on 6 August 2013 at the Museum of Sydney. This is the first event in the Design Speaks series of talks, seminars and forums about architecture and design for professionals, their clients and interested members of the wider community.
Related topics