Monier's InlineSolar range of solar panels grants architects and designers flexibility when working with tiled roofing. InlineSolar is compatible with all Monier concrete and terracotta roofing tiles. It is available in standard black-framed panels, with an option to upgrade to the industry-leading LG all-black panels.
The panels are fully compatible with the Tesla Powerwall 2, allowing for the maximization of a solar roofing investment.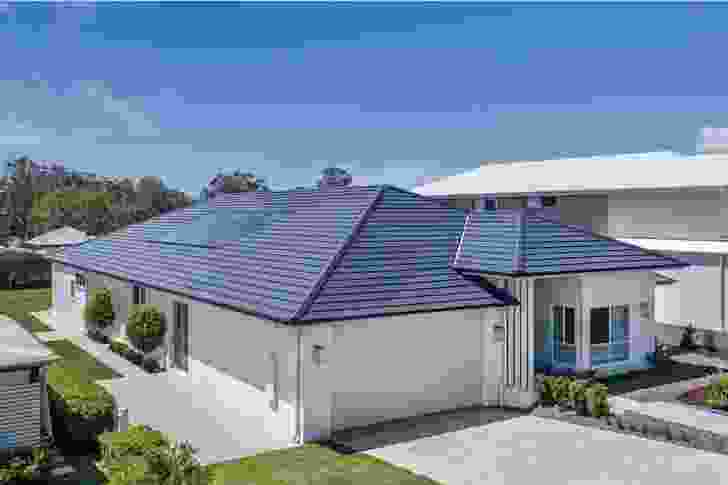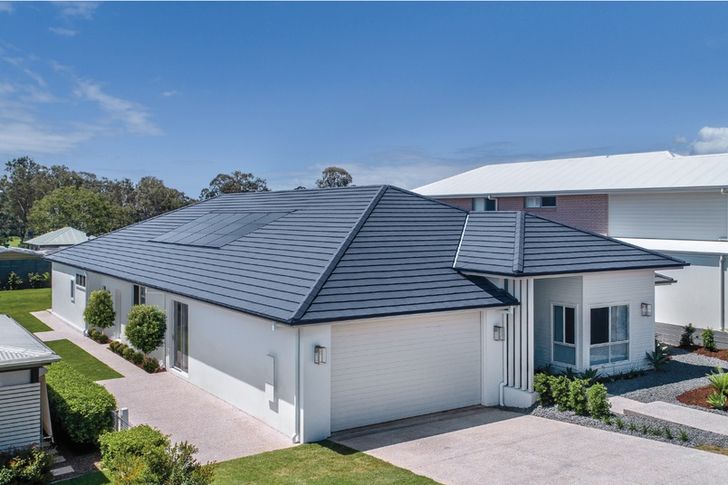 InlineSolar's integrated panels create a low-profile look that blends perfectly with the roofline, which means that they are less prone to wind or debris damage than traditional bolt-on panels. A cleverly design integration system means that strength and watertightness are assured.
For more information, go here.