Australian filmmaker Catherine Hunter has produced a new hour-long documentary film on Glenn Murcutt and his latest project the Australian Islamic Centre in Newport, Melbourne, designed in collaboration with Elevli Plus Architects
The film, titled Glenn Murcutt – Spirit of Place, follows Murcutt from the beginning of the mosque's construction in 2011 until the present day, as it's yet to be completed. The filmmaker describes the mosque as Murcutt's "most ambitious project to date."
"Some people have said I am only good at houses," Murcutt said. "Well time will tell whether my ability in larger scale work can match some of the quality that I have tried to achieve in the smaller scale work. It is my view that the mosque will be a very significant building for me."
Filmmaker Catherine Hunter said, "I believe the Australian Islamic Centre in Newport will be a singular career highlight for Glenn Murcutt both for what the building represents in a community sense but also what it has meant for him personally."
"We're in a time when there are protests all around the country [against] the building of new mosques […] and here we have Australia's most internationally renowned architect designing a non-traditional mosque. I thought it was a really important moment in our history."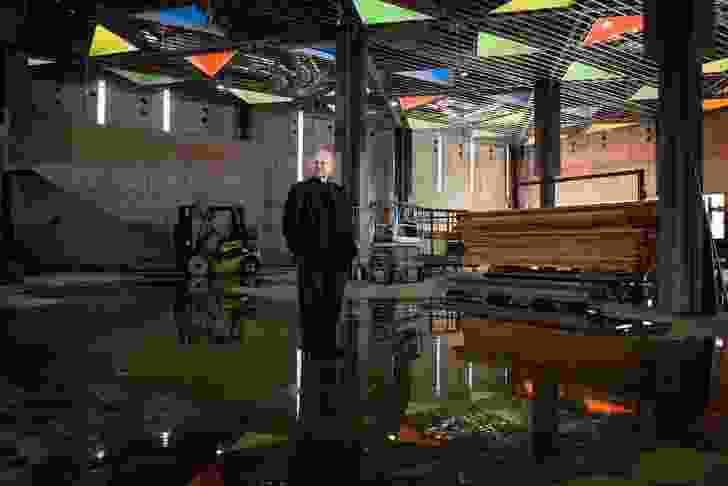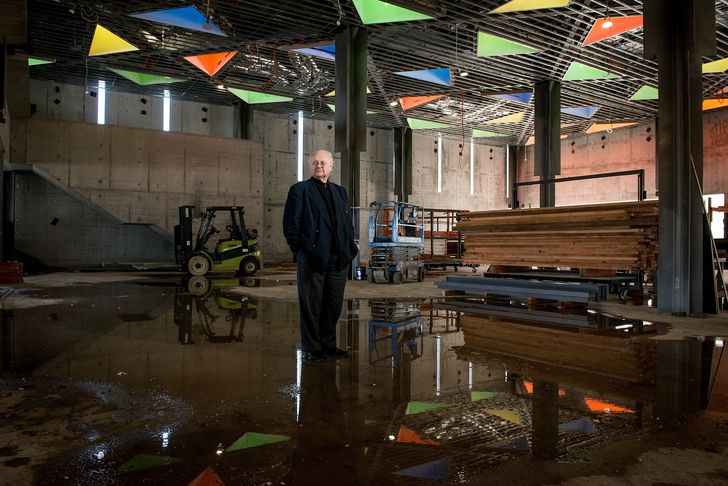 The film depicts the unwavering determination of the Newport Islamic community to build the new mosque, despite periodically running out of funds, which threatened to derail the project.
"The drama really came from the cost because there was nothing conventional about the building method," Hunter said. "This community took an incredible risk […] Most of them would never have worked with an architect before."
"Glenn just won them over. Every time they were concerned, he'd fly down there, talk to them, address the community meetings. I don't think you'd see many other Pritzker Prize-winning architects being on site quite like that."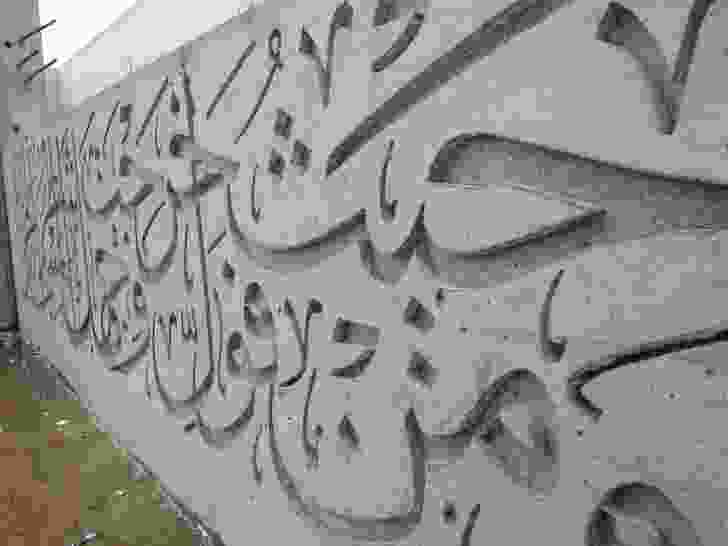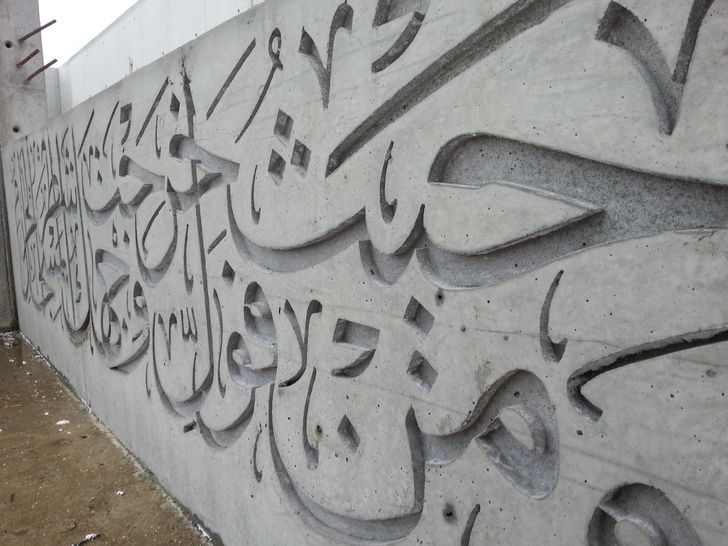 "It's the best possible client-architect relationship in every way. It's not just about a finished building, it's everything that goes on beforehand and that's a very often raw but important relationship."
The film is told through the eyes of the project's collaborators including architect Hakan Elevli and builder Mohammed Haddara.
In addition, it visits two of Murcutt's most enduring and seminal works – the Marie Short House (1975) and the Simpson-Lee House (1988-1993). "Those houses are so important because that's what put him on the world map," Hunter said. "That's what got him international attention and the Pritzker Prize."
The film also interviews Australian preeminent architects Richard Leplastrier and Keith Cottier and novelist David Malouf. The interviews reveal insights into Murcutt's work as well as earlier life.
For Murcutt, who spent part of his childhood in the mountainous regions of Papua New Guinea, the essence of his architectural philosophy is that it offers prospect and refuge.
"For my whole life I've understood the importance of having both prospect and refuge. And in the mosque, for example, the prospect is a different sort of prospect. The prospect is for the believer, is the paradise afterwards. The refuge is the important aspect to that prospect. The refuge is a security of that space. The light and the connectedness to the planet Earth through water, plants, sun, sky, colour, those sorts of things."
Glenn Murcutt – Spirit of Place screen on the ABC on 6 December 2016 at 9:30pm AEST.
The NSW chapter of the Australian Institute of Architects will host a preview screening, presented in association with director Catherine Hunter at Tusculum on 2 December at 9pm. To purchase tickets click here.
The Australian Islamic Centre is also the subject of an exhibition at the National Gallery of Victoria until 19 February 2017.
Related topics