Naomi Stead appointed to head of Monash architecture department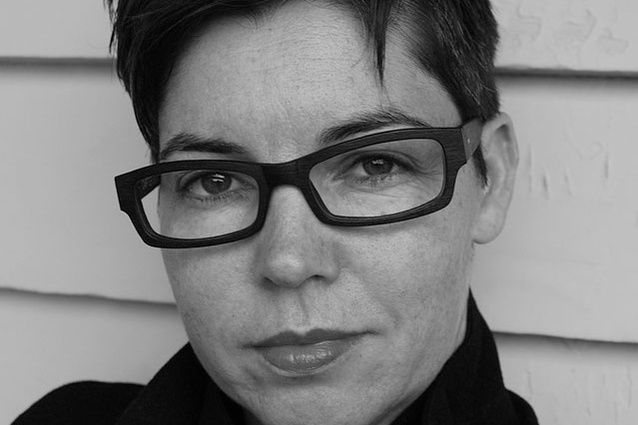 Monash University has appointed professor of architecture Naomi Stead to lead the Monash Art Design and Architecture (MADA) architecture program.
A researcher and critic, Stead has written for a wide range of architecture publications, including Artichoke and Architecture Australia magazines, the latter of which she was a contributing editor from 2003-2012, as well as The Conversation and US-based journal Places.
Stead joined Monash in 2016, and is also an adjunct professor in the University of Queensland's School of Architecture.
As a researcher, Stead was a leaders of the three-year, Australian Research Council-funded project "Equity and Diversity in the Australian Architecture Profession: Women, Work and Leadership," which looked into the lives of women in architecture. The study identified a "striking scarcity of women in senior leadership and management roles" and found that "high levels of stress and disillusionment" may push women out of the profession in larger numbers and at earlier points in their career than men.
That project, which aimed to go further than "pure" research by seeking applied outcomes, led to the formation of Parlour: Women, Equity, Architecture,an online community, resource and publication for women architects.In 2014, as series of essays entitled "The State of Gender Equity," authored by Stead and the project's other contributors, was published in Architecture Australia. The series can be accessed here.
Stead has also contributed to and edited a number of books and publications on architecture and the social issues around it, including as editor of Semi-Detached: Writing, Representation and Criticism in Architecture (ORO Editions, 2012), which examined the way in which architecture is shaped by its representation in a variety of media.She is currently working on a book about miniature buildings.
Stead will assume the role of head of department from the start of the academic year in 2018.
In March, the former head of department Diego Ramirez-Lovering stepped down from the role. He was replaced by Ari Seligmann as acting head.