Landscape architect and design lecturer Adrienne Erickson has been named as the inaugural Swayn Senior Fellow in Australian Design, and will hold a two-year post at the National Museum of Australia (NMA).
The fellowship is a new initiative that will see Erickson head a program celebrating and promoting Australian design.
Erickson studied landscape architecture at QUT and practiced at the Brisbane office of international landscape architecture practice EDAW, which merged with Aecom in 2009. She moved to Beijing for the firm's work on the 2008 Beijing Olympics, and afterwards taught at the Central Academy of Fine Art. While working in Beijing, she earnt a Masters in Cross Disciplinary Art and Design from the University of New South Wales.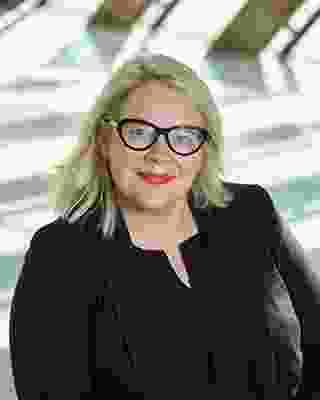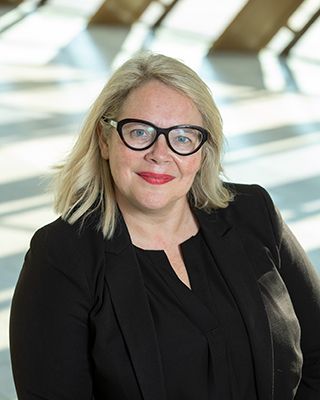 The Swayn Fellowship program is a collaboration between the museum, the Swayn Gallery of Design and the Alastair Swayn Foundation, both of which are named for the late Alastair Swayn, the ACT's first government architect.
Erickson said, "The Swayn Centre for Australian Design will become a new curatorial centre at the museum. The centre is fairly fluid, it doesn't have a physical space, it will align with programming at the National Museum, and delve into the massive National Historical Collection, while also looking at contemporary issues to create a really interesting program of Australian design."
The two-year position will be the NMA's first named curatorial position, and will involve planning and overseeing an Australian design program at the museum, as well as leading the establishment of the Swayn Centre of Australian Design at the museum. The program could be made up of a range of events, including exhibitions, lectures and panels.
Erickson said she hoped her program would be "Something that everyone can see, feel and be interested in … a program that draws a wide audience. We want to showcase and reveal the interesting and innovative work in all design disciplines across Australia."