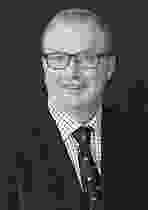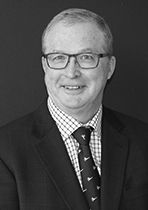 Malcolm Snow has been appointed as the new Chief Executive of the National Capital Authority (NCA) – Canberra's key agency for planning and development of the capital's cultural and political heart.
Prior to joining the NCA, Malcolm was CEO of South Bank Corporation in Brisbane, Head of Urban Design for the City of Melbourne for a decade. He was the inaugural Chairman of the Place Leaders Association and is also a member of the Victorian Design Review Panel. With qualifications in urban planning and landscape architecture and a career spanning nearly four decades, he has led major city revitalization programs throughout Australia, Asia and the United Kingdom both as an urban planning consultant and advisor to all spheres of government.
Malcolm takes over from Andrew Smith, Chief Planner of the NCA, who has been caretaking the CEO role for five months. His appointment is for a five-year term.
Related topics