Winner: Professor Gordon Holden, Griffith University (formerly of the Victoria University of Wellington)
Jury citation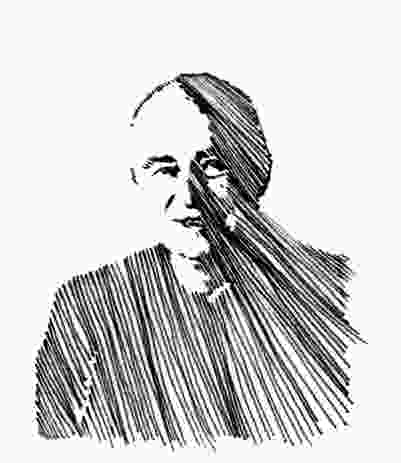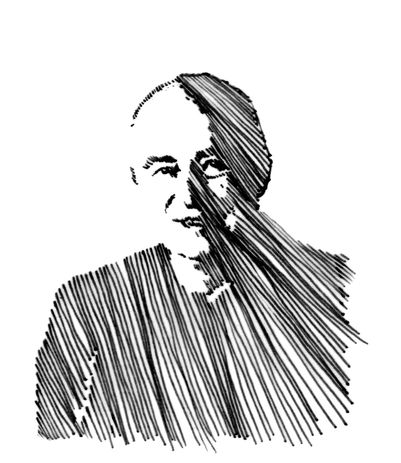 This prize is awarded to Professor Gordon Holden in recognition of his outstanding leadership in architectural education in Australasia. Of particular note are Professor Holden's role in establishing one of the first Australian urban design degrees at the Queensland University of Technology in 1987, his leadership of architecture schools in three Australasian universities, his advancement of architectural education internationally through the development of the Commonwealth Association of Architects education policy and procedures for accreditation, and his contribution to the development of the Canberra Accord for mutual recognition of architecture qualifications across the signatories. Professor Holden has worked tirelessly to bring together the interests of the profession, of the discipline and of the academy in ways that have won him the support and respect of his practitioner, academic and student colleagues.
Commendation: Associate Professor Samer Akkach, University of Adelaide
Jury citation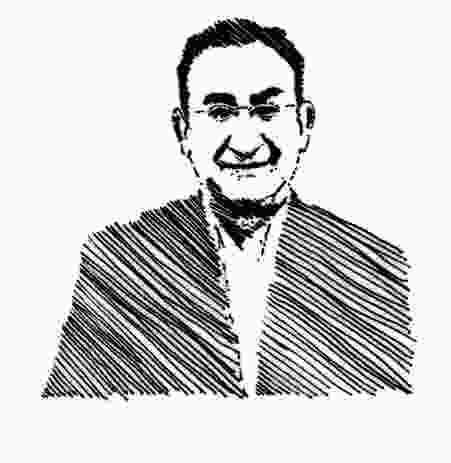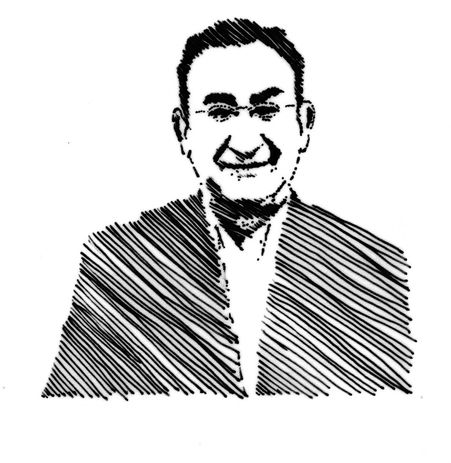 Associate Professor Samer Akkach's teaching and scholarship have been unwavering in their focus on the articulation and sustained development of cross-cultural approaches to teaching architectural design, history and theory. His leadership of the Centre for Asian and Middle Eastern Architecture (CAMEA), established at the University of Adelaide in 1997, has fostered the exploration of diverse cultural relations within the history of architecture. He has also brought to the attention of students involved in the centre's programs an awareness of the importance of understanding the environmental consequences of ongoing industrialization and urbanization. His students and colleagues testify to his ability to stimulate critical thinking, to the fruitful outcomes of his promotion of international design studios, and to his contribution to the teaching of architectural history.
Jury: Howard Tanner (chair), Prof. Richard Blythe, Prof. Stephen Frith, Philip Thalis, Vikram Grewal, Alysia Bennett
Related topics