In a first for local architecture, the Australian Institute of Architects launched a new philanthropic foundation to promote the value of architecture and design to the wider community. The foundation, to be chaired by Edmund Capon AM OBE, former director of the Art Gallery of New South Wales, was launched on 12 March at a function in Sydney's Surry Hills, at the Droga Apartment, owned by cultural philanthropist, Daniel Droga.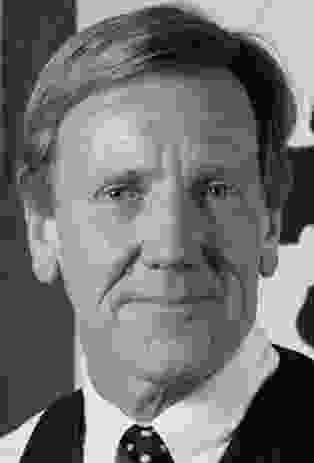 Capon and the Institute will develop a national program of exhibitions, scholarships and education initiatives, creating awareness and cultural exchanges around architecture. "A Foundation supporting the development of architecture is a fresh concept for Australia," says Capon. "Other arts sectors have previously been the major recipients of cultural philanthropy, however architecture, having the capacity for direct and positive impact on the future of our cities and urban spaces, should also be nurtured through philanthropic assistance."
The foundation's fundraising initiatives will include the launch of a Patrons program. "Patrons will be our key allies in the development of a range of initiatives that draw architecture and design to the forefront of Australia's creative consciousness, as well as educating the wider community about the benefits of good design."
"We have to keep developing meaningful outreach programs to generate purposeful conversations about the benefit of good design," says Institute CEO, David Parken. "The guiding mission of the Foundation is to make architecture accessible to a more informed public."
The first initiative of the Foundation is already underway, with the arrival in Australia in early March of Dr Carmen Fiol-Costa, the first Droga Architect in Residence. The Droga residency is a cultural exchange program to foster international collaborations and connections. In Sydney, Dr Fiol-Costa will stay at the award-winning Droga Apartment in Surry Hills. This seminal first project of Camilla Block and Neil Durbach (of Durbach Block Jaggers) has been gifted for use as the residency program base by its owner, Daniel Droga.
More about the Droga Residency here.