Author Dean Dewhirst says the 20 women in Australian architecture profiled in his new book are "a celebration of contemporary Australian architecture at its best." Chasing the Sky: 20 Stories of Women in Architecture catalogues the professional lives of some of Australia's most high-profile architects, from a range of practices of different sizes across the country.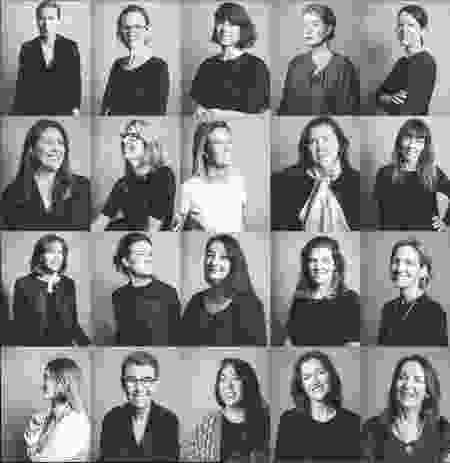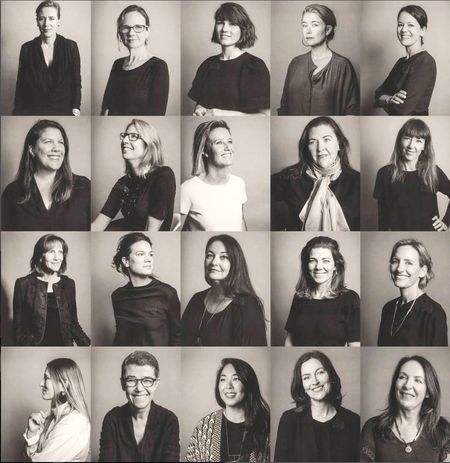 The book is a successor and companion to Dewhirst's earlier work, From the Ground Up: 20 Stories of a Life in Architecture (2014), which adhered to a similar format but contained only five women architects. Research published in 2012 by Gillian Matthewson found that only 20.6% of registered architects were women. In a lecture on equality in architecture delivered in 2011, Senior Lecturer in Architectural Design at the University of Melbourne Dr Karen Burns said: "Examination of gender representation in the architectural profession reveals [a] curiosity: only very small numbers of women occupy senior positions […] The statistics from the architecture profession confirm a broader social trend within professions and business. Many of these areas report a gap between women's access to education and subsequent professional achievement."
Dewhirst said that his work at Maven Recruitment, an architectural recruitment firm, meant that he was well placed to point out the value in fostering diversity for practices. "I am at the coalface of architectural talent every day […] talking to business heads about the composition of their leadership team to position them for future success. Diversity in leadership is seen as progressive and it is the progressive firms that are attracting the best young talent.
"So, yes, this book is about tapping in to the sentiment that I'm seeing in the industry but, more than that, I'm dealing with these incredibly successful and inspirational women every day and it seemed like the natural time to give women in architecture focus. The book is a celebration of contemporary Australian architecture at its best, and we were trying to show that great architecture has no gender."
"In both books it was our endeavour to showcase the depth and breadth of the industry so we've selected people from small and large practices with representation across the whole of Australia […] It's fascinating to read the stories of these women growing up in such diverse surroundings and how those impressions come through in later life."
Dewhirst said he personally valued the way the architects interacted with each other. "The best part was seeing how the contributors bonded at the book launches – they went off together afterwards and had a night out – and, to me, this is what it's all about, fostering a strong Australian architectural collegiate and community."
Abbie Galvin, a principal at BVN who was profiled in the book, agreed. "Too often architecture is seen as a sole endeavour, when in fact it is mostly one of extraordinary collective participation."
Chasing the Sky: 20 Stories of Women in Architecture contains interviews with Emma Williamson (Coda Studio), Camilla Block (Durbach Block Jaggers), Hannah Tribe (Tribe Studio), Rachel Nolan (Kennedy Nolan Architects), Stephanie Little (Chenchow Little), Tara Veldman (Billard Leece Partnership), Penny Fuller (Silvester Fuller), Sarah Ball (Woods Bagot), Debbie Ryan (McBride Charles Ryan), Rachel Neeson (Neeson Murcutt Architects), Sue Carr (Carr Design Group), Melissa Bright (Make Architecture), Lisa-Marie Carrigan (Group GSA), Clare Cousins (Clare Cousins Architects), Abbie Galvin (BVN), Ingrid Richards (Richards and Spence), Annabel Lahz (Lahznimmo Architects), Christina Na-Heon Cho (Cox Architecture), Kerstin Thompson (Kerstin Thompson Architects) and Virginia Kerridge (Virginia Kerridge Architect).
Related topics