New dean for Faculty of Architecture, Building and Planning at University of Melbourne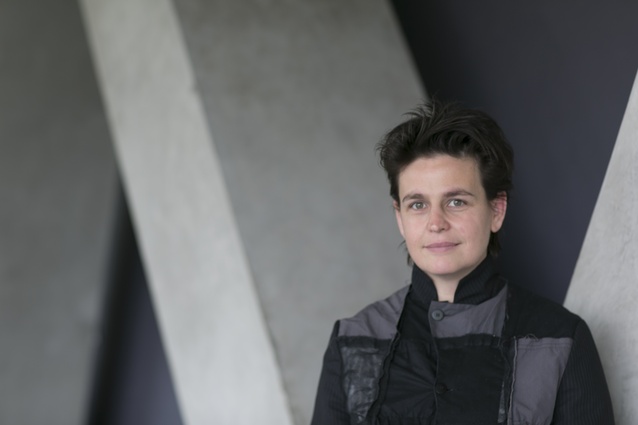 The University of Melbourne has appointed professor Julie Willis as the new dean for the Faculty of Architecture, Building and Planning. 
"Professor Willis was an outstanding candidate, and selected after an eight month international search to fill the position," said acting vice chancellor Margaret Sheil. "A proven leader, distinguished scholar and committed teacher she has an exceptional understanding of research strategy across a wide range of discipline areas." 
Willis has held numerous leadership positions at the university since she arrived in 1998. Most recently she was the pro vice chancellor (research and practice capability). Willis is a professor of architecture and a respected scholar and architectural historian. She is an author and editor of the Encyclopedia of Australian Architecture.
Willis said she was delighted to take on the role as the university introduced its new bachelor of design degree.
"The new bachelor of design degree offers the faculty a great opportunity to further build on its considerable strengths and forge stronger cross-disciplinary engagement," said Willis.
"Our students will reap the rewards of a vibrant scholarly environment that will foster a broad range of design and practice skills, which will enable them to be future leaders in the ever-changing design and built environment professions," she added. 
Willis will commence the role in November. The faculty's interim dean Daryl Le Grew will continue until then.