Two new documentary films about writer, urban activist, critic and community organizer Jane Jacobs and Danish architect Bjarke Ingels will screen in the Sydney Film Festival in June.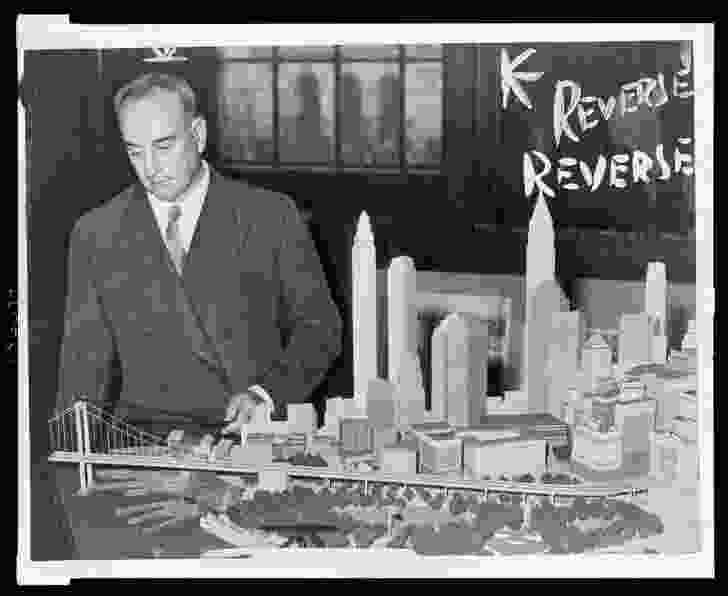 Citizen Jane: Battle for the City details the origin of Jacobs's 1961 opus The Death and Life of Great American Cities, which challenged assumptions about "top down" city planning and infrastructure building.
The film also chronicles her infamous battle with New York City's "master builder" Robert Moses over his plans to redevelop her home neighbourhood of Greenwich Village and his Lower Manhattan Expressway (LOMEX) project. The protests against the project, largely organized by Jacobs, culminated in her arrest in 1968 for inciting a crowd and the cancellation of the project.
LOMEX was a ten-lane motorway that would have traversed Manhattan Island through the SoHo and Little Italy areas, requiring the relocation of thousands of people. The initial plans featured Brutalist buildings designed by Paul Rudolph above and alongside the highway. LOMEX was one of many freeway projects proposed in the 1960s and 1970s in the US, encouraged by then-president Ronald Reagan, who was a proponent of large urban renewal plans.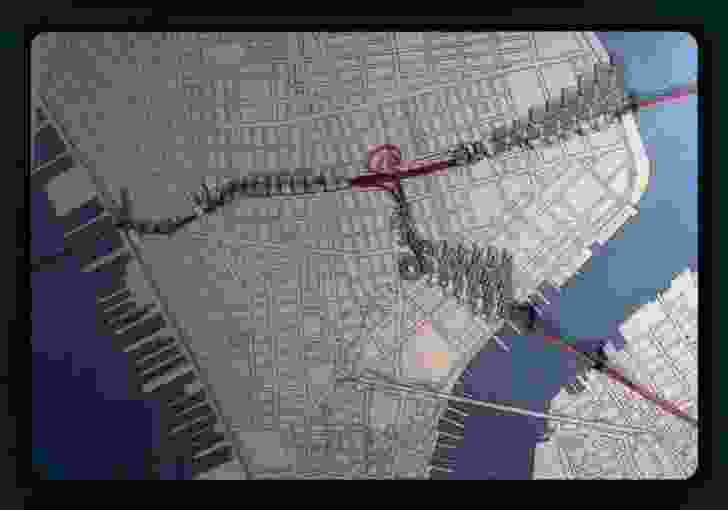 Moses was a city planner who enjoyed autonomy and power in his work on New York and who has been lauded for the scale and variety of his projects, which included stadiums, 658 playgrounds, 28,400 apartments and the Central Park Zoo, but the subject controversy for his apparent disregard for the people displaced by his development projects.
After her arrest in 1968, Jacobs moved to Toronto, Canada, where she became involved in protesting the development of another network of expressways in Toronto. Jacobs did not possess any formal training in urban planning but was, however an influential figure in the practice of urban planning in the US and abroad. She died in 2006.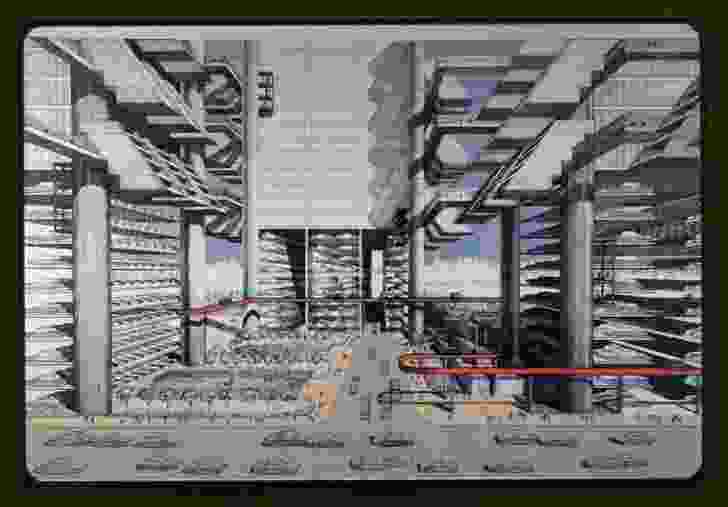 Jacobs's work is celebrated in Australia through local editions of Jane's Walks, which are held around the world. First taking place in Toronto in 2007, Jane's walks are guided tours that aim to celebrate good principles for city making by closely examining the urban fabric of a city. In May 2017 there were walks in 248 cities across the globe.
Dr Annie Bolitho, the organizer of the Melbourne Jane's Walks, said "The first thing that inspires me when I lead one is that we're part of a global movement inspired by Jane's principles: walking-friendly cities, cities with diverse and textured urban fabric, cities in which citizens are capable of doing wonderful things.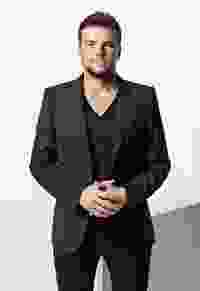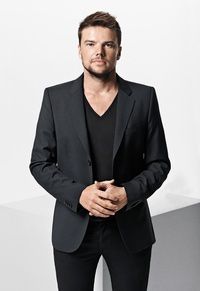 The film was directed by Matt Tyranauer, who previously directed a biographical documentary on Italian fashion designer Valentino Clemente Ludovico Garavani, Valentino: The Last Emperor. Producer Robert Hammond is the co-founder and executive director of Friends of the High Line, the non-profit organization responsible for transforming a disused elevated rail line in Manhattan into a pedestrian walkway and park.
Elsewhere in the Sydney Film Festival is BIG Time, directed by Kaspar Astrup Schröder who followed Danish architect Bjarke Ingels over five years collecting material for the film, which Ingels' rise and the work of his practice, BIG, as he works on a number of high-profile international projects including Google's Californian headquarters. The film also covers Ingels' battle with health issues. Ingels had previous starred in Schröder's 2010 film My Playground, which traces the connection between buildings and the human body through parkour, or freerunning. In the film, Ingles is fascinated by the way parkour group Team JiYo conveys architecture and takes the team to his buildings, to explore their skills, which may be just as groundbreaking as the architecture itself.
Citizen Jane: Battle for the City and BIG Time will screen as part of the Sydney Film Festival, which takes place from 7 to 16 June.
Related topics