The New South Wales Premier Mike Baird has unveiled plans for a two-hundred-hectare recreational park in the heart of Western Sydney. The Bungarribee Super Park, masterplanned by JMD Design and the Western Sydney Parklands Trust, will be the biggest parkland development in Western Sydney since the creation of Bicentennial Park in Homebush nearly three decades ago.
Bungarribee is located at the northern part of the Western Sydney Parklands, a 5,280-hectare nature reserve that stretches north–south along the M7 motorway. It is bounded by the Great Western Highway to the south and Doonside Road to the east.
The $15 million development will include 15,000 trees, four kilometres of bicycle and walking tracks, a forest of gum trees, event spaces, lookout points and cafes. There will also be a number of children's playgrounds, including one with an aeroplane-shaped treehouse as tall as the tree canopies that will give children a bird's-eye view of the parklands.
Comparable in size to eastern Sydney's Centennial Park (220 hectares), the new park is expected to "become as iconic for Western Sydney as New York's Central Park and London's Hyde Park," said Premier Mike Baird.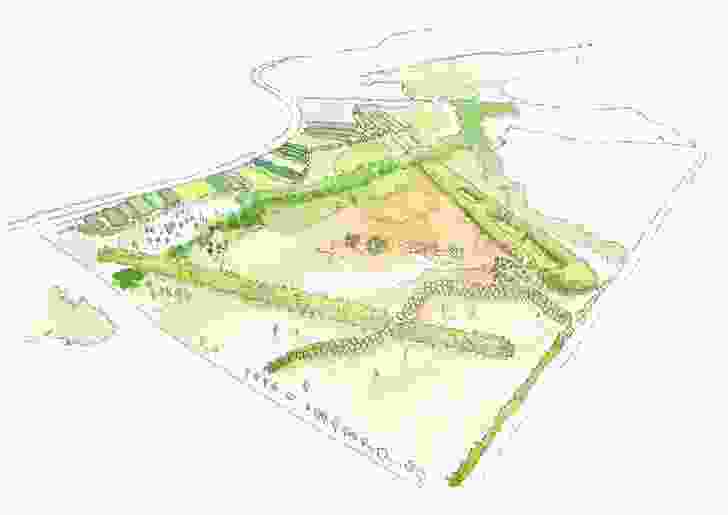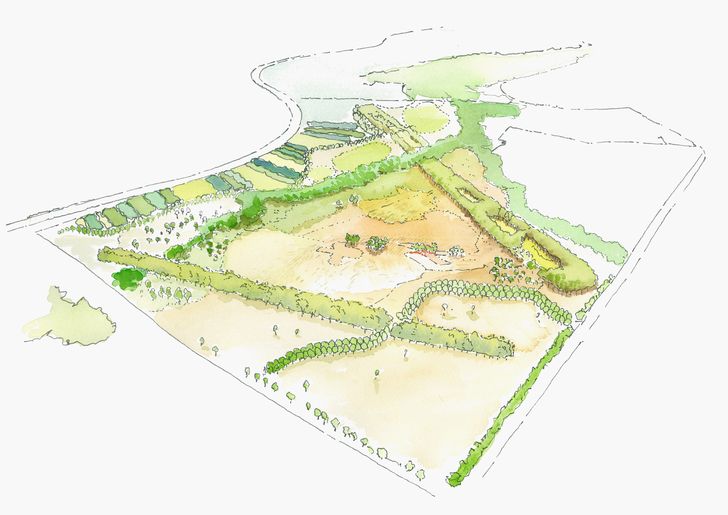 JMD Design formed a collaboration with the Western Sydney Parkands Trust in 2013 to develop a masterplan and concept plan for Bungarribee. The design is made up of four conceptual elements: a heart that preserves the grassland ecology of the site, a loop providing circulation through the site, a red gum runway in reference to a former military runway and an urban forest plantation that provides an ongoing source of materials for the parklands. The masterlan received an Award for Planning at the 2014 NSW Landscape Architecture Awards.
The project will be delivered in stages, the first of which will be the creation of internal roads, car parking, signage and landscaping will commence in April 2015. Completion is expected in 2018.
Read Landscape Architecture Australia's interview with JMD Design director Anton James and Andrew Ferris and David Martin's essay on the new era of public parks.
Related topics