Young designers from across Asia have been acknowledged in Singapore at 2015 Maison&Objet Asia's Rising Asian Talent showcase.
The Rising Asian Talents are selected from the fields of design, including fashion, furniture, graphic design, jewelry, lighting and textile. This year, six young Asian designers have been chosen to represent their countries and showcase their works in a section of Maison&Objet specially dedicated to them. The 2015 Rising Asian Talents are Abie Abdillah (Indonesia), Monica Tsang (Hong Kong), Outofstock (Singapore), Poetic Lab (Taiwan), Wonmin Park (Korea) and Zhang Zhoujie (Shanghai, China).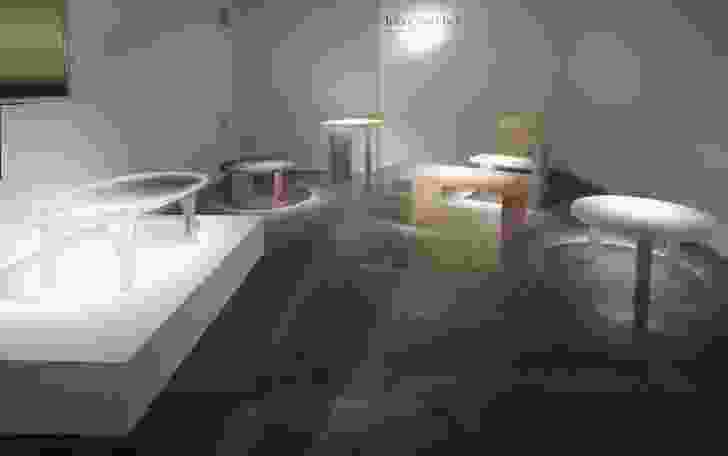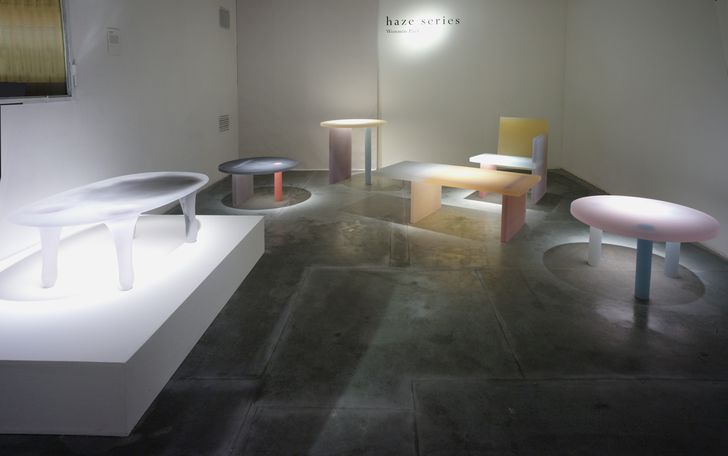 Wonmin Park – Korea
Wonmin Park studied at the Design Academy Eindhoven in the Netherlands and worked with a number of design companies in the Netherlands before he established Studio Wonmin Park in 2011, based in Eindhoven. He has exhibited his works in Korea, the Netherlands, Italy, Germany and USA. Park's furniture designs are sculpture-like and appeal to the visual senses. To maximize the visual appeal of his pieces, Park uses resin. The end results are visual feasts, reminiscent of an abstract painting.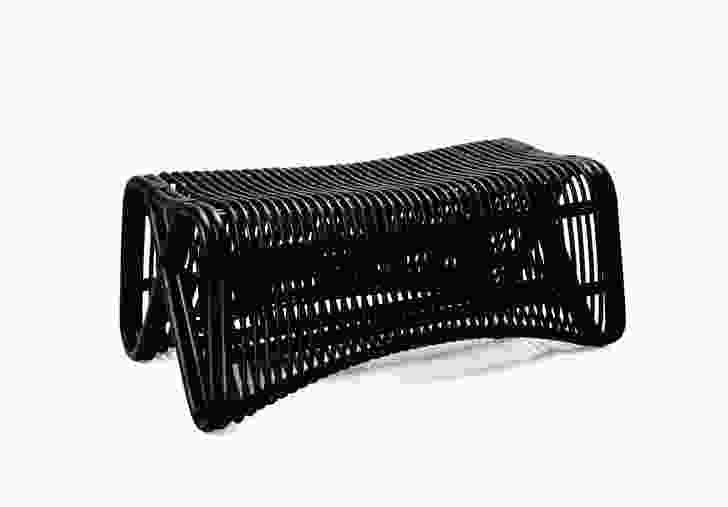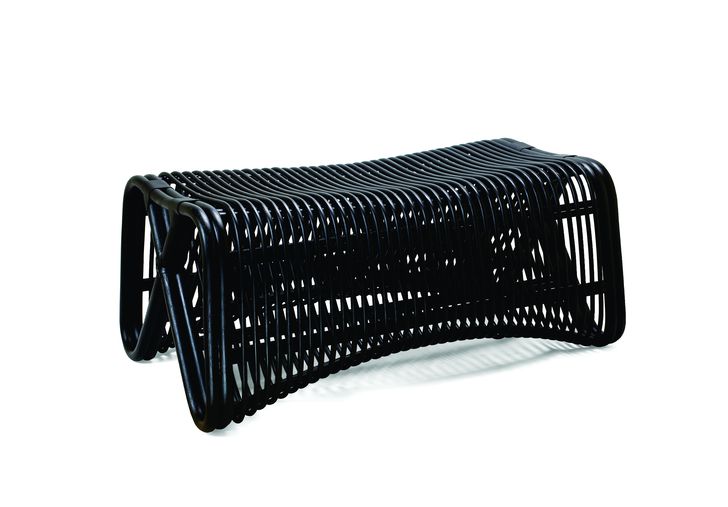 Abie Abdillah – Indonesia
Since college, Jakarta-based designer Abie Abdillah has been passionate about working with rattan. Though some 80 percent of the world's supply of rattan comes from Indonesia, the popularity of rattan furniture has been waning. Through his contemporary furniture designs, Abie hopes to rejuvenate interest in rattan as furniture and revive the rattan industry in his country. For his furniture pieces, Abie focuses on rattan's strength and flexibility. He draws inspiration from a variety of sources: his Pretzel Bench (pictured) is based on a bowl full of the snacks.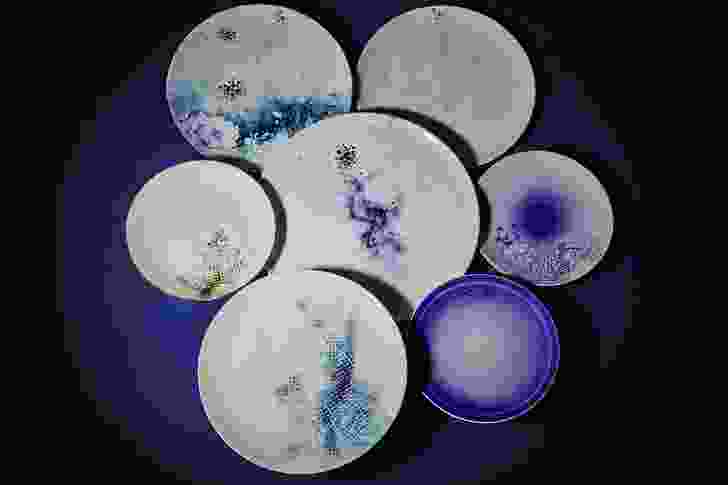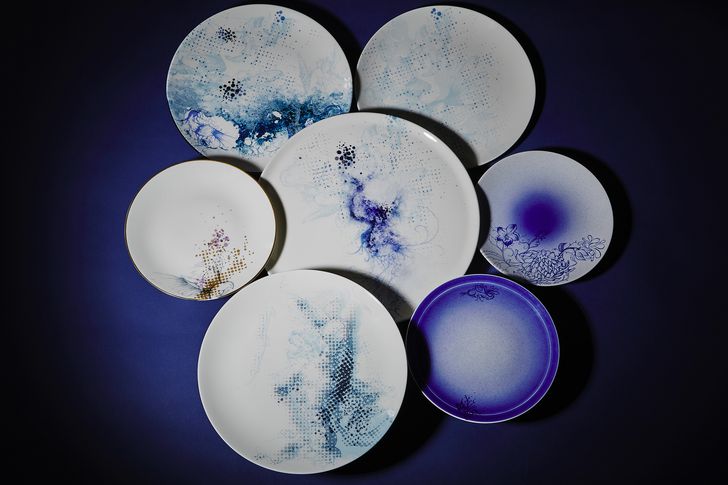 Monica Tsang – Hong Kong
Based in Hong Kong but having lived in the UK, Germany, Italy and China, ceramicist Monica Tsang likes to mix cultural influences. Monica is a product and industrial design graduate of the Hong Kong Polytechnic University. She earned her Masters degree in ceramic design from Staffordshire University in the UK. In addition to a 2006 Red Dot Design Concept Award and Hong Kong Young Design Talent Award, her other career highlights include earning a placement at British ceramics brand, Wedgwood.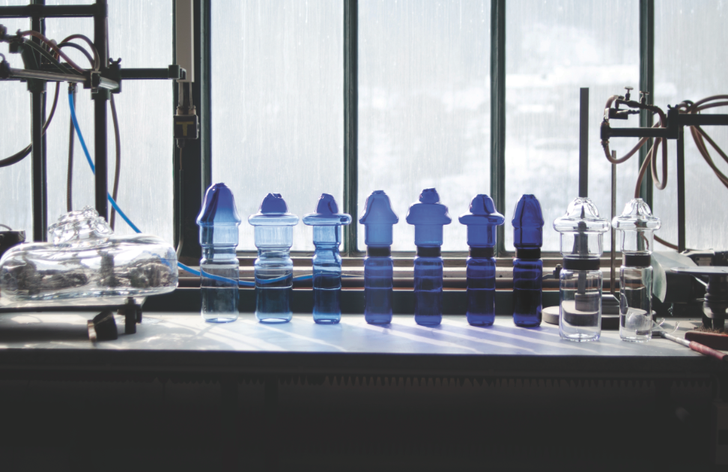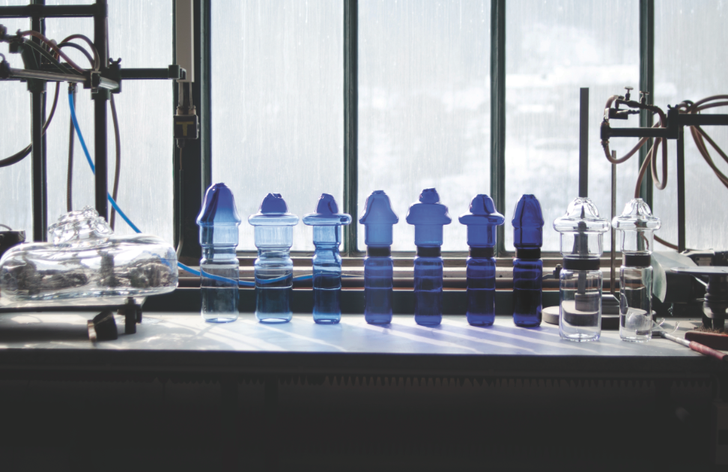 Outofstock – Singapore
Outofstock is a multicultural design collective born out of a fortuitous meeting in Stockholm, which gave them the name Outofstock. Gabriel Tan and Wendy Chua from Singapore, Gustavo Maggio from Argentina and Sebastián Alberdi from Spain met at Electrolux Design Lab in 2005. They decided to collaborate in 2006 and what started out as a creative experiment grew into an integrated studio offering product, furniture, lighting and spatial experience design. Operating from Singapore with branch offices in Barcelona and Buenos Aires, Outofstock works with international clients such as Ligne Roset (France), Saazs (France), Bolia (Denmark), Industry+ (Singapore/Japan) and Environment (USA), designing product, furniture and lighting for their collections.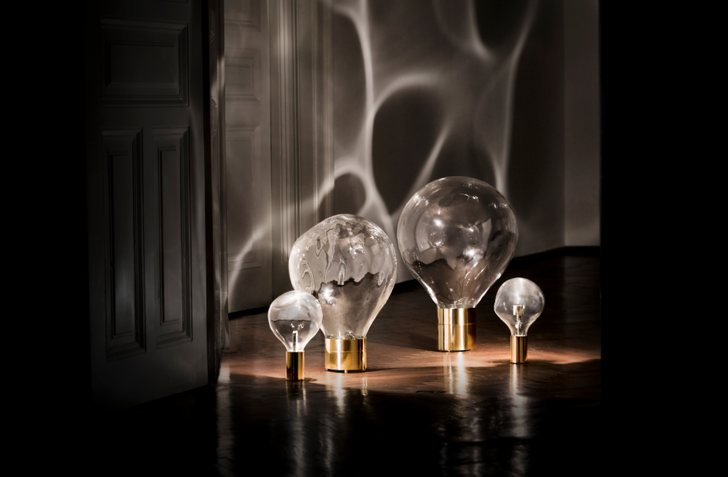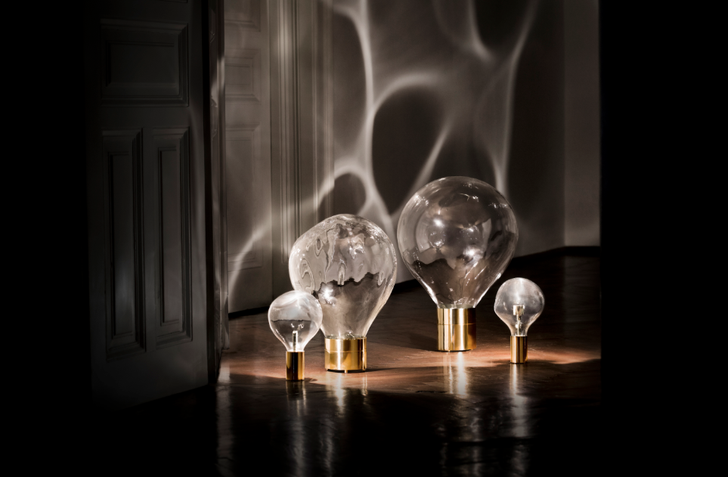 Poetic Lab – Taiwan
Based in London, Poetic Lab design studio was founded by Taiwanese designers Hanhsi Chen and Shikai Tseng. The duo share a core design philosophy, which is to "write poetry with objects." Hanhsi and Shikai have acquired very diverse experiences before they decided to work together. Shikai has studied product and industrial design at the Taiwan Ming-Chuan University, the National Taiwan University of Science and Technology and the Royal College of Art, London. Hanhsi has a Bachelor of Science from the National Taiwan University and an MA from the Royal College of Art, London. Hanhsi and Shikai use this diverse background to shape products, lighting and furniture from multiple perspectives.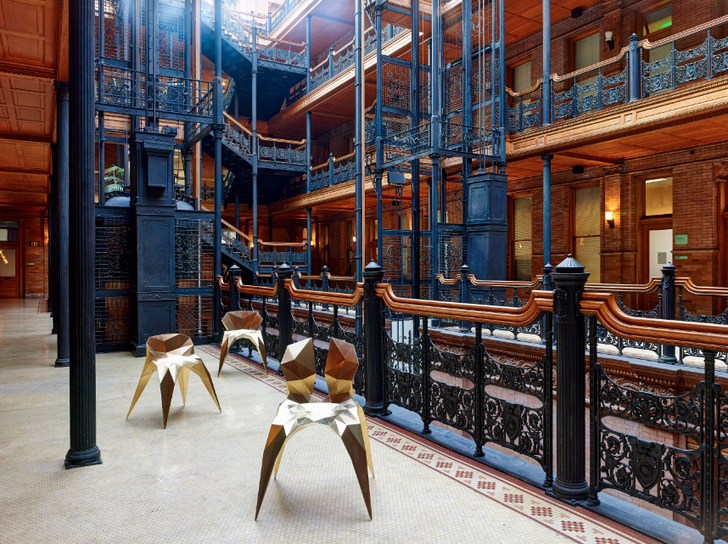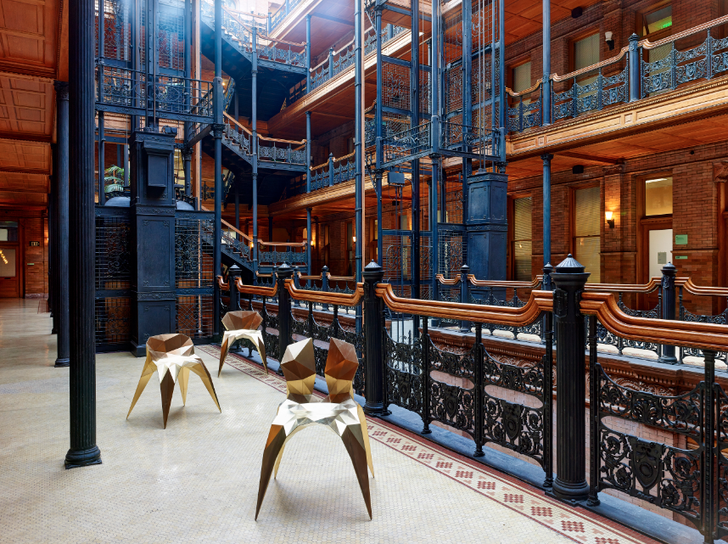 Zhang Zhoujie – China
Chinese designer Zhang Zhoujie was trained in classical arts in the city of Ningbo and founded his eponymous digital laboratory in 2010 after graduating from industrial design at Central Saint Martins. When he returned to Shanghai and set out to produce his innovative designs, every factory and workshop refused him, claiming that what he wanted to create was impossible. Undeterred, he spent 18 months learning welding, cutting, polishing and manufacturing. He gained an intimate understanding of the manufacturing process and created an inhouse workshop. Zhoujie's works is based on the concept of 'spontaneity'. In his work, he reveals the true properties of material and forms, and he blends Chinese traditional art perspectives, western design methodology, digital engineering and handmade craftsmanship into a single project.
Related topics