Updated designs for the proposed Victorian Heart Hospital have been released.
Designed by Conrad Gargett and John Wardle Architects, in joint venture, the Victorian Heart Hospital will be located at Monash University in Clayton on a site adjacent to the Australian Synchrotron.
The design, to be constructed at a cost of $564 million, takes inspiration from the tree-lined university campus site, with an emphasis on opening the building to the surrounding landscape.
The building will also incorporate the principles of biophilic design in an effort to improve the health and wellbeing outcomes of patients. The design will include light-filled interiors, internal gardens and views to external native landscapes.
The building will also incorporate energy efficient heating and cooling systems and will be constructed using 90 percent locally sourced materials in an effort to reduce its carbon footprint.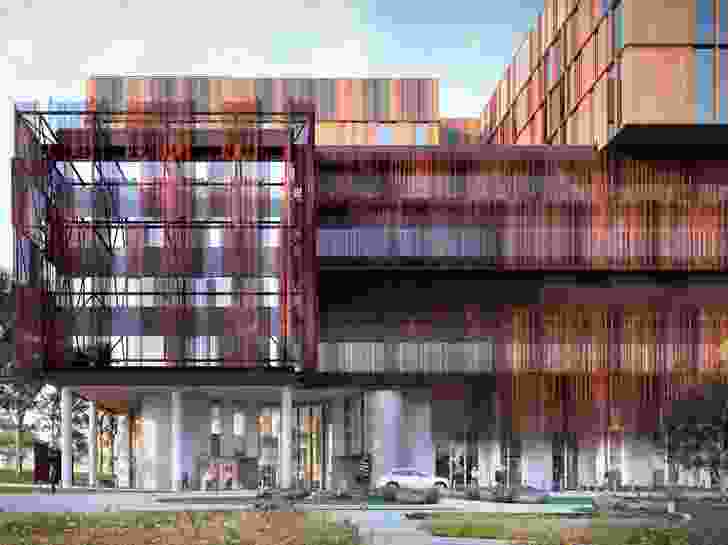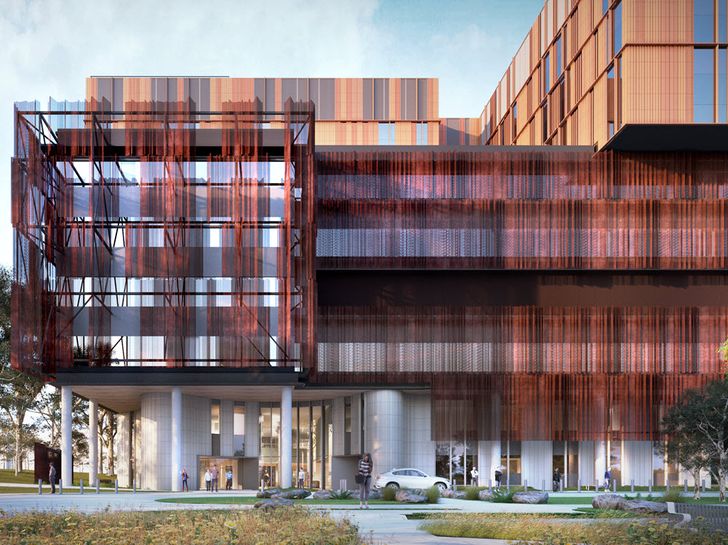 The revised design for the hospital will accommodate 206 beds (11 more than the 195 in the earlier design), an emergency department, cardiac catheterization labs, specialist surgical and imaging facilities and tele-medicine services for Victorian, interstate and even international patients. The hospital will have capacity to provide 2,150 cardiac surgeries per year, 108,000 consultations and outpatient appointments and 13,500 cardiac laboratory procedures.
Excavation on the site began in 2019, and construction of the building expected to be completed in 2022.
Related topics