Love Lace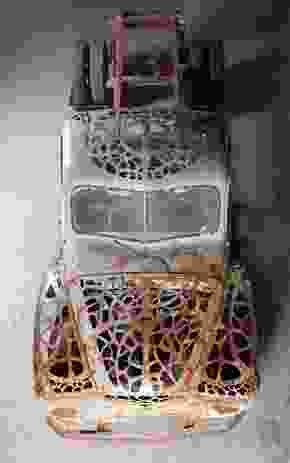 Headlining the Sydney Design festival, this landmark exhibition proves that lace is not just for grannies. A range of works includes installations, screens and sculptures; textiles, wall hangings and lighting; fashion, fashion accessories and jewellery.
Powerhouse Museum, Sydney
www.powerhousemuseum.com
Reach 2011
Herman Miller and the Hong Kong Design Institute present Reach 2011. The event features the latest products from Herman Miller, a new travelling exhibition, Essential Eames, and the finals of the inaugural Asia Pacific Aeron Hockey Championship.
Hong Kong Design Institute
hermanmillerasia.com/reach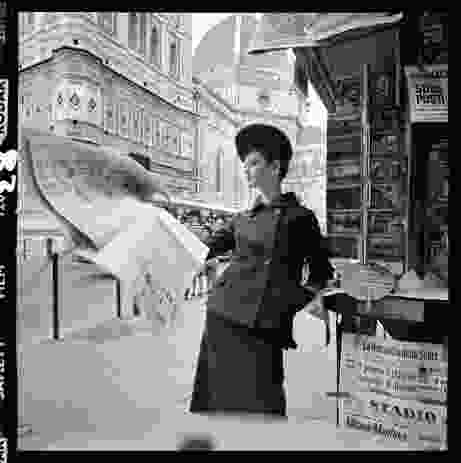 Ballarat International Foto Biennale
This festival includes work from twenty-one invited Australian and international artists, including the work of the iconic British photographer Brian Duffy. Events will be held in over seventy venues in and around Ballarat.
Ballarat, Vic
www.ballaratfoto.org
Mis-design
What is the role of contemporary art in our consumption-driven society? This exhibition includes a fully operational tennis academy by US artist Adam Kalkin as well as other provocative installations and interventions.
Ian Potter Museum of Art, Melbourne
www.art-museum.unimelb.edu.au
DIA (WA) Awards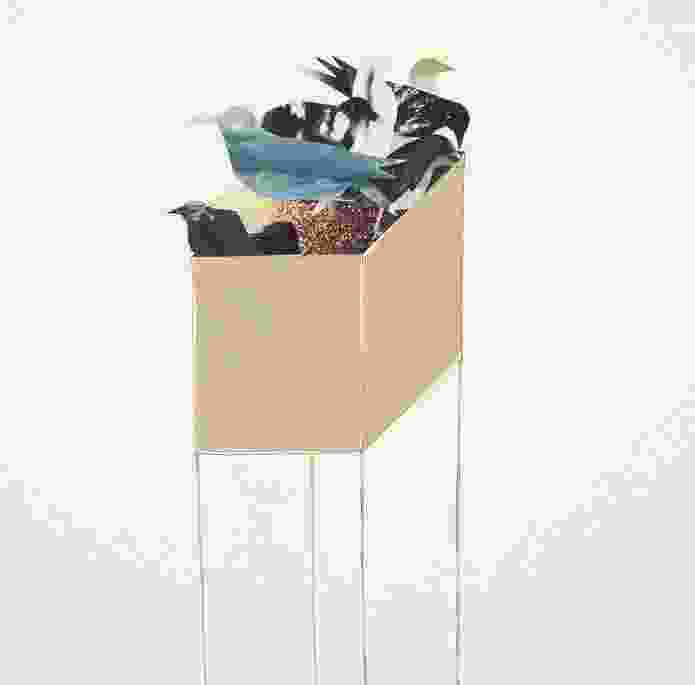 Celebrate the changing landscape of Western Australian design at an awards presentation, exhibition and cocktail party.
WA Museum, Perth Cultural Centre
www.dia.org.au/wa
Katherine Bowman: Locutions (the loved object)
Through a series of box-like vessels, Katherine Bowman explores secrecy, personal mythology, secrets and shelter. Drawing from a range of diverse sources, her gold- and silversmithing is close to poetry.
Craft Victoria, Melbourne
www.craftvic.org.au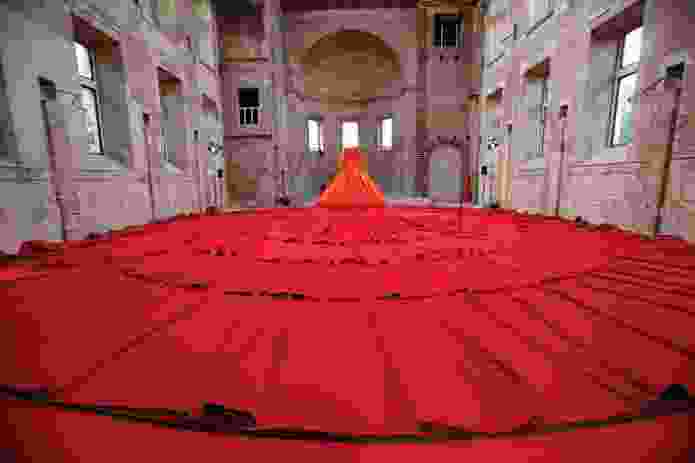 London Design Festival
Now in its ninth year, the London Design Festival continues to grow. This year, highlights include installations by Amanda Levete Architects and the Bouroullec brothers.
London
londondesignfestival.com
Fringe Furniture 2011
A key part of the Melbourne Fringe Festival, Fringe Furniture is an open-access event where creators are invited to register and present their works for exhibition. This year, exhibitors have been asked to find inspiration from the Bruce Springsteen song "Dancing in the Dark."
Abbotsford Convent, Melbourne
www.melbournefringe.com.au
DIA (WA) Forum
Hear the inspirational journeys of five highly accomplished multidisciplinary designers at this annual forum organized by the Design Institute of Australia and held in Perth.
University Club of WA
www.dia.org.au/wa
Inside Festival
Sister to the World Architecture Festival, Inside is an international festival launched for the first time this year. It includes a global awards program with an international jury, talks and other associated events.
CCIB Forum, Barcelona
www.insidefestival.com
Related topics