Nexus Designs and PGH Bricks and Pavers have together curated eight distinct palettes, or "styles'" to inspire home owners.
Comprising bricks of different shades and textures, the styles have been chosen to encapsulate contemporary trends while still mastering a chic, timeless aesthetic.
Among the styles are 'Dark and Stormy,' a dramatic palette incorporating charcoal greys, bitter chocolate, deep ocean shades and gleaming metallics, 'Sophisticated Neutrals,' a refined mix of crisp white, stone grey and cool concrete, and 'Back to Nature,' which takes inspiration from botanical elements, wood, stone and earth.
The eight palettes form part of a new style guide, which includes mood boards and schemes to help customers visualize each look.
"We have spent time working with architects and designers to listen to their pain-points and understand how PGH Bricks could help alleviate some of the issues they faced when designing exterior facades," said PGH Bricks and Pavers' Jai Sanderson. "We wanted to provide meaningful inspiration and assistance to help home owners building in brick discover their own personal style preferences before they reached the point of having to make final choices on colour and texture.
"We also made a decision not to just repackage the clichéd whole-house styles such as Hamptons or Coastal. Research told us that what home builders related to more is the actual combination of colours and textures that resonated more with their personal tastes."
The eight styles are: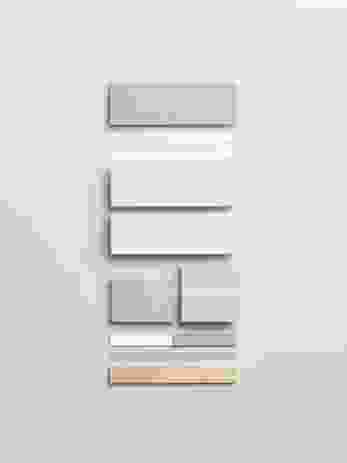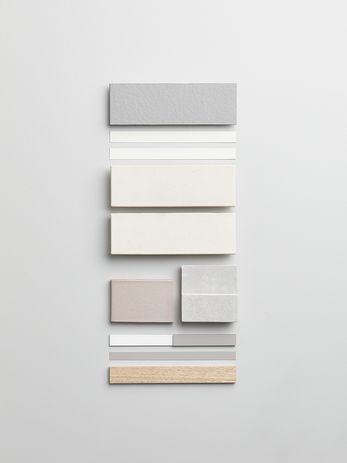 Mixing refined shades of crisp white, stone grey and cool concrete, this understated palette is suitable for a wide range of houses. The style includes bricks in calm, fresh hues – such as Blanco from the Morada collection – which can bring sense of space and light to a project.
This look is about layering different shades of grey to achieve long-lasting elegance and sophistication. As well as providing a complement to crisp white accents and fresh garden greenery, natural tones like Matterhorn ensure that striking architectural features remain a focal point. "Grey is our new versatile neutral; it can be calm and serene, gritty and industrial or stunningly dramatic depending on its application," said Sonia Simpfendorfer, creative director at Nexus Designs.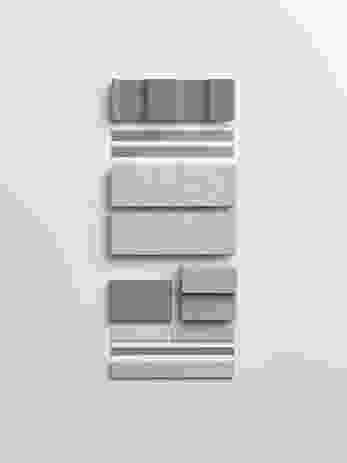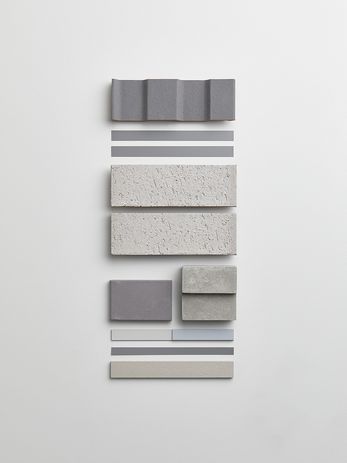 Incorporating charcoal greys, bitter chocolate, deep ocean shades and gleaming metallics, Dark and Stormy is a dramatic style that is also highly adaptable. It is equally at home in rural or urban areas, and is ideal for showcasing clean lines and architectural detail.
Featuring bricks such as Hessian from the Sandstock collection, this look draws inspiration from nature, botanical elements, wood, stone and earth. It combines rustic shades of bronze grey-greens and soft browns with sand and ochre, to create a feeling of tranquillity, simplicity and warmth.
5: Red Revival
Featuring earthy terracotta, dusky pinks and classic, pure reds such as McGarvie Red, this look sees a familiar colour reimagined. Red Revival lends a timeless but high-impact look designed to works with all house – from tiny cottages to grand mansions.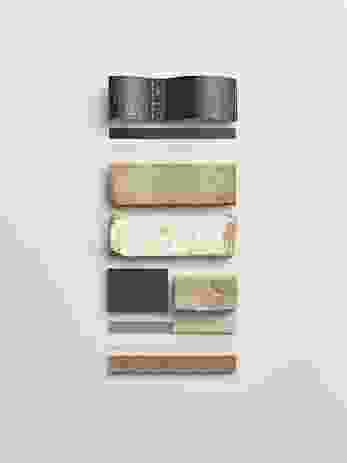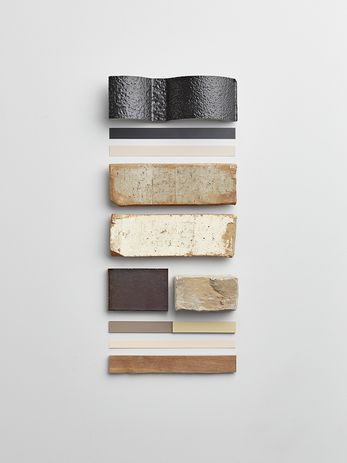 Teaming the functional with the decorative, elegant with the casual, handmade with man-made, and old with new, this palette's beauty lies in its imperfections and its ability to impart warmth and authenticity. Complete with irregular markings and in varying shapes and sizes, Perfect Imperfection provides a unique façade with a unique, one-off appearance.
From rough against smooth, cool with warm, or matt juxtaposed with glossy, this look is about using different textures to bring depth and interest to the home. Texture is just as effective as colour when it comes to adding character to exteriors and interiors and it also provides a feeling of craftsmanship, especially when provided using beautiful bricks like Vangogh from the Crafted Sandstocks collection.
Inspired by urban loft and warehouse living, the Industrial Chic look is created by combining raw, aged and utilitarian materials such as brick, timber and steel. Crafted Sandstocks Jackson and Manhattan Tribeca are ideal for achieving this look.
For further information, head here.