Nicola Lloyd established Lloyd Grey Design in Brisbane eighteen years ago with her business partner and husband Tim Grey. The highly collaborative integrated branding and communications consultancy boasts a portfolio that explores the crossover between architecture, art and interiors, and values. Strong and effective communication is a benchmark of the firm, which services a diverse range of clients. With a competent team of fifteen, Lloyd oversees all aspects of each project while focusing on creative strategies for her clients. She is an active member of the Queensland design community and lectures in design at the Queensland College of Art.
This year, Lloyd was awarded the Smart State Design Fellowship. Part of the Queensland Premier's Design Awards, the annual $40,000 prize recognizes individuals who have significantly contributed to the development of a design culture in the state.
What does winning this important annual prize mean to you and to your practice?
It provides an opportunity to promote Queensland creatively. I'm enormously proud of the talent here. It's an opportunity to collaborate more and to develop a stronger voice within the industry.
What major design trends are you seeing locally, nationally and internationally that interest you?
The most enduring, and I believe important, trend in design in the global landscape is the pursuit of elegant simplicity across all design media. From decor to branding, the achievement of this indicates intelligence, clarity and singularity of message that drives and informs personal taste, consumer choice and on-message visual communications.
How does your practice reflect this?
Our space is the ultimate blank canvas, allowing our design team to ideate without visual noise. The Lloyd Grey Design mantra encourages our design professionals to pursue elegant simplicity through a deep understanding of our clients' needs. The output is timeless and easy on the eye, with a strong alignment to an organization's key messages and values.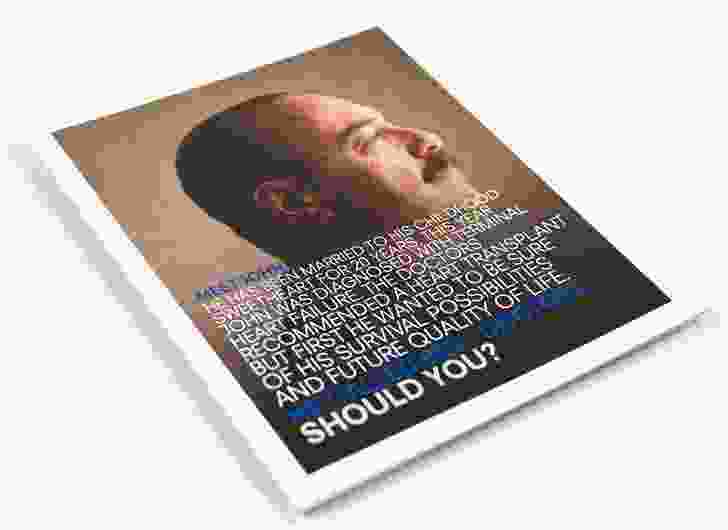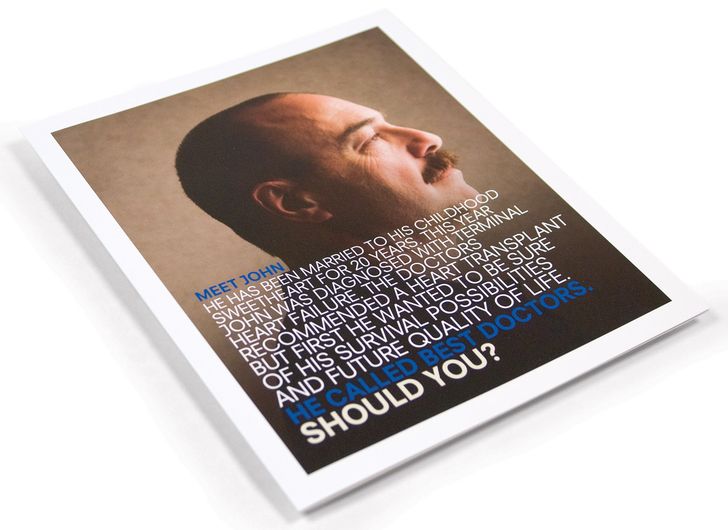 What specific projects have been important to the practice?
We have a longstanding client based in Boston in the US. The firm, Best Doctors Inc, is the global market leader in health consultation and insurance products. The firm has sales and practice hubs across the Americas, Asia, the Middle East, Europe and Canada. This global stretch means that the achievement of elegant simplicity within their branding is key to effective marketplace positioning, particularly when the message has to cross cultural and language barriers.
How do you approach a new brief?
We take much care and time in understanding the business and looking at it through multiple lenses. There are tangible solutions for every business. Developing empathy and collaborating are key. In graphic design, we move beyond making things look beautiful and work in the problem-solving sphere.
How will you use your Smart State Design Fellowship?
I plan to undertake an intensive customer-focused innovation course in the US. Sitting on the Queensland Design Council is an important responsibility in the coming year. Also on my agenda is a series of design-thinking workshops with high school and tertiary students. The fellowship provides me with a range of opportunities to deliver tangible value.
Source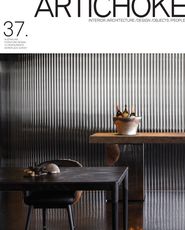 Issue
Artichoke, December 2011
Related topics