The City of Sydney has recommended that eight post-war buildings and a 1950s "playground sculpture" be granted protection following a study by Tanner Kibble Denton Architects focusing on modernist architecture.
Among the buildings recommended for local heritage listing are some of Sydney's finest International Style and brutalist office buildings, a post-war church and two distinctive commercial projects by Harry Seidler.
­­­Sydney lord mayor Clover Moore said the "modern movement" era was an important chapter in the city's architectural history and should be preserved.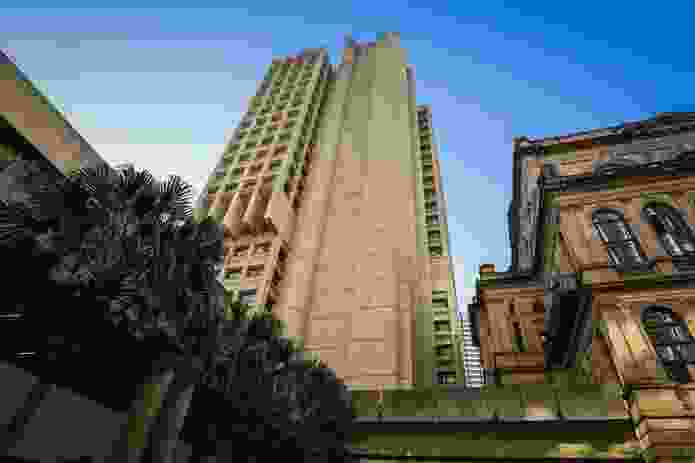 "Architects of the modern movement were reformers. They responded to the social, political and economic upheaval caused by industrialization and world wars – and this architecture therefore reflects a key moment in Sydney's history," she said.
"Many buildings from this period have sadly been demolished or modified beyond recognition and only five built between 1945-1975 in central Sydney are listed on state, national or world heritage lists – so it is essential we preserve these important contributions to our city's architecture for future generations."
The council is recommending two Seidler-designed buildings for protection: the Sulman Medal-winning MLC Centre on Martin Place, which was built in 1977, and the former Horwitz House on Sussex street, built in 1955.
The MLC Centre is described as "an important milestone in [Seidler's] oeuvre that consolidated and extended the innovations and achievements of his seminal Australia Square."
Also making the list are Town Hall House on Kent Street, built in 1977 and designed by Ancher, Mortlock and Woolley, and the Sydney Masonic Centre on Castlereagh Street, designed by Joseland and Gilling and built in 1978.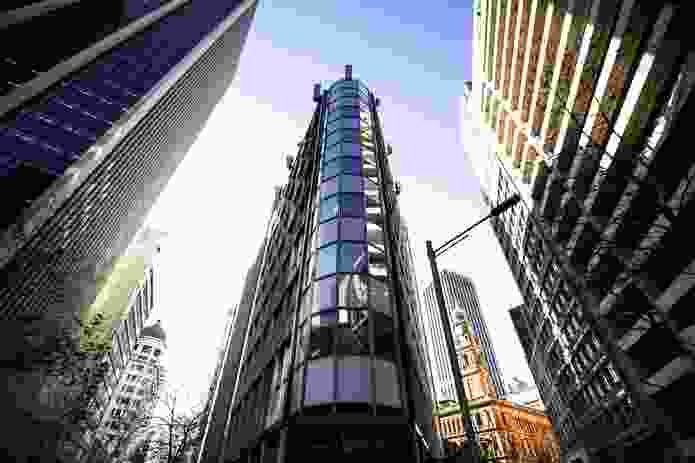 The Hans Peter Oser-designed William Bland Centre on Macquarie Street (1960) is also recommended for protection as an exemplary post-war International Style office building, while the former Sydney County Council Building on Gerorge Street, designed by Fowell, Mansfield and Maclurcan (1968) and the former Liverpool and London and Globe building on Pitt street, by Spain, Cosh and Stewart (1962) are listed as important late twentieth-century examples of that style.
St Peter Julian's Catholic Church and Monastery, designed by Terence Daly and built in 1964, is recommended for protection as a significant example of pot-war ecclesiastical architecture, and Anita Aarons' Earth Mother play sculpture (1952) is also recommended for protection.
TKD Architects' study, completed in 2018, looked at more than 110 examples of modernist architecture and art within Sydney and recommended 14 buildings and artworks for potential listing as heritage items.
A Central Sydney Planning Committee report notes that the nine selected items represent key types of post-war modernist architecture.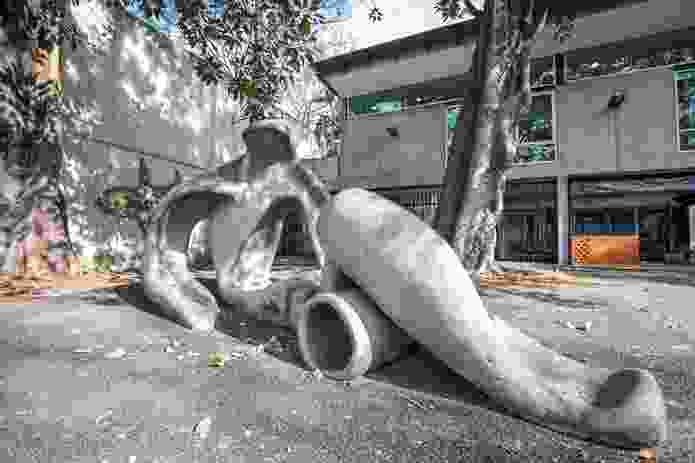 "Central Sydney contains one of the greatest concentrations of Modern Movement buildings in the state, designed and built to a very high standard," the report states.
"A large number of buildings from this period in central Sydney, including many innovative buildings of exceptional architectural quality, have been demolished. Others have been modified to an unrecognisable extent. This underscores the need for their identification and, where appropriate, protection."
The council said that local heritage listing would ensure that any future development considers heritage impacts as part of the application process.
The planning proposal will now be considered by the Greater Sydney Commission.
Related topics