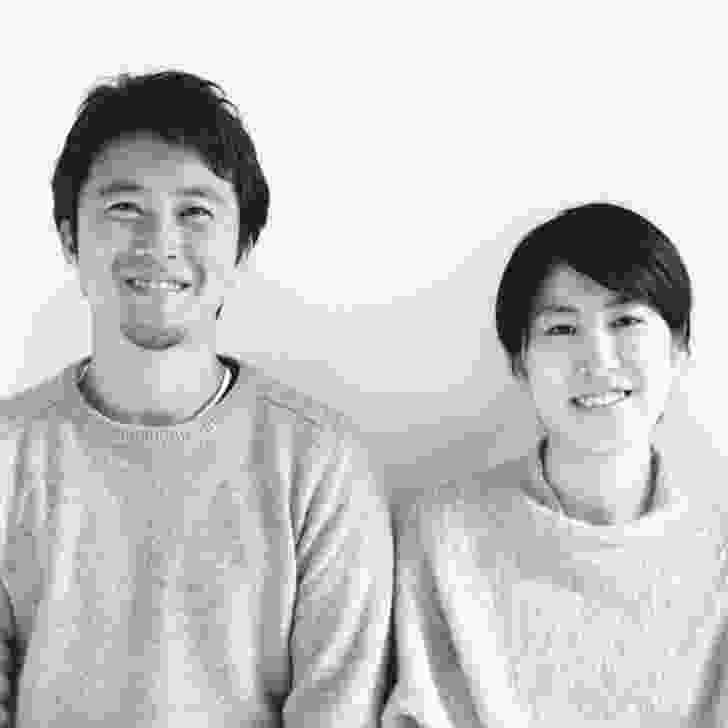 While the two founding directors of Terrain Architects, Ikko Kobayashi and Fumi Kashimura, both hail from Japan, their field of operation encompasses not just the country of their birth countries as diverse as Indonesia and Africa. Citing the late, Australian humanitarian architect Ross Langdon as inspiration, their design methodology establishes a fifty-fifty relationship with the local communities they work with, in the belief that local expertise is essential to maximising the value of any architectural project.
In keeping with this approach, Terrain Architects provides design solutions that use local skills and materials to meld with local climate, culture and communities, as seen in recently completed projects including a library in Java, Indonesia, and a student housing project in Kampala, Uganda.
Ahead of their presentation at the ArchitectureAP Symposium in Brisbane, 4 March 2016, the two directors talk with us about their "nomadic" practice, what drew them to architecture and what keeps them going – whether or not the lights happen to be on.
AAU: Tell us a little about your background, and what originally led you to architecture.
TA: Ikko grew up in the countryside in Hyogo, Japan, where old temples and houses remain. His childhood dream of becoming a carpenter led him to enter a technical university to learn architecture. Fumi was raised with music and art in her environment, which influenced her to be a creative individual and to go to an art university. We met at the Master Course of Architecture in Tokyo University of the Arts.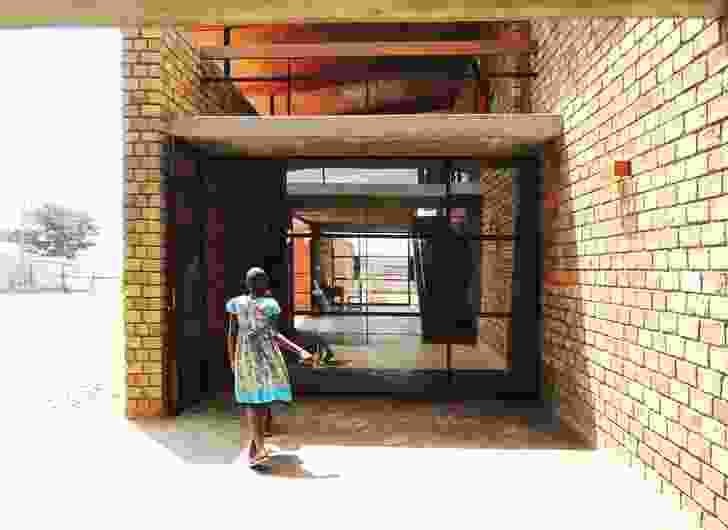 AAU: What is a normal work day for you?
TA: Our working style is nomadic, especially when we are in Africa. Scheduling is difficult because of unstable electricity, a capricious climate and unpunctual people. When the electricity is on, we work with computers and smartphones, like how we work in Japan. When the power goes down, we get a chance to draw by hand, hang around to get ideas or go out somewhere with electricity. Internet is essential for us to communicate with each other since we usually work in separate places.
AAU: What are some daily office rituals or habits you employ to enhance your productivity and creativity?
TA: We don't have any daily particular rituals, but drinking African coffee is an essential habit especially when we are away from Africa. Coffee stretches our imagination to the place and people who produce it. We also like Indonesian coffee and Latin American coffee – we prefer dark roasted beans.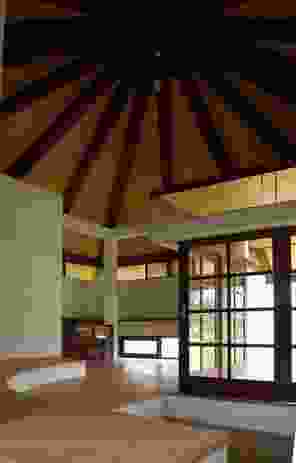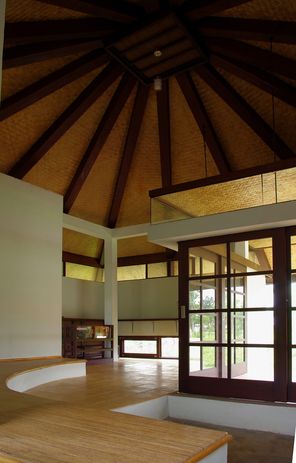 AAU: What principles inform your work?
TA: "Ask terrain" is our principle. We try to consider what kind of places can be in a community, climate and culture using local materials and local builders.
AAU: Where do you go for design inspiration?
TA: To get design inspirations, we go out and see the lively and chaotic towns in Asia and Africa, which are our favorites because we get to find ideas from ordinary and anonymous houses, sheds and huts.
AAU: What has been a career highlight for you so far?
TA: It always feels good to finish any project and to see people start using the space, but we haven't realized our career highlights yet.
AAU: Which Australian or international architects or designers do you admire?
TA: We admire [the late] Ross Langdon. His way of thinking about the architect's role in Africa and his contribution through architecture encourages us to be present.
Terrain Architects will be presenting at the ArchitectureAP Symposium during the Asia Pacific Architecture Forum on 4 March 2016. Click here to purchase tickets to the event.
The Asia Pacific Architecture Forum is a collaboration between founding partners Architecture Media and State Library of Queensland; presenting partners Sherman Contemporary Art Foundation, BVN and the Museum of Brisbane; event partners University of Queensland School of Architecture, Australian Institute of Architects, Artisan and the Australian High Commission Singapore; and is presented in association with The Queensland Art Gallery | Gallery of Modern Art (QAGOMA) – The 8th Asia Pacific Triennial of Contemporary Art and Maison&Objet Asia.
Related topics