NOMI is a new way to do furniture online. NOMI works with gifted architects and industrial designers to curate a range of exclusive pieces that you can then customise. Presented in late 2013 by NOMI creators Michael Grassi and Henry Gresson, the collection is a series of tables and chairs in American oak designed by Tomek Archer of Tomahawk Studios.
NOMI provides the basics, then in the online design studio you choose the size, form, material and colours that best suit your space to arrive at a unique piece that is then hand-crafted and delivered to your door. The cool thing about the studio is the gallery is that it lets you see other people's customised versions, which you can buy, or just be inspired by.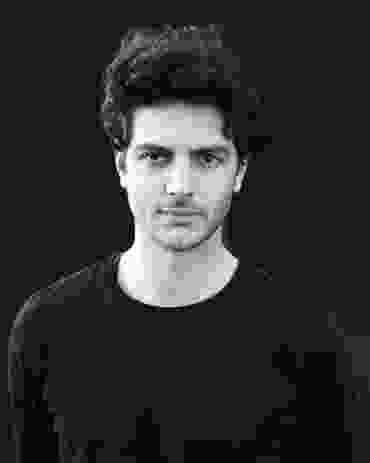 "The range of basics is informed by a series of studies into fundamental furniture types," says Tomek Archer. "Constructed from solid timber, the adaptable series of chairs, tables and storage each have timeless and enduring qualities that are equally suited to blending in or standing out, depending on the customiser's efforts".
Customisation options include a spectrum of colours and basic shades, as well as natural timber finishes, washes and the option to select either timber table tops or compact laminate tops, an innovative and durable material made from resin. The natural timber and block colour finishes offer a classic appeal, but the more adventurous can customise products with up to three finishes per product.
Other things we like a lot about NOMI:
• It's Australian designed and made.
• Its unique joinery system allows flat-packing for efficient shipping and 'no-tools' assembly.
• Timber is sourced from ethically harvested forests.
NOMI.
Related topics