Nominate Australia's best (and worst) built projects for the 2018 Civic Trust Awards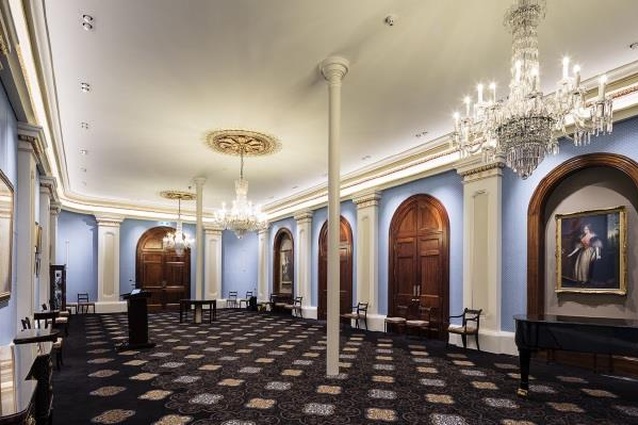 The Australian Civic Trust is seeking nominations for its 2018 awards program, which recognizes projects that demonstrate "innovation and public value."
The Adelaide-based Australian Civic Trust, formerly known as the Civic Trust of South Australia, was established in the wake of the Australian Institute of Architect's 1969 conference – themed "Outrage" – which attempted to redress the perceived poor quality of urban development at the time.
The awards were established shortly after, in 1971, and comprise both awards for outstanding built environment projects and awards for social and environmental projects that relate to the built environment.
In 2017 awards were given to City of Adelaide and Swanbury Penglase Architects for the restoration of the heritage-listed Queen Adelaide Room in the Adelaide Town Hall and to Hardgrave Studios, ESC Consulting and The Tiny House Company for designing a resource for those seeking planning approval for small homes.
With the focus being on "innovation and public value," nominations for any of the program's categories do not have to come from their creators or proponents. Houses are permitted only if they demonstrably provide a model for other residential projects.
Members of the public may also submit nominations for "brickbats," which are given to projects in broadly the same categories as the awards that detract from the quality of the built environment.
"Winners" of brickbats in 2017 included a mixed-use development that now blocks views of Henley Beach in Adelaide and several newly built university accommodation towers that occupy a site that was formerly part of the Adelaide Park Lands.
Nominations close 14 September. For more information, visit the Civic Trust website.