The Northern Territory celebrates NT Architecture Festival (1–31 October), a month-long program of events, exhibitions and talks. There are lots of things to do and take part in – here's a snapshot. For information and booking details, or to see the full program, go to the Australian Institute of Architects NT Chapter website.
Architecture Awards & competition entry displays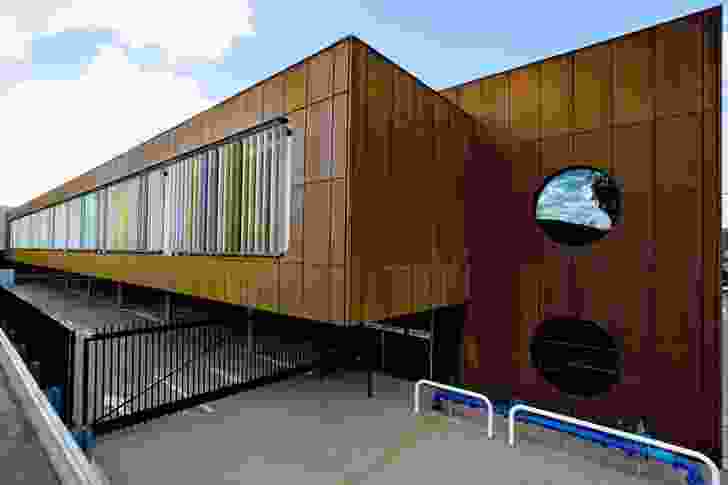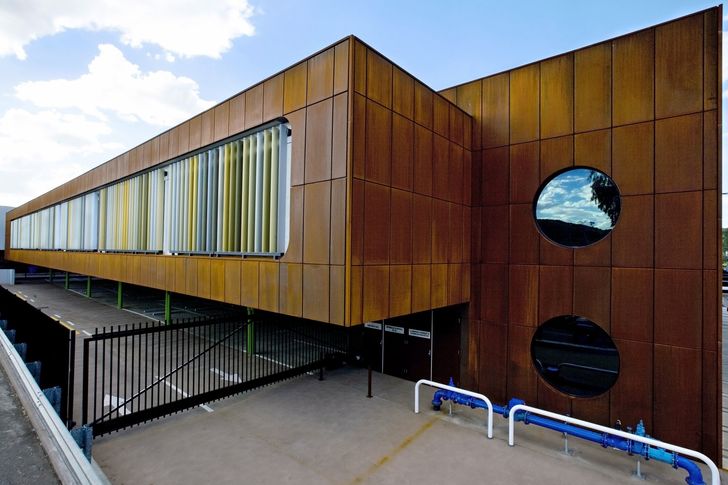 1–31 October. An exhibition of the 2013 NT Architecture Awards entries, and entries into Clutching at Straws , Architecture Photofest and Street Art competitions will be on display at various times throughout the festival, along with CAPITheticAL proposals, at Parliament House Library.
NT Photofest competition
1–13 October. A photographic competition that aims to draw attention to the built environment of the Northern Territory. Entry is open to anybody interested in the built form.
Movie night – My Playground
9 October. A film exploring how Parkour is changing the perception of urban space and how the spaces and buildings change the people practising Parkour. Set mainly in Copenhagen, the film follows Team JiYo as they explore the city and encounter the obstacles it presents.
Street art exhibition
13 October. Ten artists will congregate to paint on a wall that has removable panels. The panels will then be removed and displayed at Parliament House Library.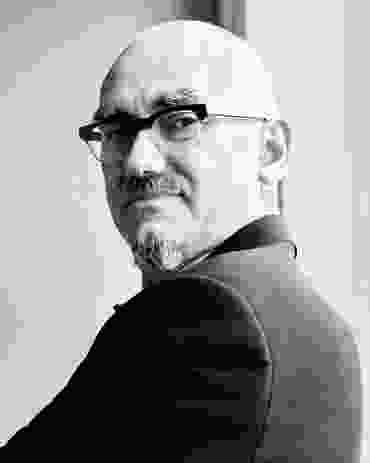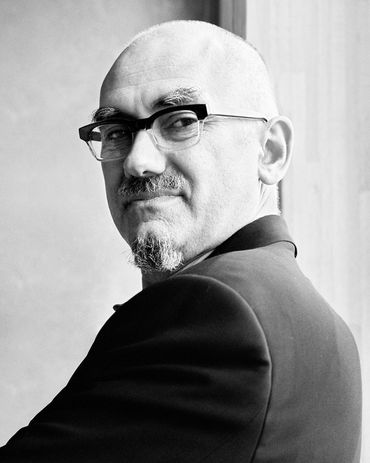 Gold Medal tour
14 October. As the 2013 Gold Medallist, Peter Wilson will discuss his widely published and exhibited architectural projects, and his long-standing contribution to the development of architectural drawing as a tool of representation and research.
Staff performance talk
17 October. Mark Werman (Wentworth Advantage) will discuss how to maximise the return and contribution of each staff member in a practice.
Urban design in remote towns talk
A session about working with Indigenous people in remote locations and the architectural process used to deliver a major series of outcomes within a set range of parameters.
Related topics