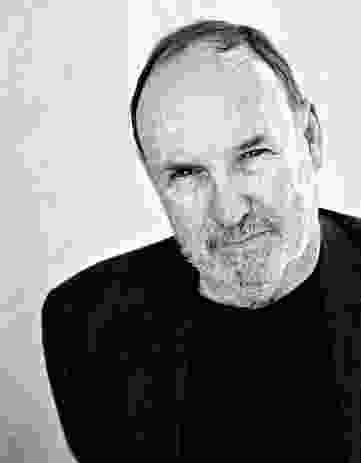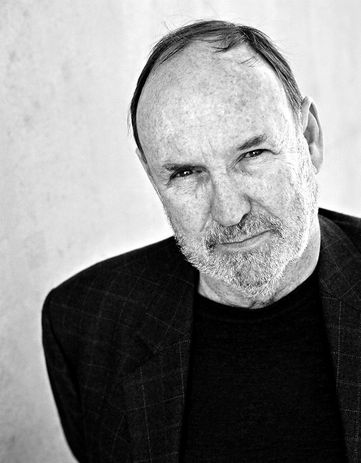 Professor Lawrence Nield has been appointed the Northern Territory Government Architect. The announcement was made on 18 March by Northern Territory Minister for Lands, Planning and the Environment, Peter Chandler, who said: "Professor Nield is an advocate for building better cities and adopts an environmental approach to architecture and planning. One of his special interests is the design of public buildings and creating masterplans for the design of cities and campuses. He is also raising awareness for ventilation in city streets to reduce temperatures, something that is well suited to the Territory climate," said Chandler.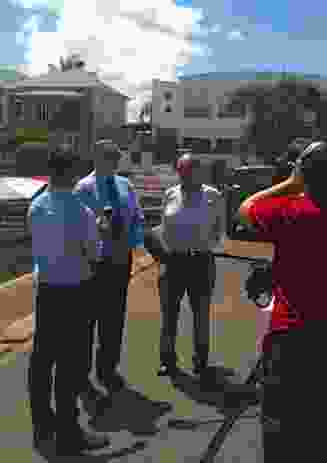 Nield is the current holder of the highest accolade an individual can receive from the Australian Institute of Architects – the Gold Medal, which was awarded to him in 2012. The announcement of his new position as Northern Territory Government Architect comes just days before the 2013 Gold Medal winner is announced by the Institute.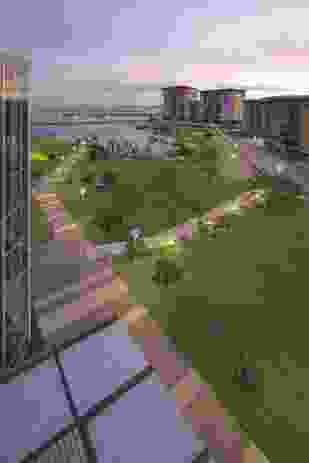 Nield is a past president of the Australian Institute of Architects NSW Chapter and current chair of the NSW Heritage Council. One of the original founders of the firm BVN Architecture (now BVN Donovan Hill), Nield retired from the firm in 2010, starting Studio Nield, and ironically is busier than ever, doing selected projects, sharing a fractional professorial chair at the University of Newcastle.
Over his forty-five years in practice, Nield's contribution to architecture in Australia has been siginificant: a prolific output of award-winning public, healthcare and urban design projects, as well as Olympic site masterplanning, his work as an academic and educator, published written works, and his services to the Australian Institute of Architects.
The Institute is a great advocate of the role of Government Architects in Australia as a means of raising awareness within governments (state and federal) about design and urban issues, and promoting better built environment outcomes.
"The Government Architect is a source of in-house expertise that can greatly assist government to achieve its urban development objectives," said Simon Scally, the Institute's incoming NT Chapter President. "The role offers a high-value return in terms of improving the built environment of the Northern Territory."
Nield will have an office in the Department of the Chief Minister, and will report directly to the chief minister. He succeeds Bob Nation, the Territory's first Government Architect, who was principally involved from 2004–2009 with the Darwin Waterfront Project, a major urban design work by Hassell. The project is reviewed in the current issue of Landscape Architecture Australia (no. 137).
Read an interview with Lawrence Nield and other 2012 Gold Medal articles here.