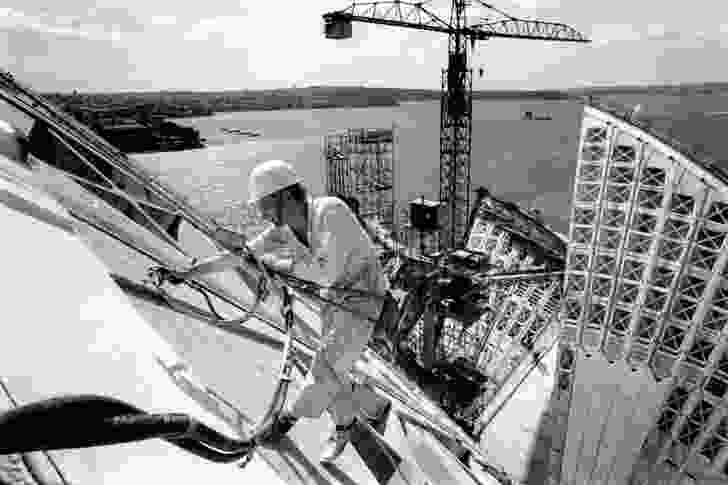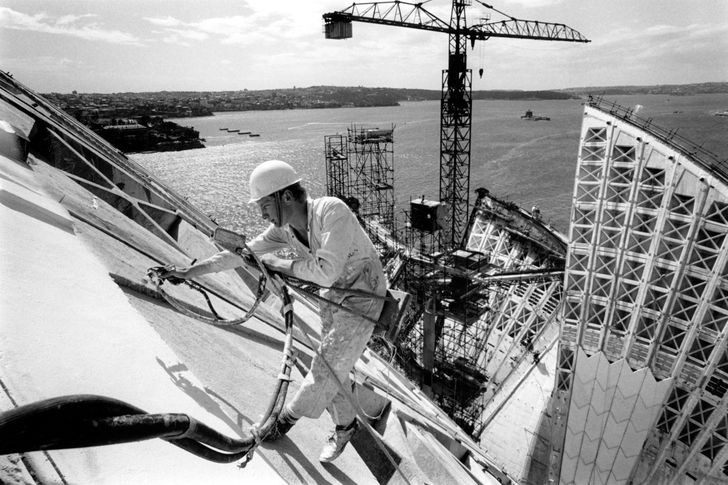 David Moore Photography Retrospective
Drawn from the extraordinary archives of David Moore (1927–2003), this free exhibition commemorates both the creation of the Sydney Opera House and Moore's own legacy as one of Australia's most enduring and published photographers. Moore documented the Sydney Opera House construction over seventeen years from 1962 to 1979, and his daughter Lisa Moore has curated this retrospective of twenty-six images from his Opera House archives. Her focus was to select images revealing of David's artistic vision and strong graphic composition. "I was looking for images showing the hidden substructure of the building and the magic of light play within that substructure. I also focused on David's concern with human endeavour: the workers who built this masterpiece and the risks they faced."
Moore is Australia's most renowned and widely travelled photojournalist and his extraordinary archive covers both his homeland and the many countries and subjects he visited over a sixty-year career. The retrospective will be officially opened on 7 November by Edmund Capon, former director of the Art Gallery of NSW, and Customs House will host a free public talk on 10 November with architect Richard Leplastrier and artist Mika Utzon Popov, discussing the stories behind the images.
1 November 2013 – 26 January 2014
Customs House
Free entry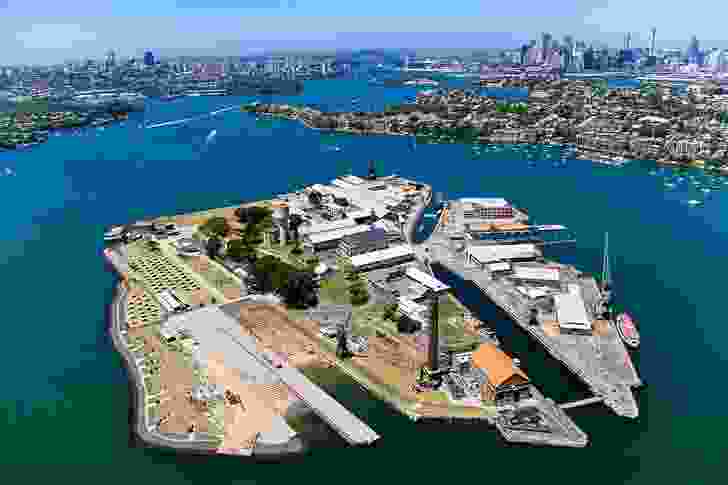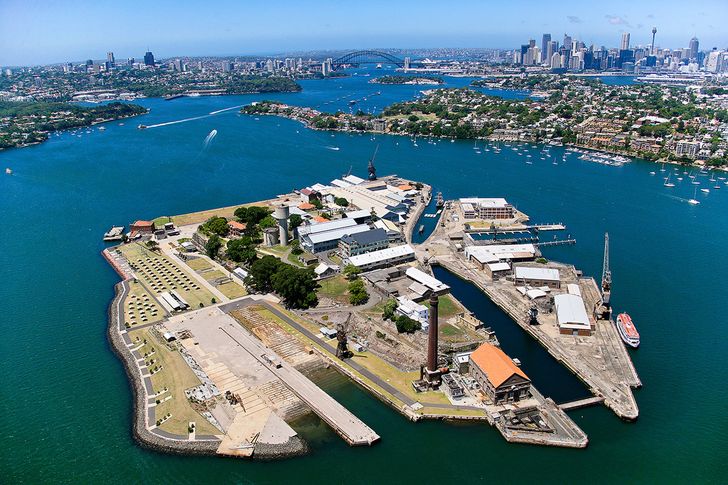 Cockatoo Island tour and harbour cruise
Nick Hollo (Sydney Harbour Federation Trust deputy executive director) guides a private harbour cruise aboard the Lithgow Ferry and a guided tour of Cockatoo Island. The cruise will explore how the natural form of the harbour influenced and shaped life and the city around it, identifying settlement patterns – from Indigenous culture to colonial occupation, industrialization and contemporary society – as well as identifying pivotal buildings and sites. Cockatoo Island is the largest island in the Sydney Harbour and one of eleven convict sites that are collectively inscribed as World Heritage. Hollo will explain how it evolved from a prison to a shipyard and the Trust's approach to managing the site to maintain its quirky character and keep it evolving as a major venue for public and cultural events.
Sat 9 November
10 am departure from Commissioners' Steps
$60 plus booking fee
Bookings essential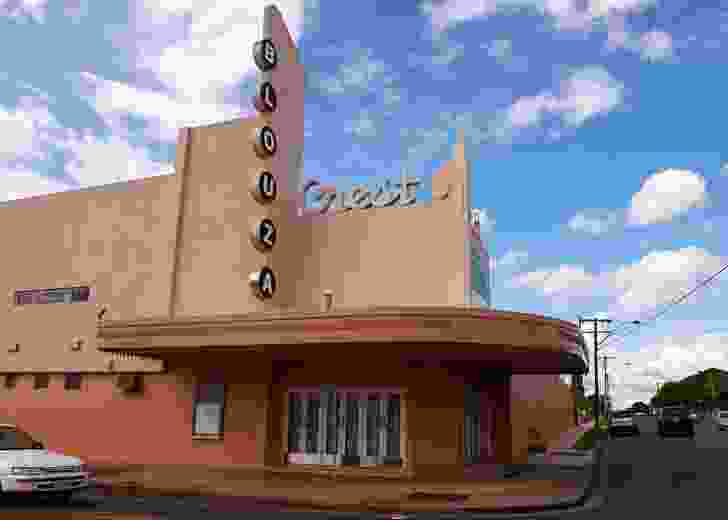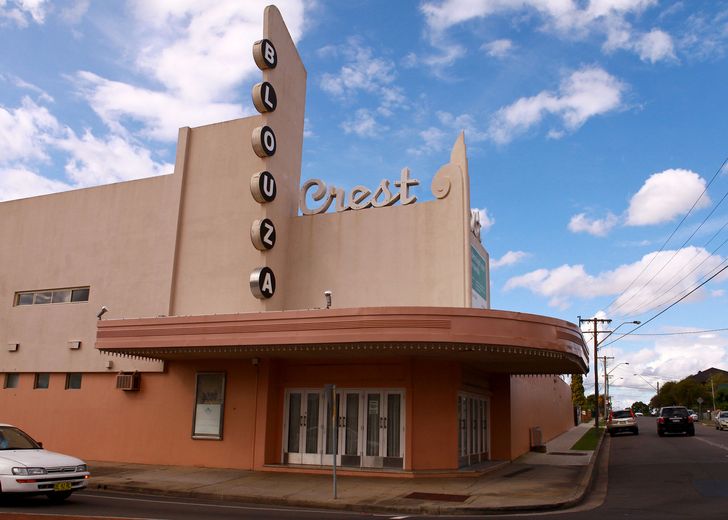 Pearls of Granville
Billed as "The tour Robin Boyd should have taken," this excursion by minibus into the Western Sydney suburb of Granville invites us to really look for the pearls of beauty in a suburban context. Boyd famously deplored the banality and confected featurism of our suburbs in his 1960s masterpiece, The Australian Ugliness (recently re-issued with an introduction by author Christos Tsiolkas). Complete with an iPad narrative, each one-day tour (there are four) takes us far from the civilized CBD into the wilds of the 'burbs in search of everyday architectural gems. Granville is a multicultural suburb with a rich, working-class social history (from the late 1880s to the present) and architectural story to match. It's a tour certain to bring architecture out of the rafters and into the grass roots community.
Saturday 2 November (10 am–3:30 pm)
Sunday 3 November (10 am–3:30 pm)
Saturday 9 November (10 am–3:30 pm)
Sunday 10 November (10 am–3:30 pm)
$49 including Lebanese lunch
Bookings essential
Related topics