A one-day bathroom product design challenge in Melbourne on 15 June will see the winning team win a $7,000 prize.
The Roca One Day Design Challenge, driven by international bathroom product producer Roca, already takes place annually in 15 countries and comes to Australia for the first time this year. And as a "novelty" this year, the first place prize winners will receive an invitation to travel to Barcelona to participate in a grand final against contestants from other countries early in 2020.
The aim of the competition is to promote young and emerging design talent. Entry is open either to individuals or teams of up to three, and all entrants must be under 30 years of age.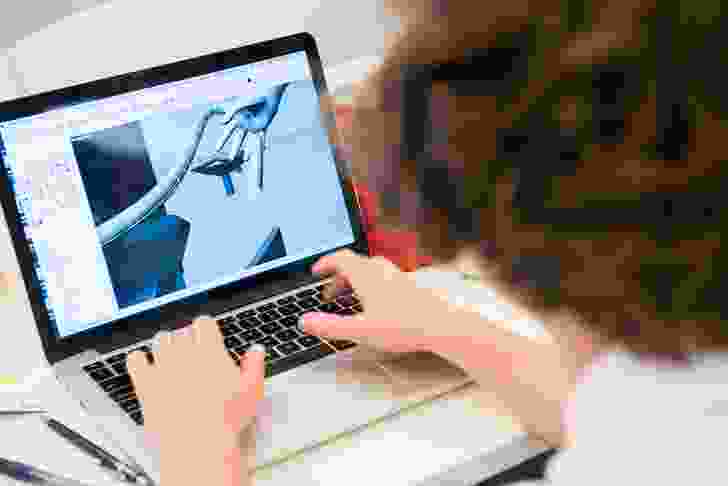 Contestants will be tasked with creating original products in a bathroom context within a tight one-day time limit. The design will be based on a specific brief that will be communicated to participants on the morning of the challenge.
Second place prize winners will take home $5,000 and third place $3,000, with the jury able to award an additional $2,500 from the We Are Water Foundation to a project with particularly impressive sustainability features.
For more information, visit the Roca One Day Design Challenge website.
Related topics