The global open house movement is coming to Tasmania this September, with Open House Launceston giving the public a chance to go behind the scenes of the city's most intriguing buildings.
Presented by Open House Hobart, which is run by the Tasmanian Chapter of the Australian Institute of Architects, the event is a part of the Junction Arts Festival.
Liz Frankham, the chair of Junction, said, "With 34 buildings (and with 20 offering tours) we will get a thorough immersion into Launceston's famous architecture, which is the most valued attribute of the city for visitor and resident alike…what a feast for the senses!"
The program includes a mix of contemporary, modernist, Victorian, Federation and Colonial architecture, as well as a variety of residential, public and industrial projects.
Tours will be on offer of the new home of the school of architecture and design at UTAS, designed by Six Degrees Architects; Chalmers Church, originally designed by William Henry Clayton, built from 1883–85 and transformed in 2013 by Walker Designs; and the Sentinel Lookout at Cataract Gorge, designed by Stuart Tanner.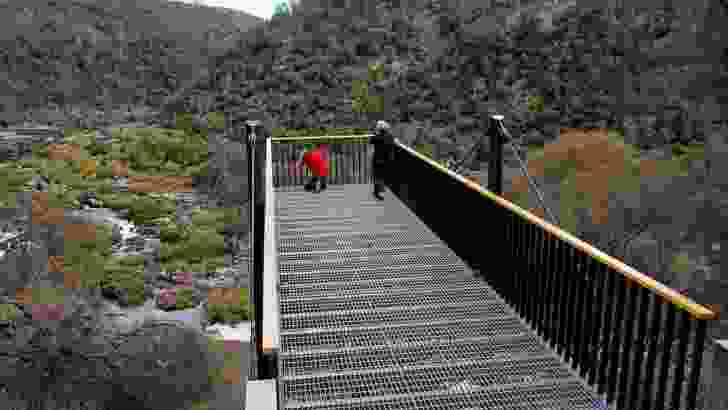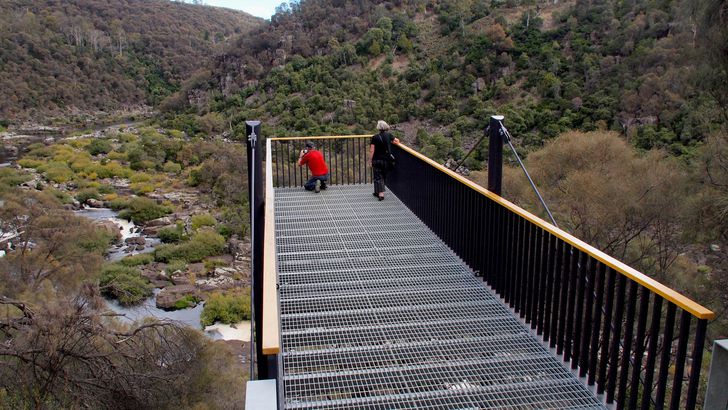 In the residential space, highlights include Gillian van der Schans's micro house Birdhouse Studios and the 1950s Rostella Road House, designed by ERA2000, which is distinctive for its circular form.
Visitors will also have the chance to step inside the 1930s Forster Street Pump Station, with TasWater experts on hand to answer questions about the pump station and "the intricate inner-workings of our hidden sewage systems."
"This year we're excited to be able to open up more of Launceston's unique built environment, including TasWater's Forster Street Pump Station, the McBain House, Stillwater's new accommodation offering, Stillwater Seven, and the Cataract Gorge's new play space, among many others,' said Jennifer Nichols, Australian Institute of Architects Tasmanian Chapter executive director.
"Launceston has a wealth of incredible architecture, and we're excited to be partnering with Junction Arts Festival again to provide the community with a glimpse into of a number of these this year."
Popular buildings from last year's event will also open again, including Brickworks Launceston Design Centre, Launceston Town Hall, Holy Trinity Anglican Church, Paddy Dorney House, City Baptist Church and Milton Hall.
For the full program, see openhousehobart.org.
Related topics