The climate is in crisis.
This should not surprise anyone. But since millions of people around the world today will be taking industrial action against climate inaction, let's take a brief moment to look at what is at stake.
A 2015 Climate Council report titled Growing Risks, Critical Choices, found that "More than $226 billion in commercial, industrial, road, rail and residential assets around Australian coasts, most of them in urban areas, are potentially exposed to flooding and erosion hazards at a sea-level rise of 1.1 metres."
The report also said that "increases in coastal flooding frequency are startling."
By the end of this century, 1-in-100-year flooding events will occur every day or so in Sydney, Darwin and Hobart and in other parts of the country, they could be expected every month.
In southern and eastern Australia, heat-related deaths have also increased steadily over the past four decades, and are projected to double over the next four decades.
Meanwhile, a 2015 study published in the medical journal The Lancet found that an Australian is almost twice as likely to die from a cold weather-related ailment than a Swede, as a consequence of our poorly-insulated housing stock.
The building and construction industry has much to answer for its part in contributing to greenhouse gas emissions.
In a 2017 submission to a review on Australia's climate change policies, the Australian Sustainable Built Environment Council (ASBEC) noted that, "Buildings are a major energy consumer and account for almost a quarter of total Australian emissions."
Similarly, in 2018, at the height of the frustrating and interminable debate over energy policy, Richard Kirk, the then-national president of the Australian Institute of Architects, argued, "There appears to be a collective blind spot among policymakers and politicians when it comes to talking about the demand side of the energy equation.
"Nowhere is this blind spot more pronounced than in debate about the energy efficiency of the buildings that surround us."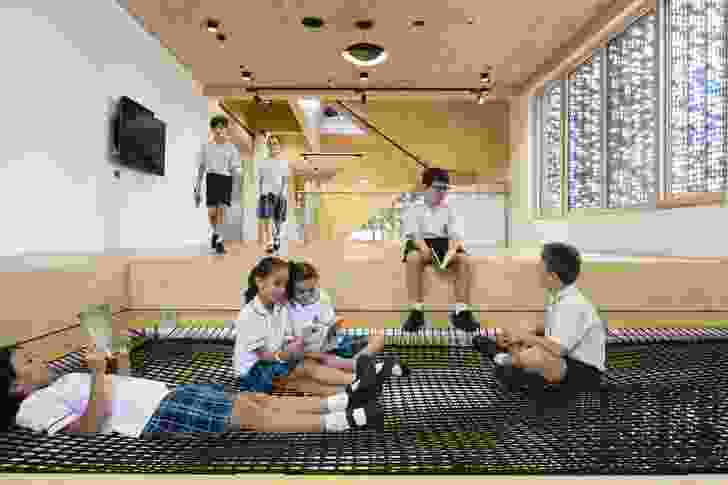 Even more frustratingly, the application of low carbon, zero carbon or even carbon positive methods of building are readily available but drastically underutilized.
"A fulsome application of the current technology available would reduce the energy consumption of our buildings by 50 percent," Kirk argued.
"Through the application of good design, we can now create homes that are energy passive and truly sustainable. But they are not applied uniformly."
"Too many Australian homes continue to be built to a standard well below the level of energy performance and sustainability of which we are capable."
As the Climate Council pointed out in its 2015 report, "The constraints to moving to a low or no-carbon future are no longer technological or economic. They are political, institutional and ideological.
"The decisions we make in the next five years will largely determine the severity of climate change our children and grandchildren will experience."
"Failing to take sufficient action entails potentially catastrophic risks to our economy, environment, society and health."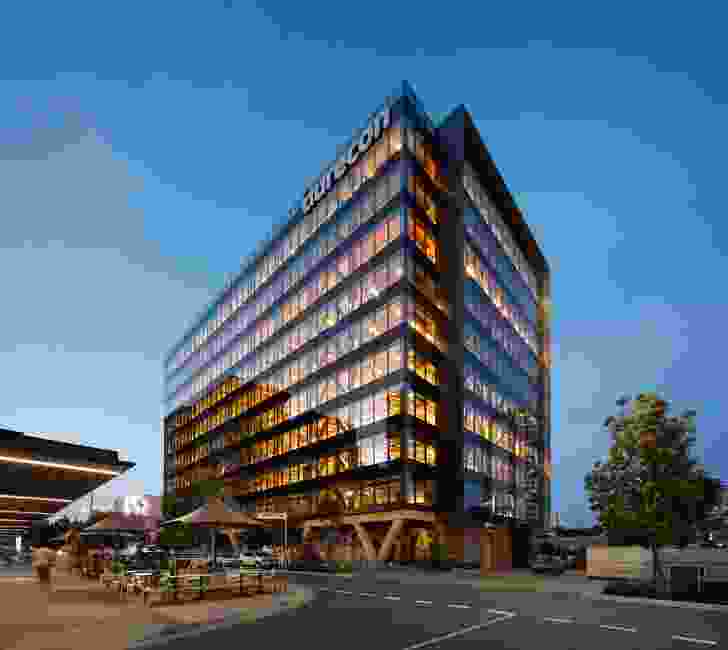 It has now been almost five years since that report was published. What actions has Australia taken since then?
[Insert collective silence.]
That's right. Repeated calls for change have fallen on deaf ears.
As Kirk wrote in 2018, "We need a step change in regulation to seriously make any reasonable impact on improving our building stock."
"The latest updates to the National Construction Code released earlier in 2018 do not include increased stringency measures for housing. This means the next opportunity to do so isn't until 2022."
Our country is literally on fire. We continue to construct buildings that hemorrhage heat and air. And architects – not to mention scientists – are exasperated.
The building and construction industry needs triage.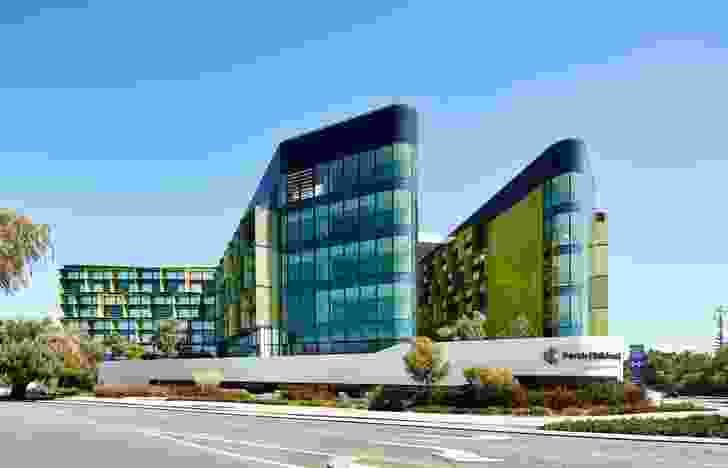 This is why, at the time of publication, more than 600 practices and practitioners have become signatories of architects' declaration on climate and biodiversity emergency.
This is why hordes of architects will be joining the Global Climate Strike around Australia today.
This is why the Australian Institute of Architects is supporting the strike. "Many of our members will be out in force tomorrow, adding to the work they are already doing in developing innovative solutions to reduce the impact of building and construction on our energy and resource consumption. But, we all need to do more and we need urgent action from all levels of government to implement nationally consistent policies," said national president Helen Lochhead.
"We know that as architects, we can do something about this through the decisions we make on a daily basis. It is more urgent than ever that we have design resilient homes, schools, and workplaces that are also more efficient and affordable to light, heat and cool for all Australians."
Australia architects are not alone in their collective action, as they join their counterparts all over the world in the Architects Declare movement, which began in the UK.
Climate was also the focus of a special issue of the Architects' Journal.
"Architects are sleepwalking into a climate crisis. Time to wake up!" wrote editor Emily Booth. "We're talking about a paradigm shift here. This is an opportunity to rethink what good architecture is and can be. And we might have to rethink architectural notions of beauty as part of that."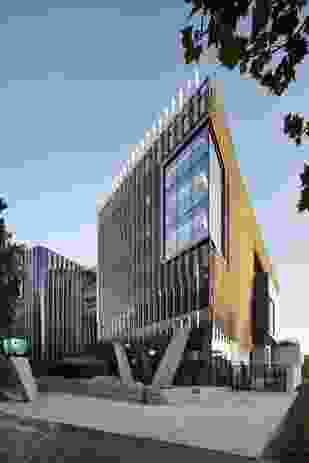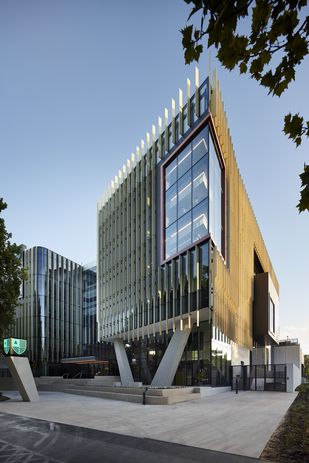 While I would agree that this represents an important galvanizing moment, however, the paradigm has not shifted at all.
Good architecture has always in recent memory employed the first principles of sustainable design, at the very least, and good architects have continually designed responsibly. What has changed is the degradation of their influence and role as thought leaders.
So today, this is not business as usual.
Today, it is important for architects take a stand for climate action as they collectively pledge to "advocate for faster change in our industry towards regenerative design practices and a higher governmental funding priority to support this," and "evaluate all new projects against the aspiration to contribute positively to mitigating climate breakdown, and encourage our clients to adopt this approach."
Architects are taking a stand against policy and regulatory failure. Today, architects rediscover their collective voice and agency and regain their leadership of the industry.
Architecture Media also supports the Global Climate Strike. Our staff, including the editorial team of ArchitectureAU, will be attending the march on 20 September in Melbourne.
Related topics