The Office of the Victorian Government Architect (OVGA) hopes a new set of guidelines for architectural design competitions will help government bodies "realize the benefits of […] an architectural design competition."
"In recent years, the OVGA has been approached by many regional councils and state agencies to provide advice on how to run an architectural design competition and to be part of the jury," the document reads.
"As a consequence, the OVGA has prepared this document to help government organizations realize the benefits of, and prepare for, an architectural design competition."
The document follows the Government as Smart Client guide, released by the OVGA in 2013, which includes architectural design competitions as one of four design procurement methods.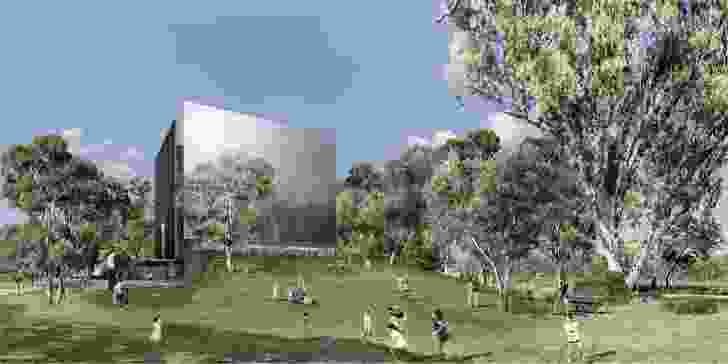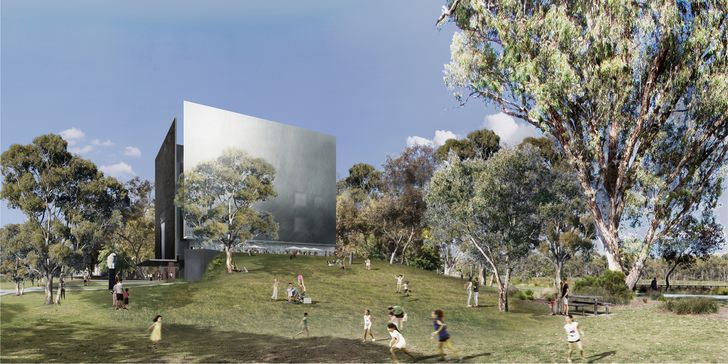 "What we're doing with these competition guidelines is building on that section to give a little bit more detail and to elevate competitions as a process," said David Islip, principal adviser, architecture and design, at the OVGA.
"Competitions can generate excellent outcomes for clients and a quality built legacy but the process must be robust. These guidelines seek to ensure that government is a more informed client and that the opportunities afforded by a competition can be fully realized."
The guidelines cover a range of issues from different types of competitions (open, anonymous, limited and selected) to formulating a brief and jury selection.
"Decisions about which competition process to use will depend on size, objectives and time constraints and design flexibility of the project," the guidelines state.
The document also includes three case studies of past Victorian competitions: the Flinders Street Station Competition as an example of an ideas competition; the Frankston Station Design Competition as an example of an open, two-stage competition for a funded project, and the Shepparton Art Museum competition as an example of a limited, selected process.
The guidelines also state that "an architectural competition has a number of advantages by allowing the design of a new project to commence before the architect is even commissioned, helping to effectively reduce time, risk and cost."
Islip further explained, "It reduces risk in that […] there'll be at least one entry that is reflective of where you want to head as a client. It's a quick way to actually get the design process started. It's a very quick process to engage a range of different competitors and to get a quick turn around time and get a sense of what you think is the type of design approach that you as a client would be looking for."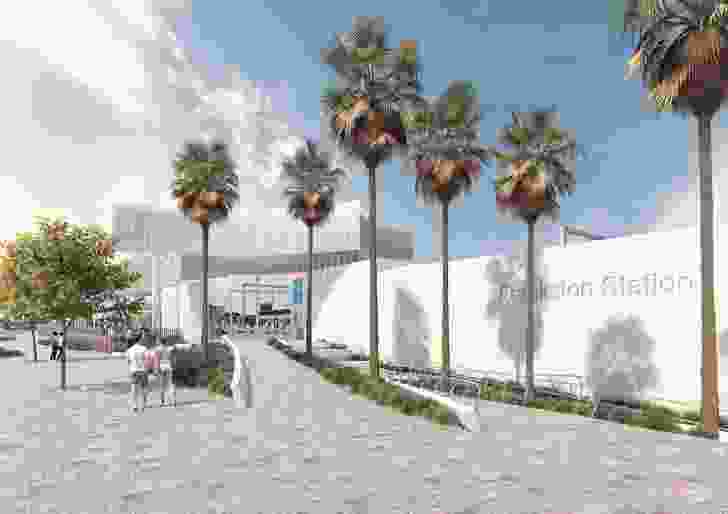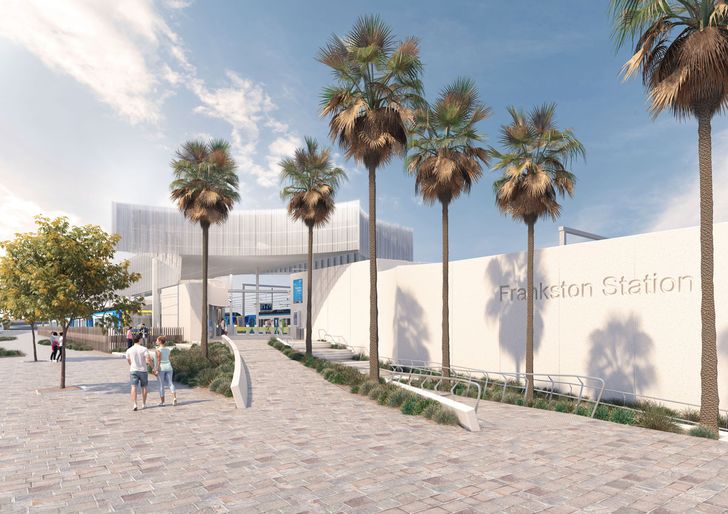 "Frankston Station is a really good example. It's hit the ground running and it's really taken off very quickly."
The benefits of architectural design competitions go beyond reducing risk.
"Architectural design competitions help to open up the field of participants, generating public interest in the project and supporting innovation," the guidelines state.
"The independence of a well-run competition can mitigate political risk, unify disparate stakeholders, resolve conflict and realize the potential of a project."
"When government encourages and promotes the profession of architecture, it benefits from the potential to offer this as an export service. Competitions can support Victoria to be an acknowledged 'design state', and as a means to export Victorian architectural design services internationally by providing an entrepreneurial environment."
But Islip warned that securing funding before embarking on a competition process is the key to a successful built outcome.
"It all gets back to funding," he said. "Unless you've got the right funding in place, it's often problematic to proceed with a competition because you've got to be able to have the funding to back up the decision that you make to deliver on that particular project."
"Ideally, at the commencement of any design competition, it is important to have clear messaging regarding the vision and purpose of the competition and how the project will proceed – for example, whether the project has or is likely to have funding."
"In such a significant competition, the architect of the winning design would be engaged as the project architect and, based on the rigour of the process, this appointment should be apolitical, transcending any change in government."
The document can be viewed on the OVGA's website.
Related topics