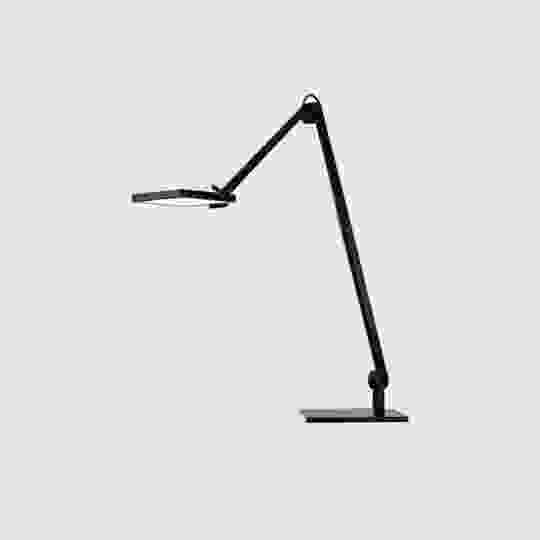 The PARA.MI by Waldmann is an individual task luminaire that comes in a range of different mounting options – standing, clamped or furniture-integrated, making it suitable for many different workplace configurations.
PARA.MI is available in several different colour combinations and also boasts a bright LED module in different light colours. A specially developed reflector offers glare-free working and switching and dimming is controlled with a memory function via easily accessible control button in the luminaire head.
PARA.MI is available in Australia through Living Edge, here.
Related topics