Pat Pinder receives 2016 WA Architects Board Award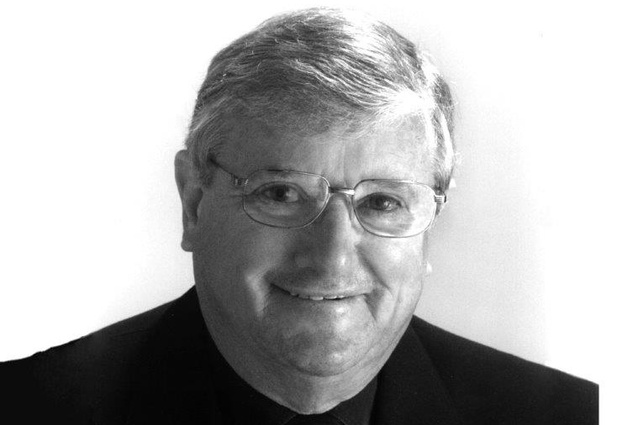 Architect Pat Pinder has been announced as the winner of the 2016 Architects Board of Western Australia Award.
The Board Award recognizes architects registered in Western Australia whose attitudes and personal contributions to the profession and community have enhanced public confidence or awareness of the architecture profession.
Pinder has more than 50 years experience in the architectural profession. In 1977, he moved from Adelaide to Perth to establish the local office for Hassell and became registered as an architect in WA.
Pinder went on to establish his own practice, Pinders Architects, which merged with Sandover Architects in 1995 to become Sandover Pinder. He retired in 2000.
Pinder was honoured with life fellowship of the Royal Australian Institute of Architects in 2006 after serving as a chapter councillor and WA chapter president. While at the Institute, Pinder was responsible for establishing and running the Practice of Architecture Learning Series (PALS) program to assist graduates seeking registration as an architect. He is still a PALS tutor to this day.
He also served as chair of the Institute's National Education Committee and oversaw the development of the new architecture program accreditation procedure.
Pinder revised the curriculum for the professional stream of the architecture program at Curtin University and worked as a teacher and tutor for the program for several years. He has also served the Architects Board of Western Australia as an examiner for the architectural practice examination.
Pinder is now a senior sessional member of the State Administrative Tribunal, where he has presided over a number of important cases and implemented his architectural and contract law knowledge.
He also currently acts as an assessor for the Architects Accreditation Council of Australia and as a member of the City of South Perth Design Advisory Committee.