Architect Penelope Seidler and her late husband Harry Seidler have been inducted into the Australian Property Hall of Fame, in recognition of their "enduring contributions to Australia's cities and the people who live within them."
The Hall of Fame is convened by the Property Council of Australia, an organization that represents large property developers.
Born in Vienna, Harry Seidler arrived in Australia in 1948 and was instrumental in the development of modernist architecture in the country during the twentieth century. He was the recipient of the Royal Australian Institute of Architects' Gold Medal in 1976, and the Royal Institute of British Architects' Royal Gold Medal in 1996.
Penelope Seidler has been a director of Harry Seidler and Associates since 1964. She has been a commissioner of the Australian pavilion of the Venice Biennale, a director of the Biennale of Sydney and a member of the International Council of the Museum of Modern Art. She is also a life fellow of the Australian Institute of Architects.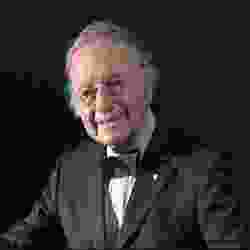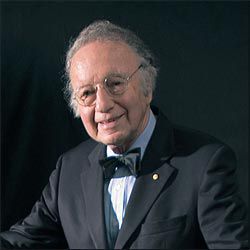 "The Seidlers worked together for nearly six decades, designing some of Australia's most successful residential, commercial and public buildings," Property Council president Stephen Conry explained.
"They helped to transform our modern architectural identity, reinvented the centres of our cities and reimagined how Australians live and work."
Greg Paramor, a property investor, was also inducted into the Hall of Fame.