Landscape architects, as well as other designers in the built environment industry, are great "generalists." We are expected to listen, interpret and respond through design, as well as market, program, budget and sell these ideas – and all of this through the medium of good communication. But before we even get this far, we have to ask ourselves who is the end user of these great design "products," and how do we know that what we design will sustainably satisfy the users' needs and requirements?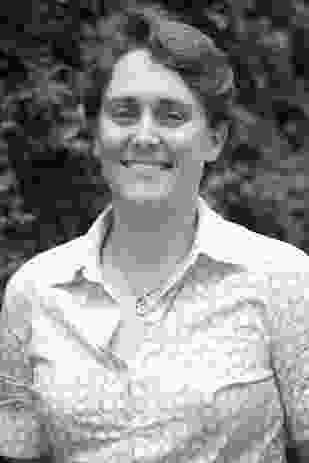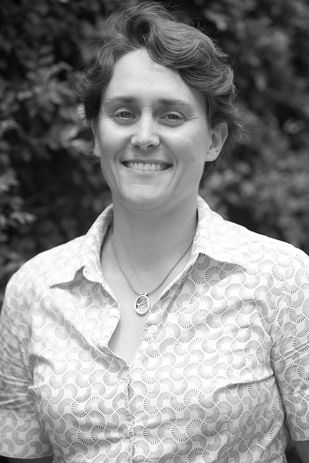 A great deal of time and money is spent on researching these needs, which is particularly hard in, say, greenfield development situations where there is no existing "community." Those of us who have been around the traps for a while have traditionally always done our own community consultation, which has often been learnt on the job. In many cases there is definitely an advantage to the designer being the stakeholder manager as the feedback provided can be directly linked to the design process. The designer has the opportunity to further question a certain aspect to understand how or why a question that is directly relevant to the project outcomes is being asked.
However, more and more we are seeing clients require stakeholder engagement and community consultation using recognized tools – for example, those used in the International Association of Public Participation (IAP2) process. This means that unless we keep up with these changing demands, our ability to engage with our communities and influence decision making may be diminished, with stakeholder engagement outsourced to other experts in the field.
To honestly achieve our professional goals – to design landscapes that allow people to interact with the environment in a desired manner – we must truly know what those people think, value and require.
To do that we must challenge our notions of stakeholder engagement and look towards a deeper engagement with those we intend to persuade. One such approach is to use a system for stakeholder engagement, such as IAP2, that is designed from the start to be goal-driven and outcomes-based.
Gone are the days when the community, and therefore our clients, would accept the worn-out and confrontational approach commonly labelled as "no surprises," in which we tell the stakeholders what is going to happen before it happens. It is no surprise that this rarely leads to any satisfactory result.
Instead, we need to achieve better and more sustainable decisions by engaging all those affected by the decision, before the decision happens. Taking an honest approach to engaging with stakeholders at the right place and in the right manner means we honestly and openly communicate where the boundaries are, what the limitations will be and who will make the decisions.
Common non-negotiable boundaries are cost, time, quality and legal factors. As for decision making, up-front statements on who is making the decisions, and what influence the stakeholder can have, means "no surprises" later on. Don't call a stakeholder engagement meeting if there is no intention of two-way communication. If it is all one-way, then call it a stakeholder information session. Anything said in public is taken as a promise, so honestly label the purpose of the approach. Are we just informing the stakeholder? Do we want to get feedback from them? Is it an open discussion, from which options can be developed? Or do they have the decision-making power?
The right engagement, at the right time, at the right level, can achieve great breakthroughs for our projects. Similarly honest, open engagement within the profession and within our teams can only produce similar, more sustainable results on a daily basis for ourselves and our colleagues, as well as in the longer term for the profession.
If we get on the front foot with "proper" stakeholder engagement, we have the opportunity to add value to our own experiences as well as to our clients. Already there is a growing trend to align stakeholder processes and outcomes with client systems and expectations. For example, Brisbane City Council (BCC) stakeholder engagement policies are closely aligned with the IAP2 values and philosophies.
Stakeholder engagement outcomes and measures are now commonly part of the contract obligations for large infrastructure projects. What this means is that a contract can potentially be terminated if stakeholder engagement goals are not met.
Our clients are moving to ensure that sustainable and genuine stakeholder engagement is a core part of their future projects – are we moving with them to meet the challenge?
(Please note I have no affiliation with the International Association of Public Participation. Having recently worked with IAP2-certified practitioners I have received insight into the background and core values of this approach.)
Source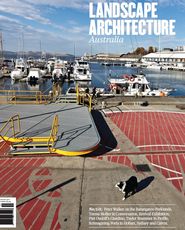 Issue
Landscape Architecture Australia, August 2011
Related topics