The late Bulgarian-born architect Iwan Iwanoff is, according to architect and Restoration Australia host Stuart Harrison, "to Perth what Gaudi is to Barcelona – a figure inseparable from the place [he] worked [in] and helped give identity to."
A photography exhibition now showing in Perth, The Architecture of Iwan Iwanoff: through the lens of Jack Lovel, is celebrating his work and seeking to solidify his place as a figure of national importance.
The man behind the exhibition, architectural photographer Jack Lovel, has a long association with the architect's work, having spent his formative years in a family home designed by Iwanoff, the Jordanoff House (1954) in Perth.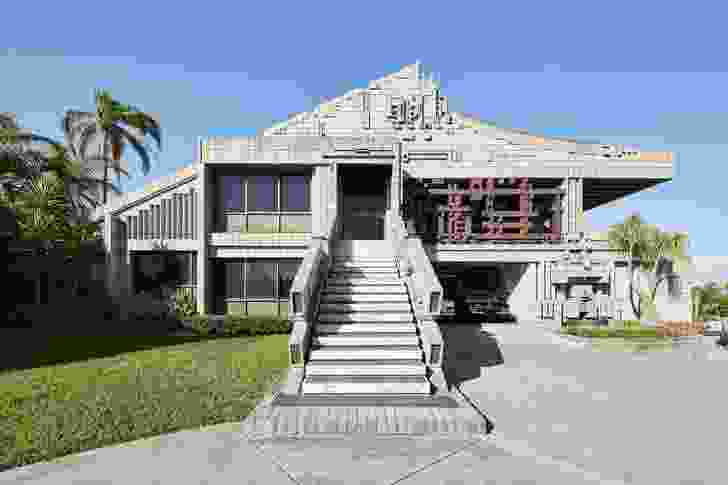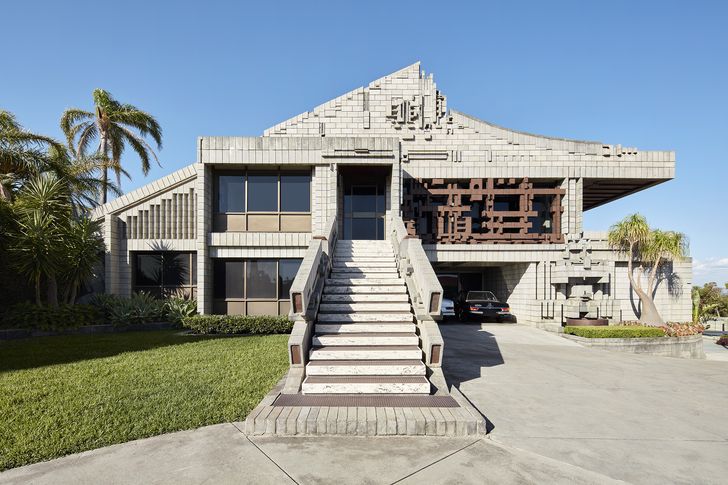 Lovel said that the émigré architect's "revolutionary work" had left an impression at a young age. Around two years ago he set out to capture the few remaining relics of the architect's career, hoping to give Iwanoff national prominence.
The exhibition features photographs of twenty homes designed by Iwanoff between his arrival to Perth in 1950 and his death in 1986.
Having studied architecture in Europe, Iwanoff set up his practice, then called The Studio of Iwanoff, in 1963 and became known for its idiosyncratic use of concrete blocks in residential projects. While his work is sometimes referred to as brutalist, he did not subscribe to that school's prioritizing of the structural and utilitarian over aesthetics.
In a piece written for the exhibition, Stuart Harrison notes that Iwanoff understood the harsh sun and particular light of Perth.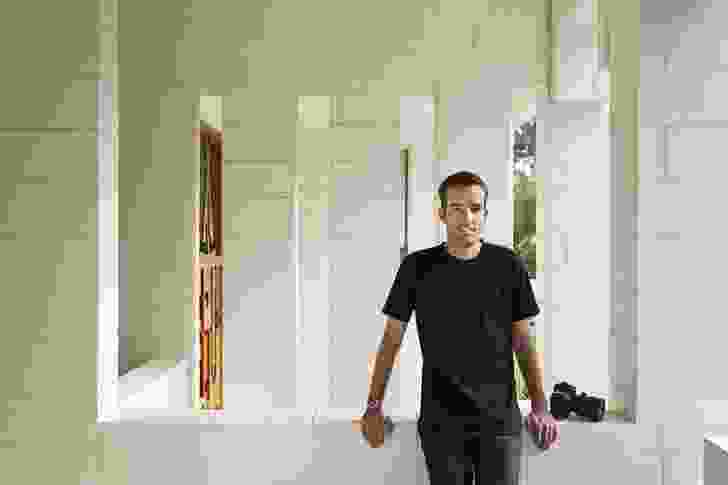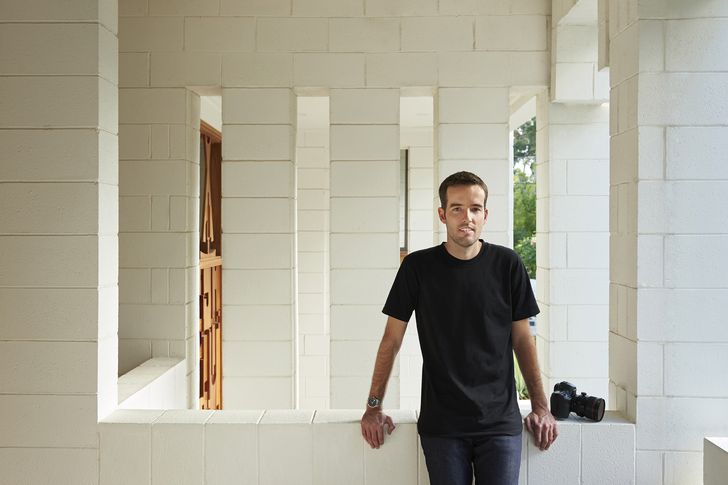 "His layering of concrete block screens in the later work is both artistic expression and also a way of dealing with the Perth summer sun – catching it on the outside and playing with it, shadows and reveals, giant fretwork made from simple cut concrete blocks," he writes.
Among Iwanoff's more well-known buildings is Paganin House, built in 1965 in the suburb of Floreat. The modernist house caught fire in 2015, but has since been restored to Iwanoff's original designs, appearing on Restoration Australia in March 2019.
Another of his famous works is his own studio and house designed in 1965 and completed in 1966. Studio Iwanoff is listed on the Australian Institute of Architect's register of nationally significant twentieth century architecture, which notes its characteristic use of concrete blocks and innovative climate control systems.
The Architecture of Iwan Iwanoff: through the lens of Jack Lovel is on at There Is Studio in Perth from June 20 to 30.
Related topics