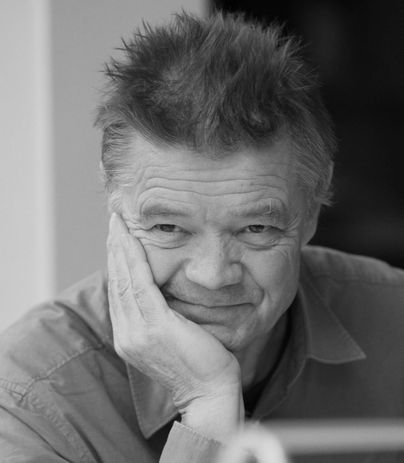 British architect and Stirling prize winner Peter Clegg will be among the speakers at the Architecture Foundation Australia's Deerubbin weekend conference in March.
The weekend conference is a two-day event on Milson Island in the Hawkesbury River, NSW, where attendees and speakers stay together.
The conference will this year focus on the challenges involved in designing and building higher-density cities – a topic that Clegg's low-energy residential and public work leaves him well placed to speak to.
Among these residential projects is the Accordia housing development in Cambridge, which was the first ever residential project to win the Royal Institute of British Architects' prestigious Stirling Prize.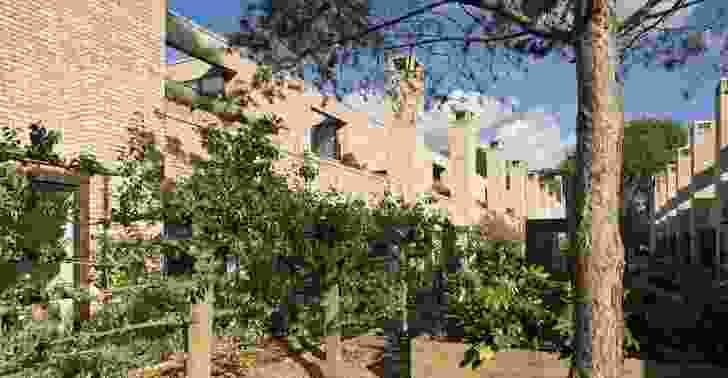 Clegg established Feilden Clegg Bradley Studios with Richard Feilden in 1978. Among the practice's current projects are the redevelopment of Brighton Dome, the refurbishment and renewal of the Queen Elizabeth Hall, Purcell Room and Hayward Gallery complex at the Southbank Centre, and several new schools and university buildings.
Past projects include Broadcasting Place for Leeds Metropolitan University and the National Trust Headquarters in Swindon.
Other speakers at the conference include Uncle Max Dulumunmun Harrison (Yuin elder); Hans Narve Skotte (NTNU, Trondheim, Norway); Roderick Simpson (Simpson and Wilson); Kerry Clare (Clare Design); James Legge (Six Degrees Architects); Adam Haddow (SJB Architects); Olivia Hyde (associate NSW government architect NSW and director of design excellence); Katelin Butler (editor, Houses magazine); Bobbie Bailey and Owen Kelly (architecture students and cyclists).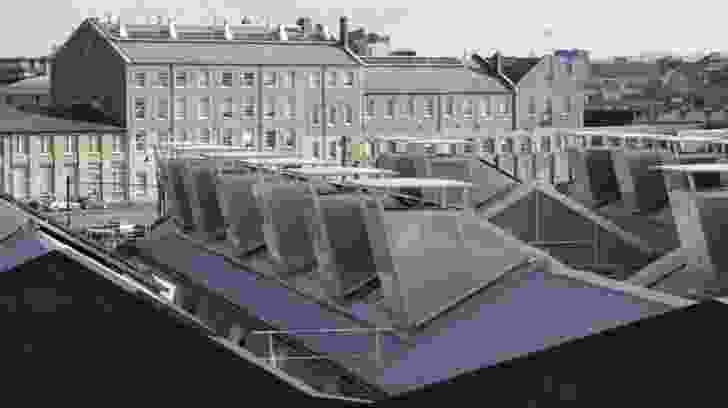 For more information, go here.
Related topics