Peter Poulet has left the role of NSW Government Architect, after being appointed as the new Central City District Commissioner for the Greater Sydney Commission.
A spokesperson for the Department of Planning and Environment told ArchitectureAU that deputy government architect Olivia Hyde will be the acting government architect while a recruitment process is undertaken.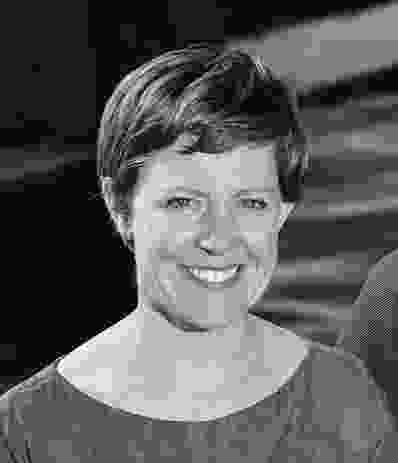 Poulet was the 23rd NSW government architect and previously worked as an architect in Australia and Japan. He is also a member of the NSW Architect's Registration Board, NSW Heritage Council, Trustee of the ANZAC Memorial, Sydney Opera House Conservation Council, UTS Design Architecture and Building Advisory Board and is an adjunct professor at the University of NSW.
The office and role of the government architect underwent massive change during Poulet's time in the role. A restructuring in 2015 saw staff numbers reduced from 120 to 12 over a two-year transition, with the strategic arm transferred from the Department of Public Works to the Department of Planning and Environment in 2016. The role of the office also transitioned from one of design and construct to one of strategic design advice, marking the end of its time in designing and delivering public buildings that included 12 Sulman Medal-winning projects in its more than 200-year history.
In its advisory role, the office has assembled the state government's first-ever state-wide design policy for high quality urban design, titled Better Placed, and launched the pilot NSW State Design Review Panel.
His interim replacement, Olivia Hyde, has been with the NSW Government Architect's Office since 2015, and is currently the director of Design Excellence. Before this, she was a senior practice director at BVN Donovan Hill and worked at Foster and Partners offices in Hong Kong and London.
Related topics