The Royal Institute of British Architects has awarded a 2016 International Fellowship to Australian architect Peter Stutchbury.
Stutchbury, who is also the Australian Institute of Architects 2015 Gold Medallist, is among nine non-UK-based architects who received this lifetime honour.
"Peter Stutchbury was nominated because of his consummate skill as an architect, draughtsman and builder; because of his dedication to his native land and the rights and dignity of its people; because of his teaching and because of that mercurial ability that only a few architects have, which is the ability to create and sustain a milieu where many talents can thrive," the jury commented.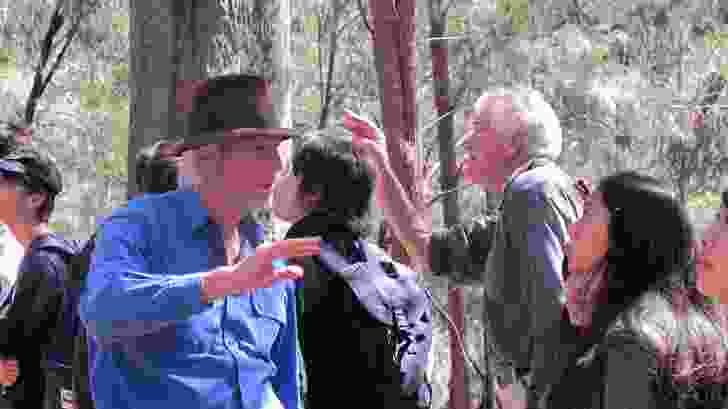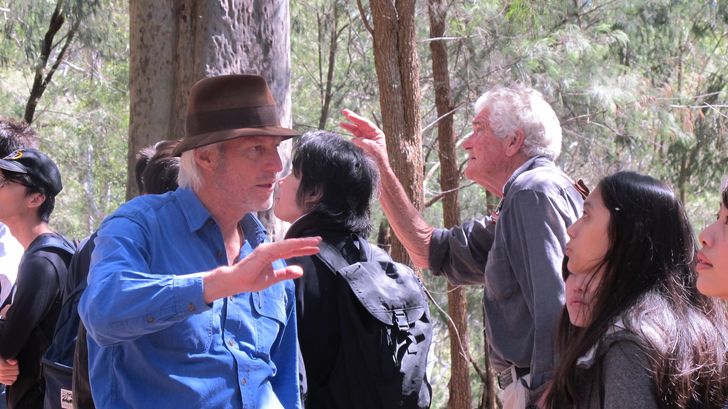 The jury also acknowledged Stutchbury's contribution to architectural education, particularly through his involvement with the Glenn Murcutt International Masterclass. "Perhaps his most influential pedagogy has been based around the master classes that he shares with [Richard] Leplastrier, [Glenn] Murcutt and Brit Andresen," said the jury. "He brings working architects out into nature and offers them an intense engagement with the natural world and with each other. It is an experience that few forget and an expanding group of designers around the world acknowledge the deep influence of his ideas and charismatic company."
Stutchbury was honoured for a body of work that includes the Deepwater Woolshed (2001–2005), Sydney International Archery Park for the Sydney Olympics (1996–1999), as well as a host of houses across New South Wales and the Wall House for Japanese fashion designer Issey Miyake.
He will be presented with his International Fellowship at a ceremony in London on 1 February 2016.
The other 2016 International Fellows are: Kees Christiaanse (KCAP, Netherlands), Mario Cucinella (MC Architects, Italy), Bjarke Ingels (BIG, Denmark), Rick Joy (Rick Joy Architects, USA), Brian MacKay-Lyons (MacKay-Lyons Sweetapple Architects, Canada), Peter Märkli (Studio Märkli, Switzerland), and José Antonio Martínez Lapeña and Elias Torres (Spain).
Past Australian recipients of the RIBA International Fellowship include Richard Leplastrier and Peter Wilson (both in 2014).