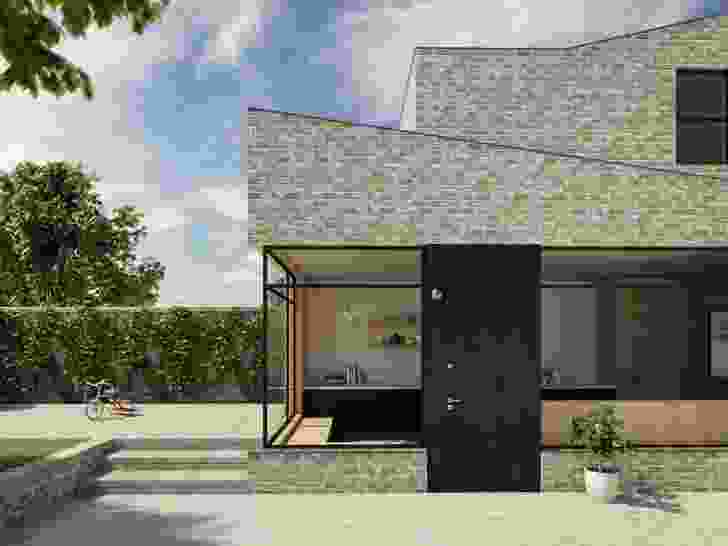 PGH Bricks' new line of sandstone-style bricks are handcrafted in Australia and offer a novel, complex look for new homes.
The "gravelly charm" of the Honestly Artisan range comes both from the bricks' raw, gritty look and from the fact that no two bricks are the same, lending designs texture and an easygoing eclecticism.
The range comprises three distinct colours that move from a warm white (Chalk) to a cooler, soft brown-grey (Hessian).
Perhaps most distinctive is the Bespattered shade, which combines an industrial mottled brown-grey with clouds of white, as if the bricks have been gently handled by the flour-dusted hands of a baker.
For more information, go here.