Arts philanthropist Judith Neilson is funding the development of a $32 million art gallery and performance space in inner-Sydney by Durbach Block Jaggers and John Wardle Architects.
The Chippendale building, which has been approved by the City of Sydney, will include a performance space, an art gallery, a central garden and two residential apartments for artists spread across two wings. The project is referred to as the Phoenix Building in the development application.
The John Wardle Architects-designed art gallery will form a large part of the building's east wing while the west wing will include a performance space designed by Durbach Block Jaggers. The top level of each wing will contain an apartment to be used by visiting artists.
An atrium-style open space will connect the east and west wings, containing a central garden designed by artist Janet Laurence and 360 Degrees. Joinery throughout the building will be designed by contemporary furniture designer Khai Liew, who is also curating the project.
The team is specifically developing bespoke bricks, named Phoenix, for the building's facade. They're currently testing firing temperatures and glazes to come up with a product that represents a "new frontier" in ceramics.
"Why not think of a brick as a beautiful piece of ceramic?" said Liew.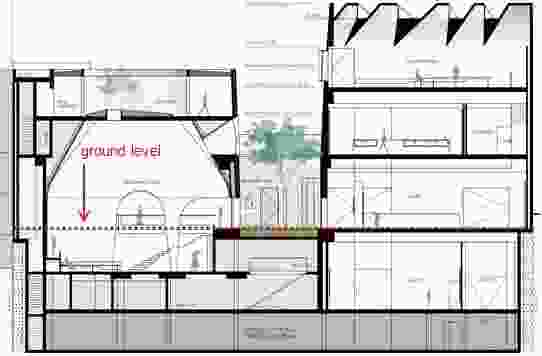 The project will exceed the area's height limit at 16.6 metres, but the council supported a height limit exception based on the minimal adverse impacts likely to result, and "the high standards of design quality and design excellence."
The project is being funded by the Neilson Foundation, an organization run by Judith Neilson, who is the former wife of billionaire funds manager Kerr Neilson. Judith Neilson rose to prominence as an Australian arts philanthropist after opening the White Rabbit Gallery in 2009, also in Chippendale, as well as donating $10 million to the University of New South Wales to fund research into emergency housing design.
The site at 37 to 49 O'Connor Street in the up-and-coming Chippendale contains a warehouse that will be demolished to make way for the project.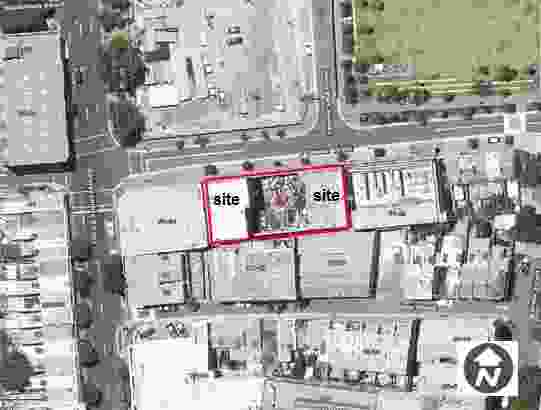 The new project is only a few streets away from the White Rabbit Gallery, a free-entry space funded by the Neilson Foundation that features a large collection of contemporary Chinese art. The approval grants permission for the new space to be open to the public from 10am to 10pm every day of the week.
Under the City of Sydney's Development Contribution Plan 2006 the project is required to make a contribution of just under $48,000 to go towards new open space and community facilities in the area.
Related topics