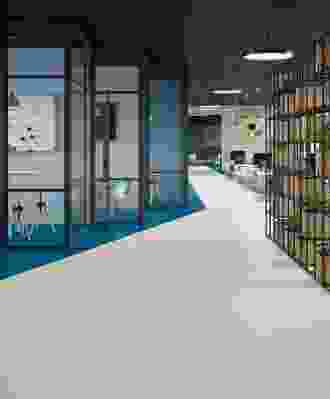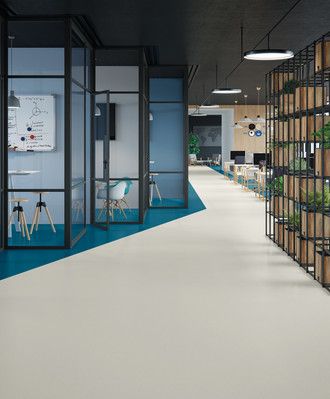 Polyflor has launched a new range of hardwearing, homogenous flooring for commercial applications in 50 different colours.
The Palletone collection is available in a range of colours – from pale neutrals through to more intense shades, featuring a solid colour base with complementary toned highlights.
The range features a high quality, cross-linked polyurethane reinforcement, and UV curing to provide a low-cost polish free maintenance regime for the lifetime of the flooring.
Palletone floors are 100 percent recyclable and contain 25 percent recycled material themselves. Ideally suited for heavy traffic areas, Palettone PUR is recommended for use throughout commercial interiors, healthcare and education facilities, as well as retail outlets.
For more information, visit the Polyflor website.